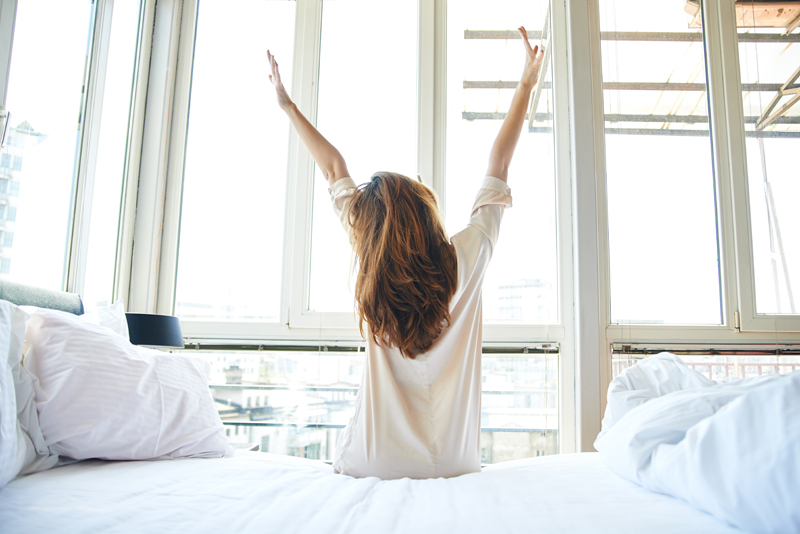 In the last presidential election I voted for President Obama, however I have to admit that I was moved by Senator John McCain's concession speech. Especially the part where he said he would not spend one moment regretting what might have been. "This campaign was and will remain the great honor of my life," he said. "And my heart is filled with nothing but gratitude for the experience."

When I first heard McCain's speech, I rewound it several times because I knew it contained a life coaching lesson I could use. As McCain pointed out, the concept of cherishing the experience of trying to obtain your goal—your campaign—is just as important as the goal itself. And even if you lose out to the competition, if you fail, it is an honor just to be in the running.

As military leader Manoj Kumar Pandey is quoted as saying "some goals are so worthy, it's glorious even to fail."

One thing we can all learn from politics is how to see the bigger picture.

This summer my 12-year-old son is preparing for a Specialized High School Admissions Test (SHSAT) which will determine whether he gets into Brooklyn Technical High School, his school of choice. No other criteria is taken into consideration other than the scores for this test. As you can imagine the stakes are very high. According to reports out of the 20,000 students who apply for the specialized high schools in New York City only about 2,000 are actually accepted.

So together my son, husband and I have devised "a campaign" that consists of his reading the newspaper, a novel and a history book everyday. He spends each morning memorizing college level vocabulary words. In terms of formal instruction we purchased Barron's and Kaplan study guides so he can get a feel for the actual test. Lastly, we applied for him to attend a free 14 week Science and Math Institute that is geared toward helping hopeful 8th graders with the exam.

As we were filling out the application for the 14 week preparatory program, I was thinking since it's free and the competition is fierce he may not get in. Still I was thrilled that he wanted put his hat into the ring for consideration. He was putting it out there, declaring to the Universe. "Yes, this is what I want." Gathering together everything—his awards, report cards, writing the letter and hand delivering the application materials was exciting in and of itself.

One day I asked my son "How will you feel if you don't get into Brooklyn Tech?"

"I'd be disappointed," he said. "But if I worked hard, I'd just say to myself, maybe I just wasn't ready for it." If his score is not high enough he said he'd go to another school for a year and take the test again. While the test is the only criteria for entry into the specialized high schools students are given a second chance to take the test in the 9th grade. If our campaign is unsuccessful and he never gets into Brooklyn Tech, my son said he'd focus on getting good grades no matter what school he went to. Yet another worthy goal! Not to mention another life skill—formulating a Plan B.

By preparing for the SHSAT he's honing good study habits that will last his entire life. We also turned off the TV. Aside from one hour a day of educational programming—Discovery Channel, CNN etc, there will be no TV watching in our home for the next three months or so. We put the video games away as well.

As a family we're all learning perhaps the most important element of goal attainment and that is sacrifice.




Related Articles
Editor's Picks Articles
Top Ten Articles
Previous Features
Site Map





Content copyright © 2021 by Leah Mullen. All rights reserved.
This content was written by Leah Mullen. If you wish to use this content in any manner, you need written permission. Contact Leah Mullen for details.