Journaling Tools ~ Emotional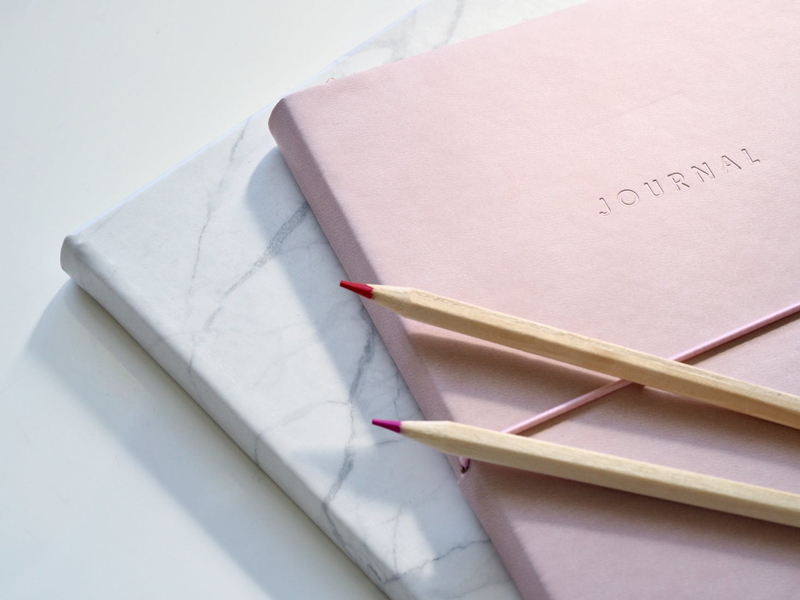 When we hear the word 'tools' we think of physical instruments needed to complete a task. If you are building a house one of the tools you need is a hammer, right? However, there are many different types of tools besides the 'physical' ones. I break them down into these categories ~ physical, circumstantial and emotional.

This week we will focus on the Emotional tools for journaling from a spiritual perspective.

Emotional
This is a key element in the tools category. This key tool is a listening and humble heart. Most do not look at this aspect as being a tool but I certainly do. Getting prepared emotionally, mentally and spiritually are tools not utilized enough.

In the Lord's Prayer we see the first line as being. . .Our Father, who art in heaven, hallowed be Thy name. The example Jesus gave us for prayer does not begin with, 'Dear God help me'. So why should journaling begin with 'sit down, be quiet and write'?

When I begin journaling I need to refocus my mind. I begin by writing a prayer in my journal or praying aloud. My prayer is only about God and who He is. I never write or pray my 'help me' prayers or 'save this person' prayers at this time. The purpose is to refocus and be in a place where I can hear God's voice clearly.

Journaling will be just words on a paper if we do not refocus our heart and mind. Every answer or insight we receive will be in question if we do not start with a listening and humble heart. Looking at the example Jesus gave us will give insight as to where we need to begin.

Our Father, who art in heaven. Hallowed by thy name
. . . .meditate on where God is, who God is and why He is to be worshiped

Thy Kingdom come, thy will be done on earth as it is in heaven
. . . .meditate on the Gospel

Give us this day our daily bread
. . . .meditate on God's promises fulfilled

and forgive our debts as we forgive our debtors
. . . .meditate on God's sacrifice and gift of forgiveness

And lead us not into temptation but deliver us from evil
. . . .meditate on God's power to guide & deliver us

For thine is the kingdom, the power and the glory forever ~ Amen
. . . .meditate on the promise of victory and His everlasting promises

When we begin journaling focused on God and not our issues and desires we will hear His voice. There is a time and place to pray the 'help me' and 'save them' prayers but not in the beginning. I have been practicing this method for a few months and no matter what circumstance I have found myself, this method has healed my very heart. When I spend 5 minutes praising God for who He is, I am renewed and able to stand any trial or temptation that comes my way.

Key Point: Journaling is NOT thinking about what you are writing ~ it is just writing!




Related Articles
Editor's Picks Articles
Top Ten Articles
Previous Features
Site Map





Content copyright © 2021 by Kathy Garcia. All rights reserved.
This content was written by Kathy Garcia. If you wish to use this content in any manner, you need written permission. Contact Kathy Garcia for details.