Three Non-Wool Sock Yarns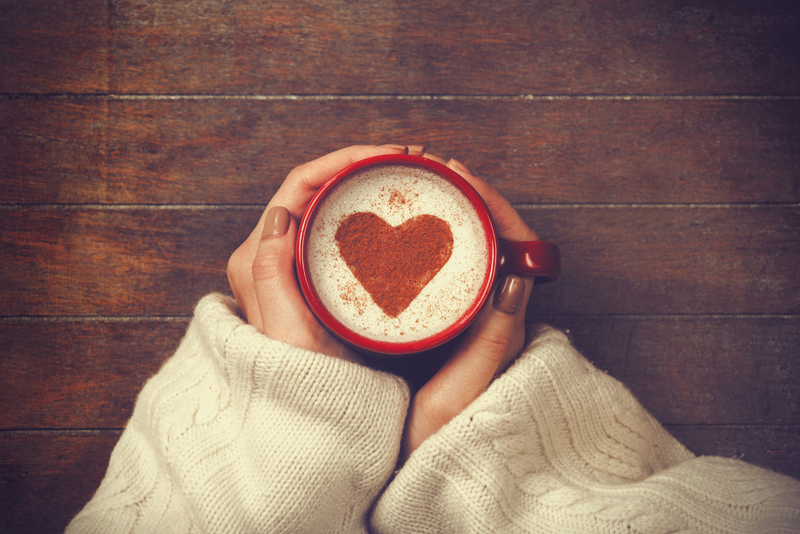 As with all knitting choices, yarn selection often comes down to a few personal reasons. Price points are always important considerations: some of us are happy to spend thirty dollars to make a pair of socks, while others either don't want to or simply can't afford to. Wool allergies or sensitivities are another; if wool makes you itch no matter what, it doesn't matter how great its properties. For these and other reasons, sock knitters are always looking for non-wool choices. While they are indeed difficult to find, a few intrepid companies have been happy to oblige by experimenting with non-wool blends.

Berroco Comfort has long been popular in other weights, lauded for its softness. The fingering weight, Comfort Sock, is also indulgent and squishy, offering forty-nine colorways to choose from. Composed from nylon/polyamide and acrylic, it's a super economical choice, retailing at around eight dollars for a four hundred forty-seven yard skein. However, Ravelry reviews of the product have been decidedly mixed. Consumers laud the easy-care nature of the yarn, but dislike the lack of elasticity, which means that stitch pattern must be chosen with care to avoid a floppy, stretched-out final product. Some reviewers also mention the lack of breath-ability as an issue. (An aside: many users call out the product for 'yarn barf', meaning that the ball tends to spill out and disintegrate into a snarled mess. One way to neutralize this is to re-wind the ball.) As a fingering yarn for hats, scarves, and shawls, the product draws praise, but for a sock yarn, there are pluses and minuses.

HiKoo offers CoBaSi, which (as the name implies) is a blend of cotton, bamboo, and silk, with a bit of nylon/polyamide thrown in for good measure. At two hundred and twenty yards a skein, you will need two or even three to make a pair of socks, but the price point of eight dollars means that most pairs will cost under twenty dollars. With seventy-one colorways, the line offers choices from single color to clown barf and everything in between. Because of the fiber make-up, the yarn offers little bounce, which means that again the stitch pattern will determine the look of the finished product. Reviews of this yarn are generally positive, citing the beauty of the fiber.

Dutch company Scheepjes offers Whirl, a yarn marketed as 'fingering or sock' weight. Sold in cakes of almost eleven hundred yards, it retails for around twenty-eight dollars. With such generous yardage, it will cost around seven dollars for a pair of socks, with enough yarn left over to make two more pairs or a matching hat/shawl/what-have-you. Composed of cotton and acrylic, the issue of give or bounce again raises its head. This is a gradient yarn, with twelve different colorways; in other words, any socks made from this yarn will be cousins more than identical twins in terms of matching. Perhaps this is why most Ravelry projects are for items other than socks.

Knitters who dislike like will always be on the search for the perfect sock material. These three companies should be lauded for their willingness to experiment, and reviews are no substitute for time spent experimenting with the materials. Certain caveats seem canonical: be choosy with your stitch pattern, and perhaps consider making a pair for yourself before using any of these as the basis for gifts.

Disclaimer: I am not affiliated with any of the above companies, and have paid for my yarn with my own funds.

You Should Also Read:
Choosing Yarn for Socks


Related Articles
Editor's Picks Articles
Top Ten Articles
Previous Features
Site Map





Content copyright © 2022 by Korie Beth Brown, Ph.D.. All rights reserved.
This content was written by Korie Beth Brown, Ph.D.. If you wish to use this content in any manner, you need written permission. Contact Korie Beth Brown, Ph.D. for details.