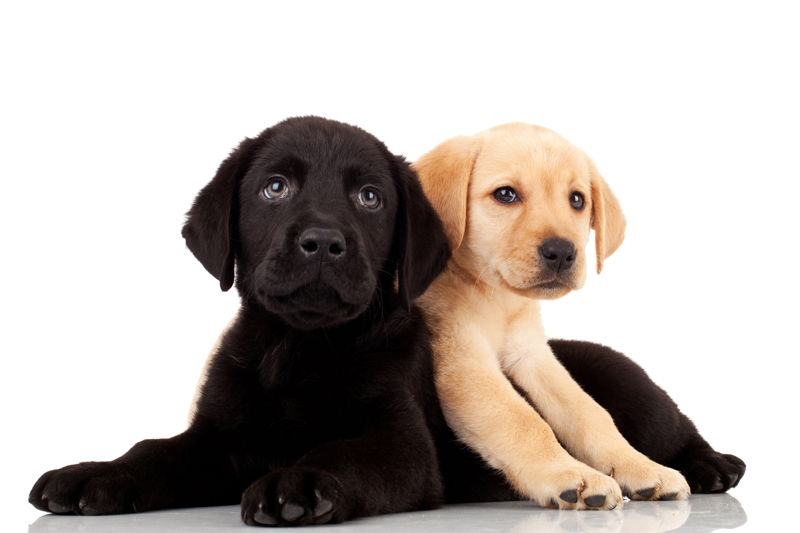 One of our very first dogs after we got married was an American Eskimo. I searched for days to find the right name for him and Keno seemed the perfect fit. He was a beautiful boy, loving, loyal and extremely intelligent. He excelled at obedience; I could walk him without a leash and never worried. One time our Heinz escape artist got out and the other dog followed, we came out of the house to find Keno lying by the gate, not even tempted to leave. Unfortunately, his life was cut short by Ethoxyquin poisoning, but I made a fridge magnet and he is always in our thoughts daily.
He was an amazing little boy. Eskies are known for their good temperament and disposition. They are always alert, sounding a bark at the arrival of guests or a warning for strangers. They will protect your home and you without hesitation. Don't let their size Toy: 9 inches (23 cm) to and including 12 inches (30.5 cm) and weighs 6-10lbs, Miniature: over 12 inches (30.5 cm) to and including 15 inches (38 cm) and weighs 10-17lbs, Standard: over 15 inches (38 cm) to and including 19 inches (48 cm) fool you. I had been walking with Keno down in the back area where we lived, I hadn't noticed it, but he dashed across my path and within seconds had snapped the snake's neck, dropping it on the ground and moving back to my side as if nothing had happened.
Their coats are beautiful; pure white, with a double coat that has a dense undercoat with a gorgeous long outer coat of guard hair. I loved the ruff that encircled his neck. His eyes and nose was jet black and seemed so pronounced against the white fur (exception in spring when nothing I did could keep him from turning beige with the mud).
American Eskimos, while it seems they came from Alaska, originated in Germany with heritage traced to Northern Europe and were originally called the German Spitz but after the war, was renamed American Eskimo dog. They were bred as a watchdog and companion and became popular in the 30's and 40's in the USA as circus performers.
For the most part, Eskimos live to about 16 years. They are actually good with children and often score high in obedience trials. They love to work and feel important in helping their owner but need a firm, but loving command from the leader of the pack – you.
With all the good being said, it is worth noting that you do have to train them (as with all dogs). I recall leaving our beautiful puppy in the kitchen when we had to go out. We came home to the flooring peeled back in strips – separation anxiety. Some are prone to compulsive barking and even aggression. Like all dogs, they need to have mental and physical stimulation or they have a tendency to become hyperactive and high strung…just like a human child without exercise and too much sugar!
I find them a truly wonderful breed and would get another in a second, so do your homework and talk to a breeder or shelter to see if the Eskie would be a perfect fit for you and your family!
Please always do your research and consult with your veterinarian before taking any home remedies or supplements or following any treatment suggested on this page. Only your vet can provide you with advice on what is safe and effective for your unique needs or to diagnose your pets particular medical issue.


Related Articles
Editor's Picks Articles
Top Ten Articles
Previous Features
Site Map





Content copyright © 2022 by Bettina Thomas-Smith. All rights reserved.
This content was written by Bettina Thomas-Smith. If you wish to use this content in any manner, you need written permission. Contact Bettina Thomas-Smith for details.