Manage Your Boss's Expectations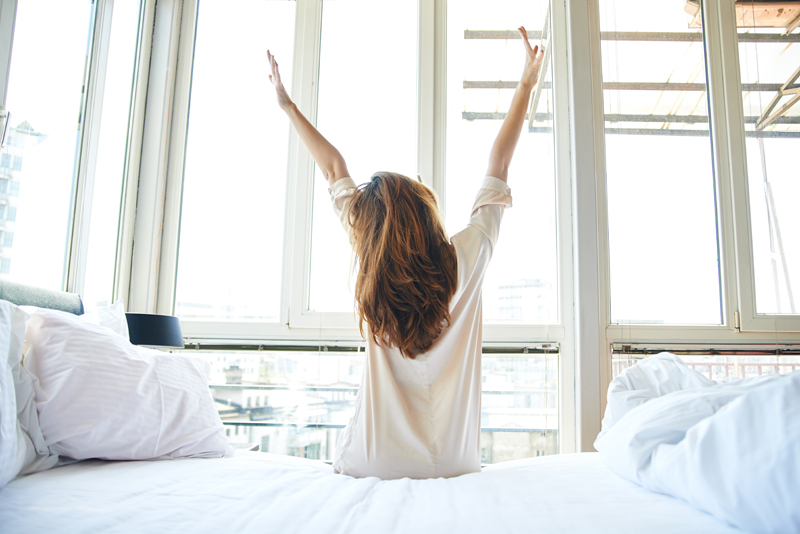 If you've ever worked hard on a project only to have it rejected by a supervisor or client, you realize how demoralizing this can be. Usually when this happens it's because of a misunderstanding; both parties did not agree on the parameters of the project or the deliverables.

Years ago at work I was asked to arrange a lunch for a group of managers. The assignment was very open ended. I was given the number of managers and was told that the lunch would be in the Village in Manhattan. The rest I was left to figure out on my own. Being new to New York (and this was before the internet) I looked in the phone book to select a restaurant from the yellow pages, which is what I had been doing all of my life up until then.

My boss was not pleased with my results. She reached into her desk and pulled out a little Zagat guide and found that the restaurant I had chosen received a horrible review. I was stunned and perplexed. She did not suggest that I use the guide when assigning the task.

Ask questions

How might have I handled that situation differently and successfully completed the assignment? I could have asked a few questions at the time the assignment was given. I could have asked my boss if she had any particular restaurants in mind, which perhaps might have prompted her to tell me to chose a place that received a high rating in Zagat. Then I would have known that she expected me to use the guide before it was too late.

Confirm the assignment

As a writer I sometimes pitch article ideas over the phone and receive approval. I then follow up with an email to confirm the assignment. When I'm working in an office and I'm given a long assignment, I do the same thing . My email would read something like:

"Per our conversation today, I will have the first three sections of the report completed by Thursday and the rest no later than Friday afternoon."

This type of email defines the parameters of the assignment. I explain exactly what will be submitted and when. If there's been a miscommunication, it can be cleared up right then.

Check in

For longer projects, you can check in periodically with stakeholders so that there are no surprises when you hand the work in. For example, I was once responsible for compiling a report based on input from a dozen other companies. As the information trickled in every day I'd let my boss know who had complied, who was outstanding and the actions I was taking to encourage the companies to submit their information. If I had to submit an incomplete report due to some of the companies missing the deadline, my boss was well aware of it ahead of time.

Refer back to the original email

When I submit an assignment as a free-lance writer or when I'm in an office setting, I attach the original email outlining the assignment. I do this so the recipient doesn't have to search through their emails to verify that I've done what we agreed on.

I do make sure that I change the subject heading to reflect that the email contains the completed work.

Listen to feedback

I'm a writer so every time I put my work out there, I leave myself open to criticism. Like most people I don't enjoy having my work harpooned. It's a hard pill to swallow. However I realize feedback is important and can help us do our jobs better.

Back in the beginning of this article I told the story of how I was asked to arrange a manager's lunch in the Village. Because my boss didn't say she expected me to use the Zagat guide until after the fact, I seethed all day. I felt like I'd been set up to fail. What I can see clearly now that I didn't realize back then is that the failure was not in my choosing a bad restaurant, but rather it was in not appreciating the lesson my boss was trying to teach me. I walked into work that morning not knowing how to choose a restaurant and left that evening knowing exactly how to go about it.

It was an embarrassing lesson, but a lesson nevertheless.



Related Articles
Editor's Picks Articles
Top Ten Articles
Previous Features
Site Map





Content copyright © 2023 by Leah Mullen. All rights reserved.
This content was written by Leah Mullen. If you wish to use this content in any manner, you need written permission. Contact Leah Mullen for details.