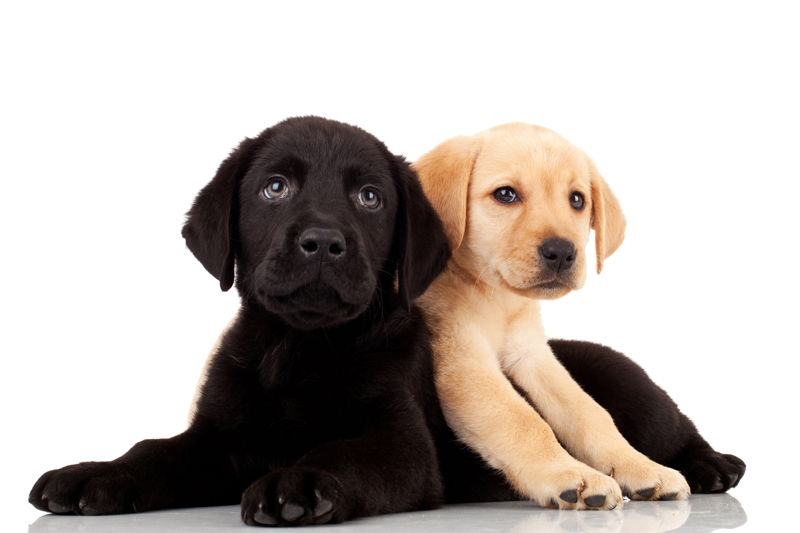 It is hard enough creating a will; it is even harder putting down what you want to happen to your beloved furbaby, God Forbid something happen to you. But it is reality; too many pets are discarded due to their owners negligence in making sure that they are taking care of if/when something happens to them.

Let me ask you this, do you have pets? Okay, so what would happen if something happened to you and/or your partner tomorrow? Who would take care of Sparky? What would happen to him/her if you haven't taken the time to delegate their welfare to someone you trust?

We chuckle when we watch movies or television where the rich heiress leaves everything to their beloved pooch, but in reality, if you don't entrust your pet's care with someone, you will surely roll over in your grave at what might happen to them.

Unlike your real children, your pets aren't considered anything but property and part of your estate. You need to speak to your attorney to be sure that proper attention and care will be carried on to your furbaby after you have passed on.

Unfortunately, we don't like to think about such things, but it is necessary to make sure Fido/fife are cared for. You need to be specific when you write out your will as to whom you will leave your precious cargo with. These persons need to be willing and able to look after your dog until such time they are no longer with us and pass over the rainbow themselves.

Be detailed in your request. You need to say that "I leave my dog Lassie to ……." And you need to discuss the exact arrangements with the person before you make out your will so that this person knows exactly what you plan and what you expect from them. It is also wise to make a "backup" plan in case the first person you entrust backs out. The last thing you want to worry about is that your baby gets put down or tossed away because of undocumented clauses or notes.

You will also need to figure out what it will cost for the new caregiver to look after your beloved pet and provide that person with the funds to do so. If this person can't afford to look after them, your pet, already traumatized after losing you will probably end up at a shelter or worse.

Talk to your lawyer and specify the exact amount of funds that you want to leave "Fido" and make sure that if this person cannot do it that the backup person gets this amount to look after your pet.

You can also stipulate in your will that if something happens to your furbaby that any funds that would have been used for their care will be given to the Humane Society or shelter of your choice so that the money goes to something you feel that is important.

Be sure to set up the trust as revocable so that the trust cannot be changed, even by the person who made it, once it is in effect. Be sure to include the pets named in the trust, the pet's caretaker after your death, the money to be provided for the pet's care, detailed instructions on the pet's care, a trustee who ensures the money is being spent as specified and what happens to the money if your pet dies.

Situations change, so take a look at your will or trust annually. The person you entrusted could have changed their mind, the pet might have passed on, you might have new furbabies in the house or perhaps you need to change the financial situation that you previously set up.

Our babies cannot speak for themselves, they cannot say or tell us who they like or where they would like to live. You need to do this for them! Don't leave your pet's fate to the courts or someone else. If you love them, do this one little thing for them, please.

Please always do your research and consult with your veterinarian before taking any home remedies or supplements or following any treatment suggested on this page. Only your vet can provide you with advice on what is safe and effective for your unique needs or to diagnose your pets particular medical issue.


Related Articles
Editor's Picks Articles
Top Ten Articles
Previous Features
Site Map





Content copyright © 2022 by Bettina Thomas-Smith. All rights reserved.
This content was written by Bettina Thomas-Smith. If you wish to use this content in any manner, you need written permission. Contact Bettina Thomas-Smith for details.