February Journaling Prompts ~ First 11 Days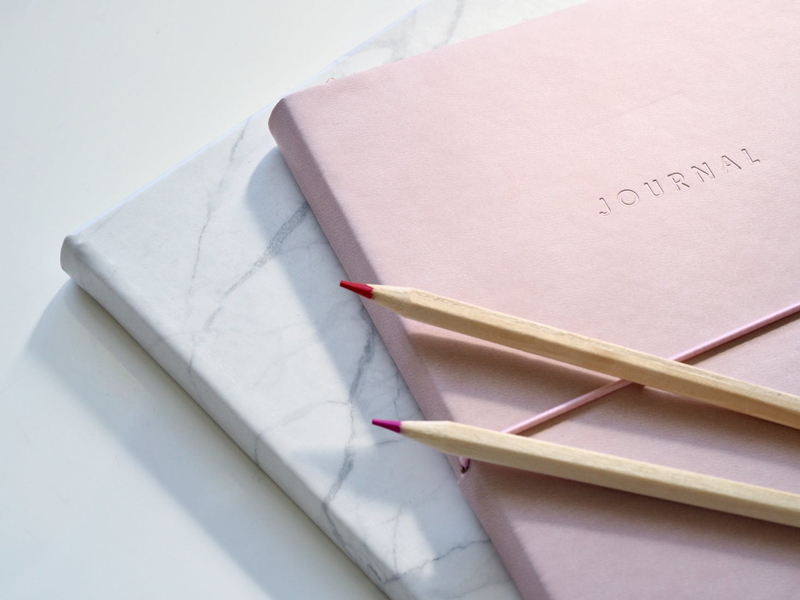 Let's begin February with some prompts that get our minds thinking. But first let's concentrate on the biggest sporting event ... The Super Bowl!

February 1 - Super Bowl takes place today. This one sporting event is watched by more people than any other. What is your favorite Super Bowl memory? Is it a particular game or a day where you could go shopping without your husband caring?

February 2 - Groundhog Day. When a groundhog sees it's shadow it goes back into his hole for a six more weeks of winter. Most groundhogs did not see their shadow in 2010 predicting that winter is over. What did your 'groundhog' see or not see this year? Will there be six more weeks of winter for you or has spring begin to blossom?

February 3 - Many people think about going to the dentist in February as it is National Children's Dental Health Month. Write about advice you would give a child going to the dentist for their first checkup or first cavity to be filled?

February 4 - On this day in 1913, Rosa Parks was born. Rosa is known for being arrested and fined when she refused to give up her seat on a bus to a white passenger. What are you will to stand up and fight for? Are you willing to go to jail for your convictions?

February 5 - Today is 'National Disaster Day' and our world has seen many disasters. Write about a disaster that changed you life personally. It is also 'National Bird Day' and you might want to consider how disasters change how birds react and live.

February 6 - What does baseball and board games have in common? This date is what they have in common. Babe Ruth was born in 1859 and Monopoly first went on sale in 1935. Both are remembered for different things and both bring memories of past times. What would you like people to remember about you? Or what type of game would you want to create?

February 7 - National Freedom Day is in the month of February. Write in your own words what it means to be free.


February 8 - Boy Scouts was founded in 1910. Throughout the years we have seen this organization grow and develop skills for life in the boys who were members. Were you a scout? What skills did you learn that you are still using today? If you were not a scout, are you a member of another club?

February 9 - Chocolate. We can never have enough chocolate! In 1894, Hershey's Chocolate Company was founded. Today there are many varieties of chocolate. My favorite is dark chocolate. What is you favorite? If someone asked you to write an 'ad' campaign for your favorite chocolate what would the highlights be?

February 10 - Rain, rain go away. Come again another day! A simple children's rhyme that should not be used today as it is 'National Umbrella Day.' When was the last time you played in the rain? Write about the best and worst rain days you have had.

February 11 - Yesterday we were using our umbrella's in the rain. Today is 'National White T-Shirt Day' and playing in the rain is not advised. Today, write about the color white. Colors bring out different emotions so bring out your emotions in the color 'white.'

Tomorrow February 12th begins the Winter Olympics. . .so more prompts to come as the games begin!


Related Articles
Editor's Picks Articles
Top Ten Articles
Previous Features
Site Map





Content copyright © 2021 by Kathy Garcia. All rights reserved.
This content was written by Kathy Garcia. If you wish to use this content in any manner, you need written permission. Contact Kathy Garcia for details.