Growing and Tasting Edible Flowers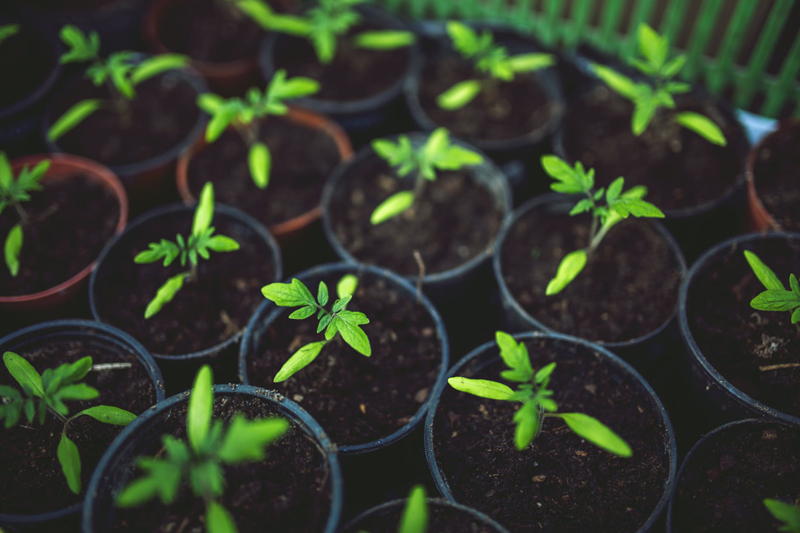 A flower garden can be not only beautiful, but edible. Many common flowers are edible, and have been eaten in dishes for quite some time. There are a few things one needs to know before plucking blossoms from the garden and adding them to a recipe.
Pesticides are used extensively in growing flowers so it is important if you are going to use flowers in your recipes that you make sure they have been grown organically. Never use flowers from the florist. If you can it's best to grow them yourself, that way you know what has been used on the plants.
It is also important to make sure you know what you are eating before you eat it. Not all flowers are edible, in fact, some are poisonous. If you are unfamiliar with what flowers are edible it might be a good idea to keep a good reference book to verify what you are eating before you eat it.
If you are picking flowers from your own garden, pick them early or late in the day when the water content will be highest. Make sure they show no signs of being bug eaten or diseased. You want the freshest, healthiest flowers for your recipes. Make sure you choose flowers that have just opened. The fresher the better. Do not choose blooms that have been open for days or are fading, they will not taste as good.
Usually it is only the petals that will be eaten. Make sure you clean your flowers well by washing them in water. You can freshen your flowers by putting them in a bowl of ice water. You can store them whole in a glass of water in the refrigerator, or you can take the petals off and store them in a plastic bag. Your flowers will not last too long in the refrigerator so plan to use them fresh within a few hours of picking.
I was surprised by just how many flowers are edible. I knew of a few that I usually grow in with my vegetable garden, like Nasturtiums, but I was amazed how many things I am already growing are also edible. For instance, Day Lily, which are supposed to taste crispy and similar to lettuce,(although it's important to make sure you are eating the right ones, some are good and some are not), Gladiolus,which is also purported to taste similar to lettuce, Hollyhock, I hear is bland with a rather non descriptive flavor Hibiscus,I hear makes a very nice drink when boiled, Pansy,can be mildly sweet to tart, Redbud, is mildly sweet, and of course Roses which have a sweet aromatic flavor. The stronger the fragrance of a rose the stronger the flavor.
You can use edible flowers as a garnish or as a main dish. Just make sure if you are using a flower as a garnish that it is edible. People will assume if it's on the plate they can eat it. You can also freeze edible flowers in ice trays, or make an ice ring for decorative ice in a punch bowl. There are many recipes available using edible flowers. If you have tried some why not stop by the BellaOnline
gardening forum
and share your recipe.


Related Articles
Editor's Picks Articles
Top Ten Articles
Previous Features
Site Map





Content copyright © 2021 by Jackie Lee. All rights reserved.
This content was written by Jackie Lee. If you wish to use this content in any manner, you need written permission. Contact Gail Delaney for details.