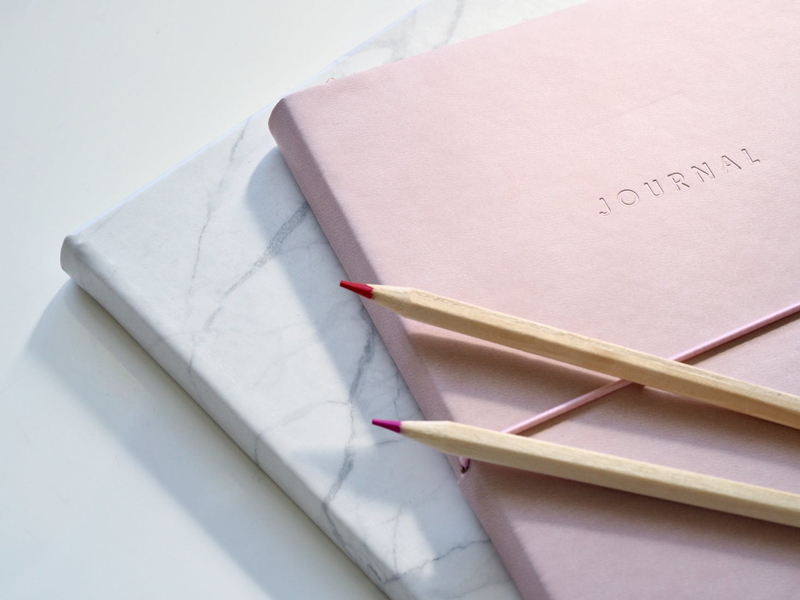 2010 is over and we strive for a new beginning, a new start in 2012. One must understand that to have a new start one must evaluate their past so as to not make the same mistakes. Making New Years resolutions is pointless if they are random phrases. Those who journal have the best advantage at keeping New Years resolutions, providing they begin 2012 correctly.

Personally for me 2010 was a very difficult year. There were family illnesses, business setbacks and so much emotional stress. When one has had a challenging year one sees New Years day as just another day. Dreams and hopes are considered but quickly dismissed due to the overwhelming emotions that the previous year brought. Nothing has changed in my life from December 31st to January 1st. Business is still struggling and illness is still present, so how does one start anew?

God tells us through His Word that we are to remember. Remember how bad 2010 was? No. He wants us to remember what He has done for us. He wants us to remember how faithful He is and how much we are loved. These 'rememberences' are difficult whether your life is great or difficultly. Many hear that it is easy to be thankful when things are going well, but reality shows us that it is not. Learning to remember God's blessing and being thankful has nothing to do with circumstances at all. When life is going great guns, we are too busy to be thankful. Life is fun. When life is challenging us, we are fearful and fail to see blessings. So how does New Years help us to start anew?

New Years allows everyone a fresh start just because it is called New Years. It is a new year and everyone is focusing on the same slogan. So this year let us start journaling anew.

There are four simple steps each of us can make to start anew. First, buy a new journal. There is nothing like a new journal. Pages are crisp and fresh and the binding is firm. Nothing to look back at, only empty pages to look forward to filling. Make sure the journal you select is special to you.

Second, before you put away 2010's journal, you need to reflect on 2010. Spend the first week of 2011 reading all your entries. Do not rush through them and do not linger on any particular event the first time you read through your entries. You want to get an overview of your year's activities, emotions and dreams. Read your journal through at least three times. As you read you will begin to see patterns and emotions will stand out. Jot these impressions down at the end of your 2010 journal.

Third, look at the impressions you wrote down and write a short summary of the past year. Do not add many details because this is just an overview, a few paragraphs at the most. Writing a summary focuses thoughts.

Finally, take your summary of 2010 and from this write where you might change your focus. Do not write things like 'I will only eat four cookies a week' but things like 'I will find blessings in simple things like a friend's phone call.' Learning to be thankful in every situation is learned so do not look at this reflection as a lesson unreachable but as a journey with many unexpected joys.

You do not want to put your New Years resolutions in your new journal. They do not belong there. Starting anew really means starting anew. We are to lay aside everything and do something new. Why would one want to begin with old stuff?

Keep journaling.


Related Articles
Editor's Picks Articles
Top Ten Articles
Previous Features
Site Map





Content copyright © 2021 by Kathy Garcia. All rights reserved.
This content was written by Kathy Garcia. If you wish to use this content in any manner, you need written permission. Contact Kathy Garcia for details.