Week 12 ~ Journaling Prompt Forgetful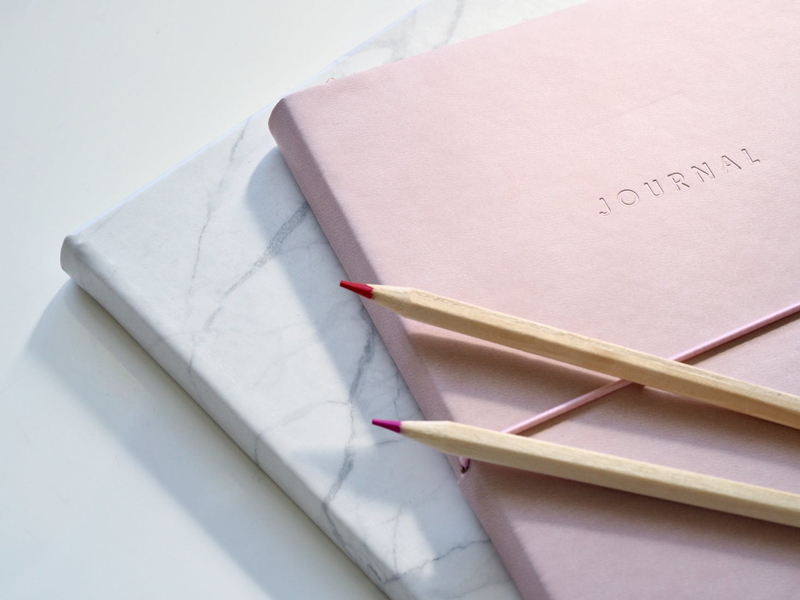 This week we will look at the word 'forgetfullness' and see what we can learn.

forgetful >adjective
1. likely to forget
2. characterized by negligent failure to remember: neglectful
3. inducing oblivian
4. tending to forget things; forgtetting things often or easily (He became forgetful in his old age.)
5. used to say that someone has forgotten something (She has been forgetful of her duties.)

forgetfulness >noun
(His forgetfulness grew worse in olde age.)

ORIGIN: 1st know use in the 14th century
SYNONYMS: absentminded
ANTONYMS: retentive

I find that I am forgetful when I am overwhelmed and as I spiral down my forgetfulness sprials out of control. Things not normally forgotten are just at the tip of ones tongue. We need to examine this word so that we can recognize when our life seems to spiral out of control.

DAY ONE

Journal today about the word forgetful. Write your own definition and then write a sentence using the word. Now do the same for the different variations of the word. Here are some variations: forgotten, forgetfulness, forget

DAY TWO

Journal today about some phrases you have heard using this word. There are also some phrases that might not include this word but give pause, such as, 'Out of sight ~ Out of mind' or 'Early onset of Alzheimer' would be tow that come to mind quickly.

DAY THREE

Journal today about the definition that basically states that when we are forgetful we are really being negligent. Is that true? Do you believe that we have the ability to 'not be' forgetful?

DAY FOUR

Journal today about the last time you forgot something. What was it? Was it as simple as your keys or important as an anniversary? Do you forget small or large things most often? Can you seen any reasons as to why you are forgetful?

DAY FIVE

Journal today about a word we have already thought about ~ Remember. Does forgetfu and remember have anything in common? Remember is the opposite of forget and therefore very powerful. Could exercising remembering the right things help your forgetfulness?

DAY SIX

Journal today about forgetfulness inducing oblivian. This is a scary thought because oblivian is emptiness. When one continues believing that they are so forgetful they will experience emptiness. How is oblivian and forgetful linked? Write about how to make a choice to remember.

DAY SEVEN

Find something that you forgot and then remember. Maybe that stars name or your car keys or a birthday. Don't worry that you forgot it, just remember the remembered it! Today, do something about what you remembered. If you remembered that stars name then rent a movie featuring that star. If you remembered where your keys were then take a leisurely drive. If you remembered a birthday then buy that person a present (even if it is no longer their birthday!). Enjoy today. . .and do not forget to thank God for his gift of memory.


Related Articles
Editor's Picks Articles
Top Ten Articles
Previous Features
Site Map





Content copyright © 2021 by Kathy Garcia. All rights reserved.
This content was written by Kathy Garcia. If you wish to use this content in any manner, you need written permission. Contact Kathy Garcia for details.