Omega 3 Benefits - Page 2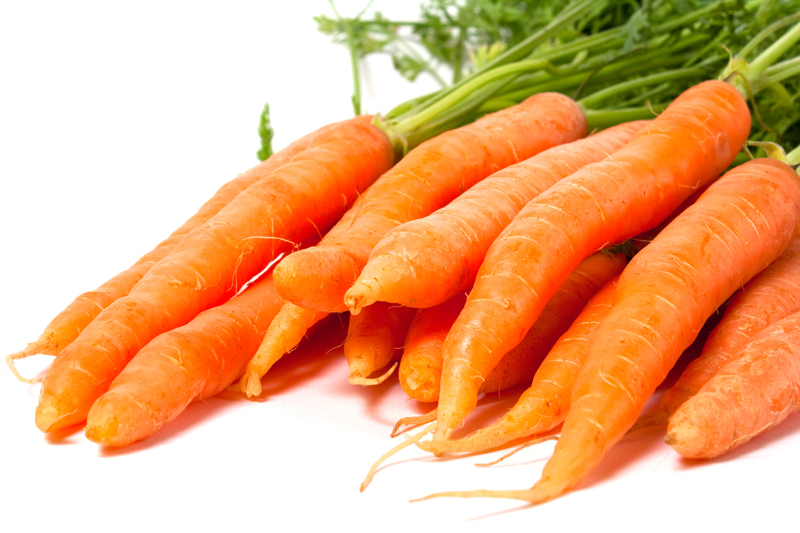 More research and articles on the health benefits of omega 3 fatty acids and fish oil.
Bextra, Vioxx , Celebrex vs. Fish Oil


Bextra, Vioxx and Celebrex are turning out to be risky, ineffective choices for arthritic pain relief.
Cholesterol Confusion Affects Your Well Being


Understanding cholesterol is not a simple matter. But, to get healthy and stay healthy, it's helpful to know what it is, how it affects your well-being and what you can do to manage it.
Fish, Vegetables and Brown Rice


What's for dinner? Could fish, vegetables and brown rice help create more happiness, better looks, higher intelligence, a trim fit body and greater health?
How to Prevent Alzheimer's Disease Naturally


Alzheimer's disease can cause memory loss, inappropriate judgment and much worse. Learn the symptoms of Alzheimer's and how to prevent Alzheimer's naturally.
Interstitial Cystitis and Good Nutrition


What? You gotta go again? Maybe that recurrent bladder infection isn't what you think it is.
More Salmon, Please


A salmon a day helps keep heart disease away – even for diabetics.
Omega 3 Fish Oil and Pregnancy


Omega 3 fish oil with balanced EPA and DHA ratios is essential for smart, healthy babies. But, according to food consumption surveys, 85% of all women are deficient in these omega 3 fatty acids.
Omega 3 for Children That's Best


Omega 3 for children is essential. And the source is important too. Find out why?
Sports Nutrition For Winners


In order for your body to perform optimally, you must have the correct fuel.
The Omega 3 Report


The latest Omega 3 Report proves that it's essential to your health to make the right choice.
What's the Big FAT Difference?


Good fat vs. bad fat can get confusing. Learn how bad fats cause heart disease and which good fats actually protect your heart and even help you lose weight.
Editor's Picks Articles
Top Ten Articles
Previous Features
Site Map
Content copyright © 2018 by . All rights reserved.
This content was written by . If you wish to use this content in any manner, you need written permission.
Contact Moss Greene for details.