Fish, Vegetables and Brown Rice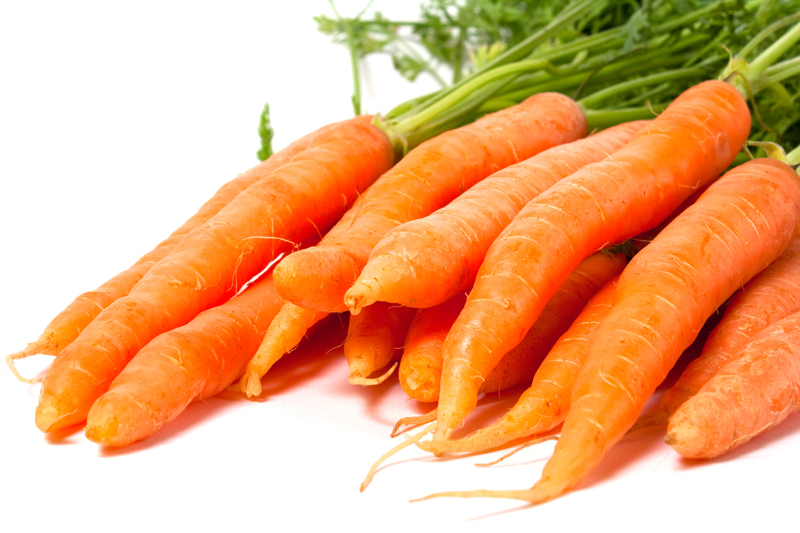 What's for dinner?
Could fish, vegetables and brown rice for supper help create more happiness, better looks, higher intelligence and a super healthy, trim fit body? Absolutely! Healthy eating can have a major effect on all those things.
How do I know? The research tells me so.
Your diet is not something to be casual about. Study after study shows that everything you consume has relevance to your life – in more ways than one.
Benefits of Fish, Vegetables and Brown Rice
We've all heard vegetables are good for us. But new research published in
Neurology
, the scientific journal of the American Academy of Neurology, shows that elderly people who eat more vegetables have much less cognitive decline – that means more awareness, perception, reasoning, understanding and better judgement.
Healthy eating can be that simple and the results that important.
Other studies show that those who eat more whole grains, such as brown rice, have less diabetes and are able to maintain a lower weight.
And there's tons of research proving that the fish oil from cold water fish provides all of the above benefits (better brain development and cognition, less diabetes and obesity) plus a whole list of other health benefits, including lower risk of heart disease, stroke, arthritis and some cancers.
Make Time for a Healthy Diet
Now, I know you're probably a very busy person. You have limited time to plan and fix meals for healthy eating. And there are so many convenience foods available these days that it's difficult to resist taking the easy way out and just going with fast food for dinner.
But, it's a trap. Don't fall for it!
Every time you don't take the time and initiative for healthy eating you're sacrificing your brain, your looks, your happiness, your wellness and your overall health in general. And, if you have family whose wellbeing you're responsible for, you're sacrificing their health too.
Preparing and eating healthy meals doesn't have to be that difficult. Although it does require planning ahead, most of the time all you need is the right equipment to keep it simple.
Good Tools for a Healthy Diet
Consider a food processor for cutting vegetables. And, if that sounds like too much trouble to begin with, you can always start your new healthy eating project using good quality frozen vegetables that have been lightly cooked in the
micro wave
.
A Cuisenart rice cooker can make it easy to steam vegetables and cook rice (or even fix some whole grain hot cereal for breakfast). For a complete fish, vegetable and brown rice dinner, you can throw in some veggies and fish with the brown rice and steam them all together.
Or just broil your fish in the oven using olive oil or a healthy salad dressing on top.
However you decide to do it – just do it! Make healthy eating important enough to invest the necessary time and energy in shopping and preparing good nutritious meals. Your investment in healthy eating will pay off with many healthy dividends.
For great weekly health articles sign up for my free
Natural Health Newsletter
.
Click here for the
Site Map
Articles you might also enjoy
Omega 3 Fish Oil for Overall Health
List of Vegetables with Their Nutritional Values
Whole Grains Prevent Weight Gain
All Natural Health Supplements For Humans
To subscribe to the Nutrition Newsletter, just enter your email address in the subscribe box at the bottom of this page.
© Copyright Moss Greene. All Rights Reserved.
Note: The information contained on this website is not intended to be prescriptive. Any attempt to diagnose or treat an illness should come under the direction of a physician who is familiar with nutritional therapy.


Related Articles
Editor's Picks Articles
Top Ten Articles
Previous Features
Site Map





Content copyright © 2019 by Moss Greene. All rights reserved.
This content was written by Moss Greene. If you wish to use this content in any manner, you need written permission. Contact Moss Greene for details.