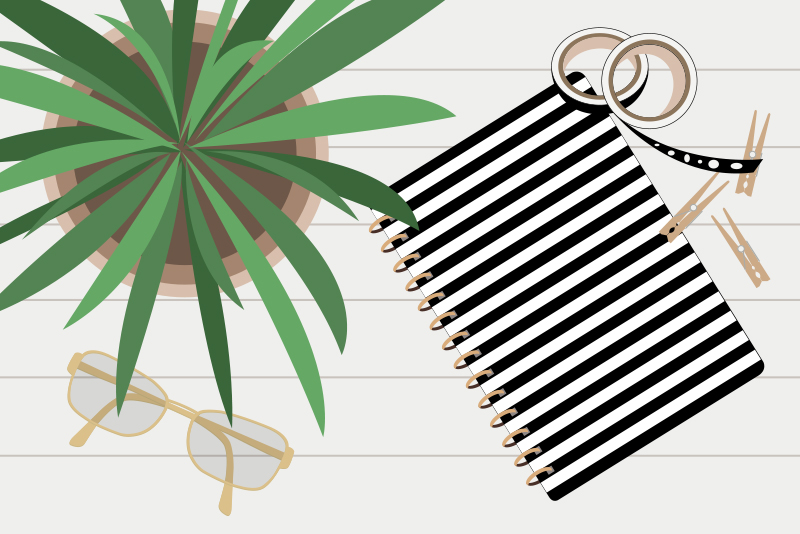 Digital Art and Design Information
Add Text To Line Art Logo


We can easily add the company name to our candle logo in Photoshop.
Advanced Compositing, Bridge and Camera Raw


The Photoshop CS4 upgrade has better across-application support, making it much easier to work on a project within several of the Creative Suite programs. Any changes that you make to an image is recognized in all the programs without loss of information, saving you time and work.
Coloring Line Art In Photoshop CS4


Learn how to change the color of an element with the Photoshop Color Overlay Layer Style.
Draw a Halloween Spider in Photoshop


We will draw a spider for Halloween in Photoshop CS4.
Draw a Spider Using Photoshop Custom Shapes


We can draw a spider for Halloween using only the Photoshop Custom Shapes.
Fall Leaf Frame Photoshop Project


Build a Photoshop frame from fall colored leaves.
Flash Catalyst and Photoshop – Project Planning


In this tutorial, we will plan the layout for a small portfolio project that we will create in Photoshop and the new Flash Catalyst.
Flash Catalyst – Photoshop Project Layout


In the last tutorial, we assembled the images for our portfolio that we will be making in Photoshop and Flash Catalyst. Now let's work on the layout.
LiveBrush and Photoshop Logo Project


We will start our candle logo project in LiveBrush and finish it in Photoshop.
Photoshop CS4 Ext 3D Panel and Tools


If you have been experimenting with 3D digital art, you will be glad to hear that Photoshop CS4 Ext now has totally integrated 3D tools and features. You can use these 3D tools just as easily as the Photoshop 2D tools and features, right inside the same workspace.
Photoshop CS4 Adjustments and Masks Panels & Tools


Photoshop CS4 has two new panels and many enhancements that will make your work easier. You will especially like the new brush previews.
Photoshop CS4 Interface


As you would expect, there are some new features and refinements to the Photoshop CS4 interface. The first thing that you will notice is the new tab-based layout of image windows and the OpenGL rotating canvas.
Photoshop Elements Custom Shapes and Photoshop


Learn how to use Photoshop Elements 7 custom shapes in Photoshop CS4.
Photoshop Thanksgiving Project


This Photoshop Thanksgiving themed project will teach you how to draw leaves with the Custom Shape tool.
Sunburst Header Design in Photoshop


We will create the sunburst design used quite frequently in header designs. The sunburst is semitransparent and used as part of the background with the more prominent design details in front.
Watercolor Brush in Photoshop CS4


We will use the Watercolor brush in Photoshop CS4 to add a watercolor wash to our candle logo.
Website Header in Photoshop


We will build a website header in Photoshop which we will animate in Flash Catalyst.
Editor's Picks Articles
Top Ten Articles
Previous Features
Site Map
Content copyright © 2018 by . All rights reserved.
This content was written by . If you wish to use this content in any manner, you need written permission.
Contact Diane Cipollo for details.