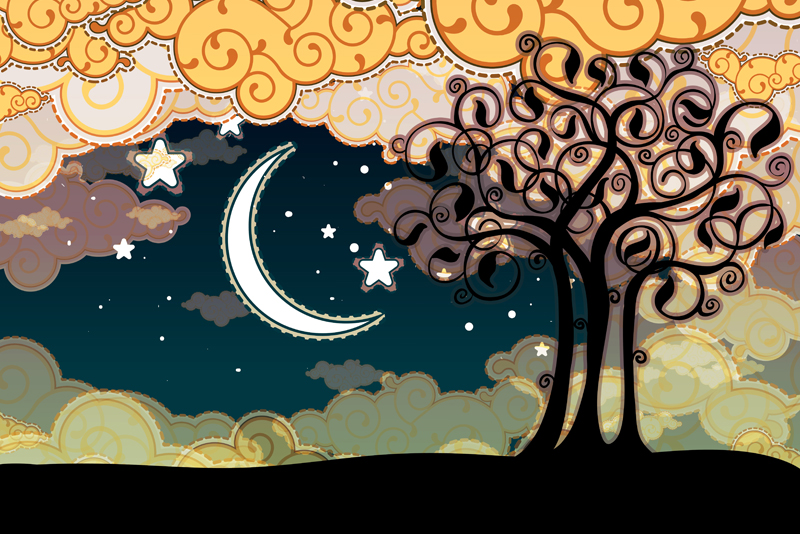 Learn about the various traditions that Pagans follow from witchcraft to Druidy and so much more.
Herbs and Magick


The first in a series of articles about how to grow, use, and attune to herbs and their energies for enhancing life and spiritual practice
Curses and the Evil Eye


Some background on the mechanics of curses and the evil eye
Herbs in Magick – Willow


The history of willow in practical healthcare and magick
Herbs in Magick- Rosemary


Learn how to harness the magical energies of rosemary to enhance your life.
Secrets of The Indian Rope Trick


Learn about the magickal and psychic secrets behind the famous "Indian Rope Trick
The Art of Caching – Non burial methods


Learn how to cache ritual and magickal items in natural and crafted concealment so that you always have them available when doing outdoor rituals.
The Art of Caching- Indoor Caches


Learn how to make simple consealed storage areas for your Pagan items to keep them safe.
Traditional Ninja Household Magick


Learn how the traditional Ninja protected their homes with magick and illusion!
Working with Evoked Beings- Necromancy


Learn about the history, and modern day practice of the ancient magickal art of working with the 'mortality impaired' AKA the spirits of the dead.
Editor's Picks Articles
Top Ten Articles
Previous Features
Site Map
Content copyright © 2018 by . All rights reserved.
This content was written by . If you wish to use this content in any manner, you need written permission.
Contact Ian Edwards for details.