About the BellaOnline Paranormal Editor
Deena Budd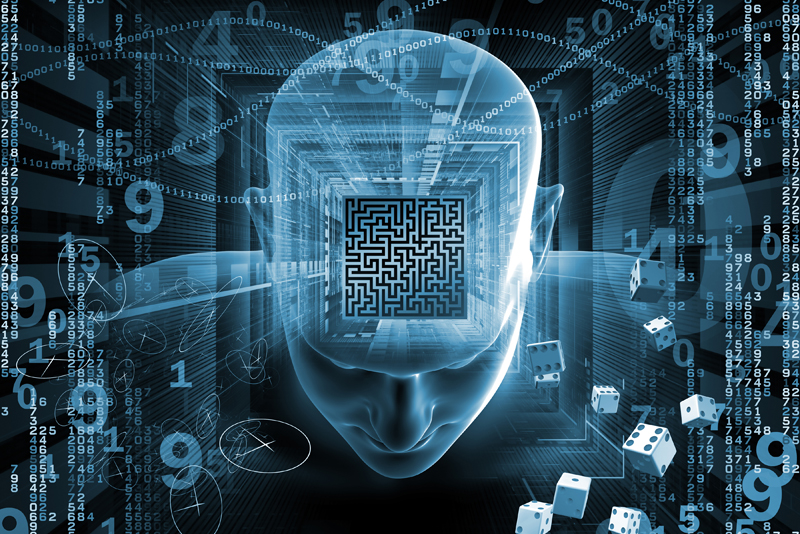 Hello! I'm so happy to meet you. My name is Deena Budd and I currently live in the Midwest with my dog, Goku. Both of my children have recently left the nest, and this is a huge adjustment for me. Much bigger than I had imagined it would be! My daughter recently moved to the southwest to attend college, and my son has recently returned home after serving in the Marine Corps for four years.
I have worked in radio as Deena West for many years. I worked as the Program/Music Director of a 100,000 watt station until 2003, and am currently with KHBL 96.9. I play mostly classic rock, and focus on community events. You can also check us out at KHBL.com. Working in radio has allowed me to conduct many live interviews with people from all walks of live. My favorite shows have always been at Halloween interviewing psychics and other individuals involved with the paranormal.
I have recently written a book on cryptozoology that was published in March of 2010. You can buy the book wherever books are sold, and may also order it on Amazon.com. If you have a minute, check it out at: http://www.amazon.com/Weiser-Field-Guide-Cryptozoology-Fascinating/dp/1578634504/ref=sr_1_1?ie=UTF8&s=books&qid=1267557081&sr=8-1
Since childhood, I have experienced encounters with the paranormal. Of course, this has led me to be a voracious devourer of anything to do with this subject. I enjoy reading, researching, and talking with my professors about paranormal issues. My experiences and research have also greatly influenced and shaped my spiritual and religious beliefs.
Other than the paranormal, my passions include learning, reading, writing, music, hiking, caving, driving, dancing, nature, growing and working with my herbs, exploring anything and any place that looks intriguing, and my '66 Buick Wildcat.
Please visit www.deenawestbudd.wordpress.com for my new blog!
Submit a Comment - Suggestion - Request to this Editor
NOTE: If you want a response, please make sure to include your email address so we can write back. Also, make sure that any anti-spam blockers you have are set up to allow mail from bellaonline.com! Otherwise our response won't be able to get to you.
Editor's Picks Articles
Top Ten Articles
Previous Features
Site Map
Content copyright © 2018 by . All rights reserved.
This content was written by . If you wish to use this content in any manner, you need written permission.
Contact Deena Budd for details.