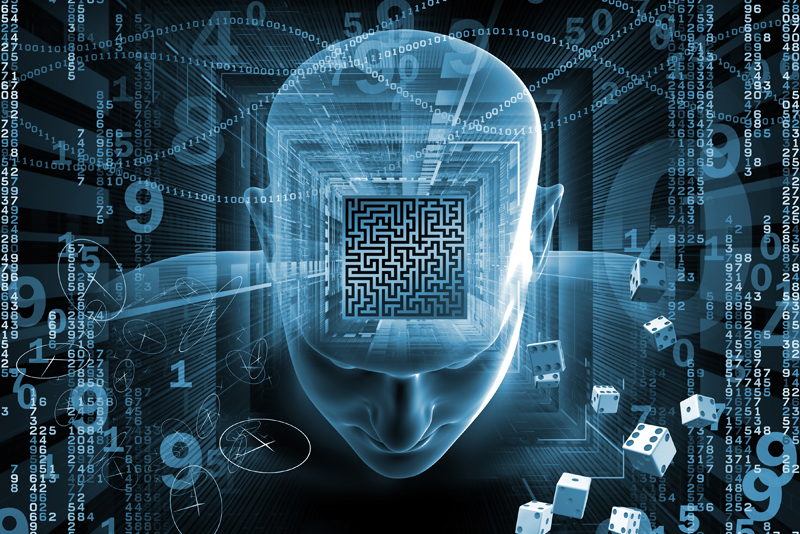 Superstitions, old wives tales, and strange customs.
BellaOnline´s African Culture - Superstitions and Spirits


Find out about the omens, spirits and traditional doctors of Africa. Find out about an example of a scarification practice for protection purposes.
BellaOnline´s Crafts for Kids - Dream Catchers


Read about the superstitions behind the dreamcatcher we know today. Get the instructions for making your own dreamcatcher.
BellaOnline´s Dreams Site - Dream Interpretations


This page has plenty of resources for interpreting your dreams.
BellaOnline´s Folklore Site - Dogs and the Otherworld


Read this fascinating article about dogs and the beliefs people around the world hold about them.
BellaOnline´s Folklore Site - Nursery Bogies


Read about the monsters that parents told their children about in order to get them to behave.
BellaOnline´s Folklore Site - The Magic of Nine


Nine is considered a powerful number by a few cultures from around the world. Learn about the number nine and the beliefs in its powers.
BellaOnline´s Hair Site - Hair Myths


There is a superstition about pulling out white hairs. Do you remember the one I am talking about? Find out some hair superstitions here.
BellaOnline´s Pagan Site - Misunderstanding Paganism


This article uncovers superstitions that groups can have about one another.
BellaOnline´s Pediatric Site - Illness Old Wives Tales


Read familiar old wives tales about the subject of being sick and see what Dr. Schurgin O´Keefe has to say about them.
BellaOnline´s Senior Living Site - How to Predict the Weather using a Goose


According to this article, some people use to predict the weather using the holiday goose from the dinner table. Find out how you can make weather predictions with your next Christmas goose meal.
Curse of the Mummy's Tomb


Growing up, I loved watching all the old Hammer Horror flicks including Frankenstein, Dracula and The Mummy. As an adult, I find the true history that these stories are based on even more fascinating than the tales themselves.
Lady Tichborne's Dying Wish


Lady Tichborne wasn't a healthy woman, and upon her death bed, requested her husband to grant her a dying wish.
My Eve of May 21, 2011


Several times throughout my life, the end of the world has been predicted in one dour form or another. Usually, I pay little or no attention to the dire forecast. Prophecies of this kind have been going on since time began.
Nacht Ruprecht and the Tomtin


In Germanic folklore, there is a horror story about creatures that lived in the Black Forest many centuries ago.Vicious "little people" called tomtin - who might also be called dwarves or elves were said to roam the area committing vicious crimes against humanity during the harsh winter months.
The Cursed Farmhouse


Can a tragic event initiate a curse upon a house or property? According to many locals living in the Spaulding and Old Paris Gravel Road area of Ralls County well over 100 years ago, an argument between neighbors and subsequent murder in 1876 is behind a curse on the old Morawitz Family farmhouse lo
The Occupation of Sin-Eating


The first time I can recall hearing the term sin-eating," was from an old episode of Night Gallery. I was very young and didn't give the episode further thought. It wasn't one of my favorite episodes. Recently, I came across the term once again and decided it warranted further research.
The Weather and our Ancestors


There are quite a few superstitions about the weather that continue to exist. At one time, weather was so important to all of us that we watched the earth and its creatures for clues to changes to the weather.
Yule Lads of Iceland


Ancient folklore of Iceland includes a tale about the "sons of mountain-dwelling trolls" called the Yule Lads, and their companion, the Yule Cat who "eats children that don't receive new clothes in time for Christmas."
Editor's Picks Articles
Top Ten Articles
Previous Features
Site Map
Content copyright © 2018 by . All rights reserved.
This content was written by . If you wish to use this content in any manner, you need written permission.
Contact Deena Budd for details.