Mysterious Disappearances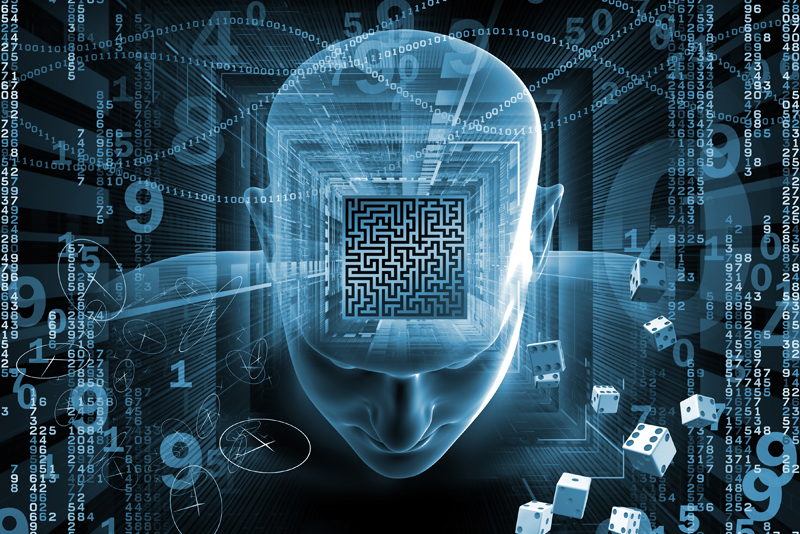 This is a new subject on my page which will include stories about mysterious disappearances throughout history including Roanoke Island, Mary Celeste, Judge Crater, DB Cooper, Charles Ashmore of Quinc
Lucy Keyes of Wachusett Mountain


On April 14 of 1755 little four-year-old Lucy Keyes disappeared in the woods of Wachusett Mountain and was never seen again.
The Bennington Vermont Triangle


During the time period of 1945 to 1950, there was a rash of disappearances in the Green Mountain area of Bennington, Vermont, which includes the small towns of Bennington, Woodford, Shaftsbury, and Somerset.
The Disappearance of Frederick Valentich


A pilot of a Cessna 182L disappeared mysteriously in 1978 over Bass Strait to King Island, Australia after reporting that a "strange aircraft" was "hovering on top" of him. His last words were: "It is hovering, and it's not an aircraft." The pilot and his plane were never seen or heard from again.
The Disappearance of James Burne Worson


On September 3, 1873, James Burne Worson disappeared in front of witnesses on a long distance run from Leamington to Coventry, Warwickshire, England.
The Disappearance of Orion Williamson


In 1854, Orion Williamson was walking across a field on his farm. As he raised his hand to wave at a neighbor, and took a step, he simply vanished!
The Dragon´s Triangle


Most of us are familiar with the area in the northwestern Atlantic Ocean known as the Bermuda Triangle, or the Devil's Triangle. But have you heard about the Dragon´s Triangle?
The Mary Celeste


Not one soul could be found on board the Mary Celeste. The Captain and his family and the entire crew were missing. They were never seen again.
Editor's Picks Articles
Top Ten Articles
Previous Features
Site Map
Content copyright © 2018 by . All rights reserved.
This content was written by . If you wish to use this content in any manner, you need written permission.
Contact Deena Budd for details.