Organizing Gadgets Don't Equal Organization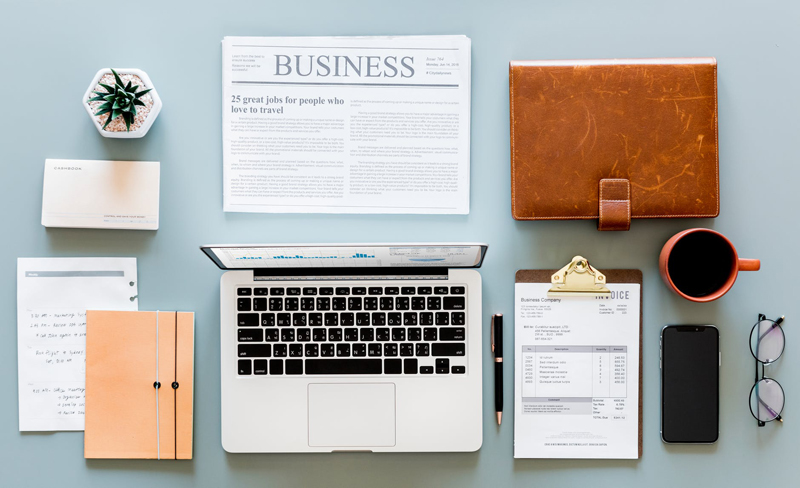 Open the cabinet in my office credenza and you'll find my (not-so-) hidden stash of cool and unusual office supplies. The drawer next to the cabinet holds still more paper products, and the supply cart near my desk offers up still more. I am, I admit, a total sucker for a beautifully made folio, an out-of-the-ordinary pad of sticky notes, or a particularly well designed 3-ring binder. (Yes, you're welcome to snicker. It takes a, um, special person to get so jazzed about paper and things that hold it.)

I love this stuff not only because it stands out from the crowd of the more prosaic office supplies I see every day, but also because it's full of promise: the promise of more organized files, the promise of a more efficient day, the promise that, somehow, storing papers related to a project I'm working on in a binder that's a fun shade of green will magically make the project move along more quickly.

Alas, it will come as no surprise to you that this is not quite how things work.

Bags of Containers
I'm not the only one who falls hard for organizing products and gadgets, of course. I've stopped counting the times a new client will tell me that he or she got motivated, went to Target or the Container Store, and returned with bags full of boxes and bins, fully intending to put these containers directly to use in hopes of becoming more organized. I've also stopped counting how many times these heaps of boxes have returned whence they came, though perhaps not until a few months down the line, when the client (or his or her partner) got tired of looking at the unpacked Container Store bag lurking in the front hall closet or the corner of the bedroom.

The Hard Truth: Organizing Gadgets Don't Equal Getting Organized
Just as a beautiful set of pots and pans won't make anyone a better cook unless she also sharpens her kitchen skills and a new workout outfit won't bump someone into better shape unless he actually works out, organizing products alone are not enough to get anyone organized. In fact, sometimes they actually hinder the organizing process by adding more clutter or by giving the illusion that if something is in a box, it's organized. (Not so, not so--at least, not in all cases.)

We can't buy ourselves organized any more than we can buy ourselves fit or buy ourselves the ability to speak another language. Organizing supplies and gadgets, be they containers, office tools, or furniture such as shelves, are often important parts of an organizing system, but they're never systems in and of themselves. Simply moving a bunch of unsorted, quite possibly unwanted stuff from a tabletop to a box won't make it organized; taking the time to sort through the stuff, ditch what you don't need, and then store it in a container that's the right size and shape for it is a much better bet.

By the same token, my having a stash of beautiful file folders doesn't automatically mean I have an effective filing system. I first have to decide which papers belong in that system, which categories they belong in, and what to call those categories. Having sturdy folders and clean labels makes me more enthusiastic about using my filing system, but in the end, they're the icing on the cake.

The Lesson
When you're faced with your next organizing project, wait until it's well underway (or, at the very least, until you've sorted and weeded) to go out and buy organizing supplies. When you have a clearer idea of what you need to store, how you need to store it (e.g., can it be loose on a shelf or should it go in a box?), and where in your home or office it will ultimately live, you'll be in a much better position to purchase containers and gadgets that will actually work for you, rather than ones that may turn out to be too small (or large, or square, or round) to hold what you need them to or that you simply don't need.

While choosing and using organizing gadgets can be among the most fun parts of any project (witness my treasure trove of office supplies), remember that supplies alone won't get you organized. Resist the siren song of the Container Store or your local office supply shop until you've got the basics of your organizing system in place; you'll save time, hassle, money, and clutter.


Related Articles
Editor's Picks Articles
Top Ten Articles
Previous Features
Site Map





Content copyright © 2019 by Emily Wilska. All rights reserved.
This content was written by Emily Wilska. If you wish to use this content in any manner, you need written permission. Contact Kelly Jayne McCann for details.