Capcom vs SNK2 Special Entrances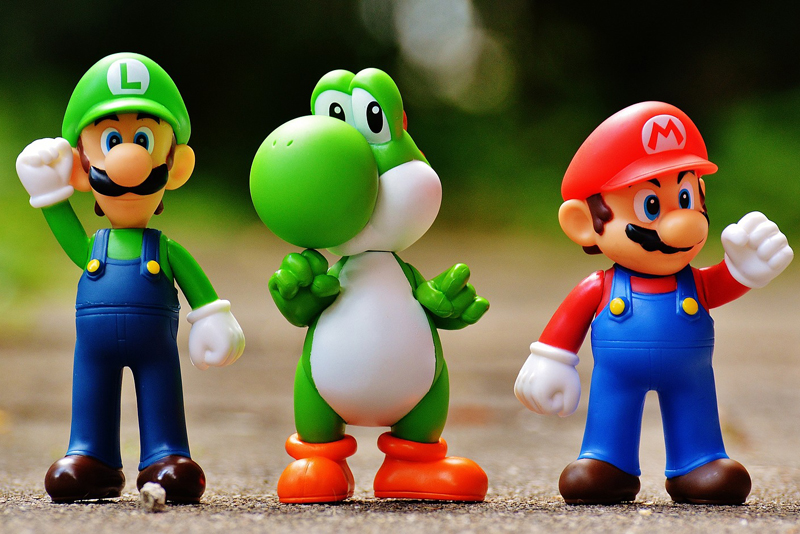 Some of the secret entrances are:
Rolento + Hibiki: Hibiki is tying her shoe, then Rolento appears above her and throws a knife at her, which she dodges.
Zangief + Eagle: They both use whirlwind spin attacks at each other, but bounch off.
Bison + Geese (both are big bosses): Bison has a cloak on, and Geese shoots a Wind Cutter at him. Bison dodges it by blocking it with his cape.
Ryu + Ryo (both almost-clone martial artists): Both start in the center in the air and flip backwards.
Ryu + Ken (pals, trained together): Ryu and Ken are standing together talking, then they bang their fists together good-naturedly and move into position.
Terry + Ken: Terry's hat is on the ground near Ken, and Ken throws it to him.
Terry + Yamazaki (rivals, in a way): Yamazaki throws a knife to Terry, and Terry gets mad and breaks it.
Terry + Geese (Geese killed Terry's father): Geese laughs and beckons, Terry says "Geese!" in a mad way.
Ryo + Yuri (Brother and Sister): Yuri says something defiant and points at Ryo, who covers his face with his hand and shakes his head.
Rock + Geese (Rock: Son, Geese: Father): Rock looks mad, Geese says "C'mon!" and Rock gets madder.
Rock + Terry (rivals): Rock puts on his gloves and says something, Terry sticks out his thumb (in a "Thumbs-Up" way) and says "Okay!"
Capcom vs SNK 2 EO Walkthrough
Capcom vs SNK 2 EO Review


Editor's Picks Articles
Top Ten Articles
Previous Features
Site Map





Content copyright © 2023 by James Shea. All rights reserved.
This content was written by James Shea. If you wish to use this content in any manner, you need written permission. Contact Lisa Shea for details.