Biography of Leiji Matsumoto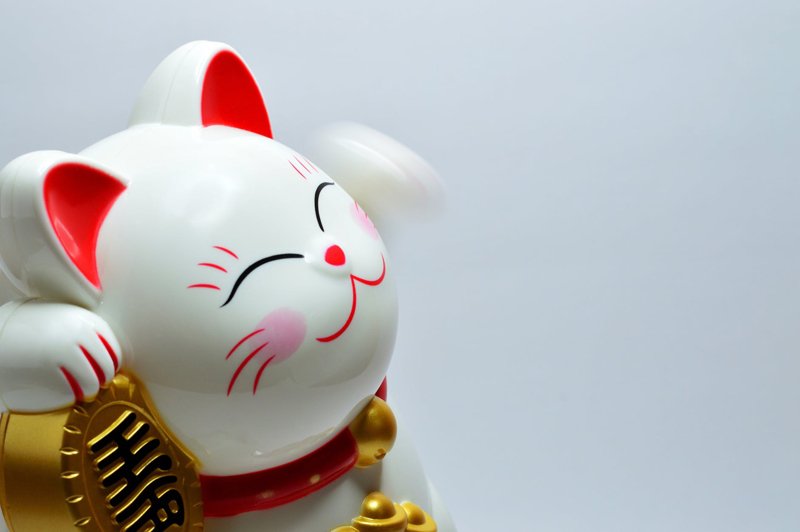 Leiji Matsumoto was born Akira Matsumoto on January 25, 1938, in Kurume, Fukuoka, Japan. Matsumoto made his debut in manga under his real name in 1953. In the early years of his career, he primarily drew romantic shojo manga; however, Matsumoto really disliked the genre. It was during this period that he met shojo manga artist Miyako Maki, and the two of them wed. Miyako, however, is now better known as the creator of the popular Japanese doll, Licca-chan.

In the mid-1960s, Matsumoto was given the chance to publish his work in magazines aimed at boys. His big break came in 1971 with Otoko Oidon, a manga series that chronicled the life of a ronin (a young man preparing himself for entrance exams to universities and colleges). Around this same time, Matsumoto started a series of short stories set during World War II called Senjo Manga Series; the series would become popular under the name The Cockpit.

In the 1970s, Yoshinobu Nishizaki brought Matsumoto on board a project he was working on called Space Battleship Yamato. Matsumoto was responsible for the conceptual art, as well as the character and ship designs. Matsumoto would also create a Space Battleship Yamato manga that was loosely based on the anime series.

In 1977, Matsumoto started two more mangas: Captain Harlock and Galaxy Express 999. In 1978, he was awarded the Shogakukan Manga award for shonen for Galaxy Express 999 and Senjo Manga Series. Animated versions of both Captain Harlock and Galaxy Express 999 were produced, and proved to be successful. Both series were set in the same universe, which ended up spanning several spinoffs and related series (such as Queen Emeraldas and Queen Millennia). This shared universe has often been called the "Leijiverse" or the "Matsumoto Milieu."

In the late 1980s, Matsumoto's influence on the anime world seemed to dwindle. However, in 1998, a new Galaxy Express 999 anime series debuted, and performed well. Several other anime projects based off of Matsumoto's work have been produced since 1998, including a new Captain Harlock OVA, and several other anime programs based off Galaxy Express 999's Maetel and other aspects of the "Leijiverse."

Matsumoto has also supervised the creation of several music videos for Daft Punk, for their album Discovery. These videos were put together into a movie and issued on DVD (Interstella 5555: The 5tory of the 5ecret 5tar 5ystem).

Other projects Leiji Matsumoto has worked on over the years include: Planet Robot Danguard Ace (1977-1978), Starzinger (1978-1979), Maeterlinck's Blue Bird: Tyltyl and Mytyl's Adventurous Journey (1980), Arcadia of My Youth (a 1982 feature film), Arcadia of My Youth: Endless Orbit SSX (1982-1983), The Cockpit (1993), Cosmo Warrior Zero (2001), Gun Frontier (this was a manga by Matsumoto that ran from 1972-1975, and became an anime program in 2006), and The Galaxy Railways (2006-2007).
This site needs an editor - click to learn more!

You Should Also Read:
Space Battleship Yamato and Star Blazers
Interstella 5555
Galaxy Express 999




Related Articles
Editor's Picks Articles
Top Ten Articles
Previous Features
Site Map





Content copyright © 2022 by Lesley Aeschliman. All rights reserved.
This content was written by Lesley Aeschliman. If you wish to use this content in any manner, you need written permission. Contact BellaOnline Administration for details.