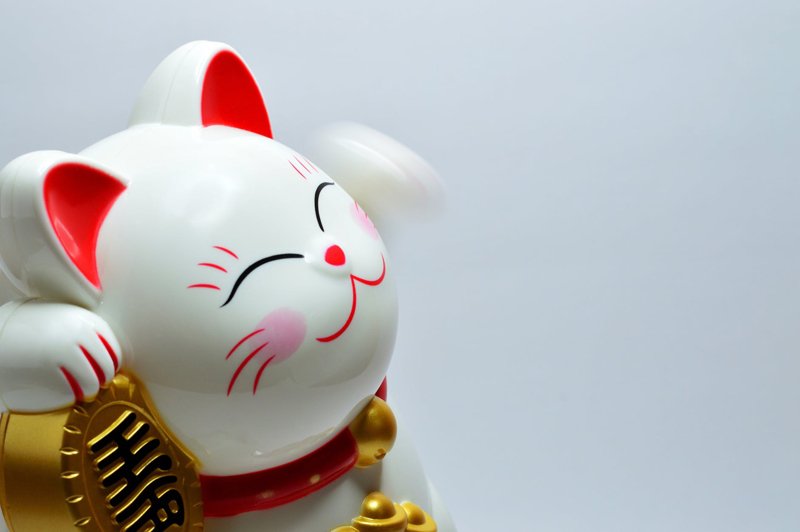 Robotech: The Macross Saga – Legacy Collection 2
is a three-disc DVD box set that was released in 2001 by ADV Films.
The first and second discs both have an option for Scene Selection; this allows you to choose which episode to watch on a disc, and where in the episode you want to begin viewing the disc. Both discs also have previews on them. The first disc has previews for
Nadesico
,
Orphen
,
Gasaraki
,
Original Dirty Pair
,
Farscape
, and
Evangelion
. The second disc in the set has previews for
Nadia
,
Getter Robo
,
Arc the Lad
,
Generation Gawl
,
Shadowraiders
, and
Those Who Hunt Elves
.
The third DVD in the set is labeled as "Extra Macross Saga 2 - Elements of Robotechnology." This DVD contains all of the special features included in this box set. The first extra is "Galaxy of Stars," which is made up of excerpts from a promotional video produced by Harmony Gold to document the original launch of the
Robotech
toyline that was held in New York City during ToyFair 1986. This extra runs for about a minute-and-a-half.
Next are the commercials for the toys. The first page in this section is devoted to the commercials for the boys' toys (figures and vehicles), and the second page is devoted to the girls' toys (dolls and playsets). On the first page, you can see commercials for: action figures, Battloids & Zentraedi, Hovertank & Hovercraft, Invid & Cyclone, Battlepods & Veritechs, Robotech Playset (of the SDF-1), Video Wars (a set of toys packaged with a play-along video), Robotech Battloids & SDF-1, and Robotech Veritech & SDF-1. For the girls' toys, you can see commercials for: LadyRobotech - Minmei & Rick, LadyRobotech - Lisa & Rick, and LadyRobotech - Dana.
The next feature is labeled as "Character Bios." The first page lets you choose from the "good guys" (Roy Fokker, Claudia Grant, Lisa Hayes, Rick Hunter, Ben Dixon, Minmei, Max Sterling, and Captain Henry Gloval). The second page lets you choose from the Zentraedi: Khyron, Exedore, Breetai, Azonia, Miriya, and Dolza. If you click on a character, you can read their bio (which includes the character's name, their rank, their age, and a write-up about the character).
In "International Clips," you can choose to watch one of two clips in several different languages. The first clip is when Kim, Sammie, and Vanessa run into Rico, Bron, and Konda after they've stolen a Minmei doll. The second scene is when Roy Fokker talks to Claudia Grant for the last time before his death. You can choose to watch these scenes in English, French, Spanish, Portugese, or Italian.
There are also "Animation Model Sheets," which consist of 49 pages of mecha that appear in the series. You can also take a look at "Macross Comic Covers," which is 36 pages of front covers for the
Macross
comic books.
The final extra is "Point of View." This is a roughly 15-minute long interview with Carl Macek on a local access program from Dallas, Texas. During the clip he talks about the
Robotech
series and the then-forthcoming
Robotech: The Movie
.
What really struck me about this interview was how Carl Macek tried dancing around the fact that
Robotech
originated in Japan. It was never blatantly said that Harmomy Gold had acquired three different shows from Japan, and how they worked to put them together into one series. Macek was willing to say the animation was done in Japan, but it was phrased in such a way that someone who didn't know would think that Harmony Gold had asked a Japanese company to animate their story.
Overall, this is a decent DVD box set. Even though I wish ADV Films had gone to more effort to remaster the video for the release, I would still recommend this box set. However, it is now out of print. Even though ADV Films has released other
Robotech
box sets, I prefer this original set.
If you are a fan of
Robotech
and happen to stumble upon a used copy of this DVD set, I would recommend picking it up.
I wrote this review after watching a copy of this DVD box set that my husband and I purchased.
Disc 1

Disc 2

Disc 3

Blue Wind
Gloval's Report
Homecoming
Battle Cry
Phantasm
Farewell, Big Brother

Bonus Feature
Bursting Point
Paradise Lost
A New Dawn
Battle Hymn
Reckless
Showdown

Bonus Feature
Bonus Features








This site needs an editor - click to learn more!

You Should Also Read:
Robotech
Robotech Legacy Box 1
Super Dimension Fortress Macross




Related Articles
Editor's Picks Articles
Top Ten Articles
Previous Features
Site Map





Content copyright © 2021 by Lesley Aeschliman. All rights reserved.
This content was written by Lesley Aeschliman. If you wish to use this content in any manner, you need written permission. Contact BellaOnline Administration for details.