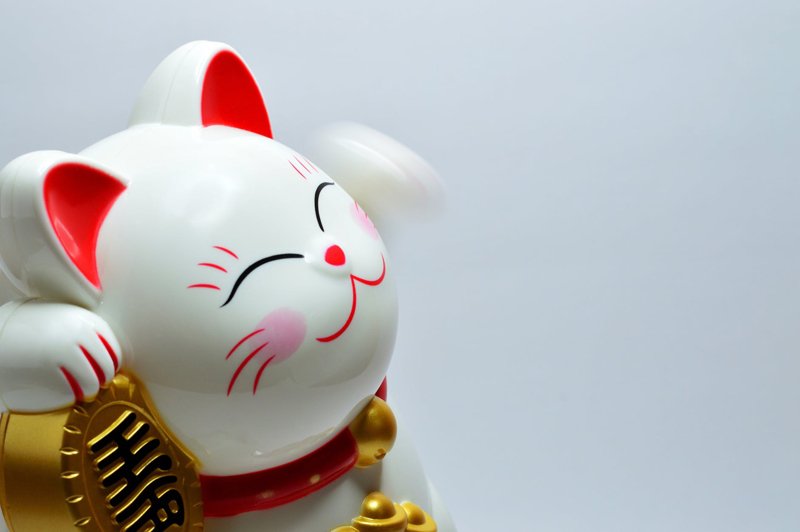 Over the time I've spent as the Anime editor at BellaOnline, I have written about a number of anime properties. Some are relatively easy to track down, while others are not. If you want to sample an anime for yourself, or if you're a parent wanting to see an anime property that your child has been talking about, how can you go about sampling some of the property without going to a retail outlet and paying for an entire series box set? It would be an incredible waste of money if you were to plunk down $90 for the first season box set and discover that you didn't like what you saw. While you can take what I say in my reviews into account, in the end, the only person who can decide whether something is right for yourself or your child is you.

There are several avenues for discovering and sampling anime properties. Some of these avenues are free, while others may cost a little bit of money. One of the easiest ways to watch some anime is to go to your local video store and see what they have available to rent. However, depending on what video store you go to, you may or may not have much of an anime selection to choose from.

You can also go to your local library and see if they have any anime available to check out. I live in the Seattle area, and the King County Library System has an inter-library loan program, which gives patrons access to materials from all the branches of the King County Library. The King County Library System has an incredible amount of anime available, and that selection seems to be growing. You may want to see if you have a library system that allows inter-library loans, in order to increase the potential amount of anime available for you to check out.

Many anime clubs hold anime screenings in their communities; some are free, while others only charge a minimal price for admission. Some anime clubs also have lending libraries, where you can borrow anime to watch at your own convenience.

There are some ways to view anime on cable. For example, Anime Swim has their "Toonami" block late Saturday night/early Sunday morning that airs several anime series. Series like Pokemon and Beyblade can be seen in Cartoon Network's regular rotation.

Some cable companies also offer "on demand" services that allow you to watch anime. Most of these services have a minimal cost, while some of the anime is available for free. Anime Network is available as either a free or subscription-based Video on Demand service on many cable and satellite providers in North America. FUNimation Entertainment has their own cable channel, and also provides some of their content on Video on Demand services.

The Anime Network also streams a lot of their content through their website's online player, as well as making content available on YouTube. You can also see some of their content through Netflix and PlayStation, as well as on Anime Network's mobile app.

FUNimation Entertainment has anime episodes available on their website; this includes simulcasts of episodes that stream on their official website hours after making their debut on Japanese television. FUNimation also has content available for viewing at YouTube.

The Crunchyroll website provides anime episodes, both for free or for a subscription fee. They also provide simulcasts of anime episodes within hours of an episode's debut in Japan if they hold the simulcasting rights for the series. Hulu is another website that streams anime over the Internet. Anime distributors are also making anime available for purchase through iTunes and other online merchants.

No matter which of these routes you choose to follow, you should be able to sample a wide variety of anime titles. And perhaps you will find a new anime that you enjoy, or be able to determine for yourself whether or not an anime is appropriate for your child.
This site needs an editor - click to learn more!

You Should Also Read:
What is Anime?
Children and Anime
Anime Glossary




Related Articles
Editor's Picks Articles
Top Ten Articles
Previous Features
Site Map





Content copyright © 2022 by Lesley Aeschliman. All rights reserved.
This content was written by Lesley Aeschliman. If you wish to use this content in any manner, you need written permission. Contact BellaOnline Administration for details.