Skunking Beer Experiment - Results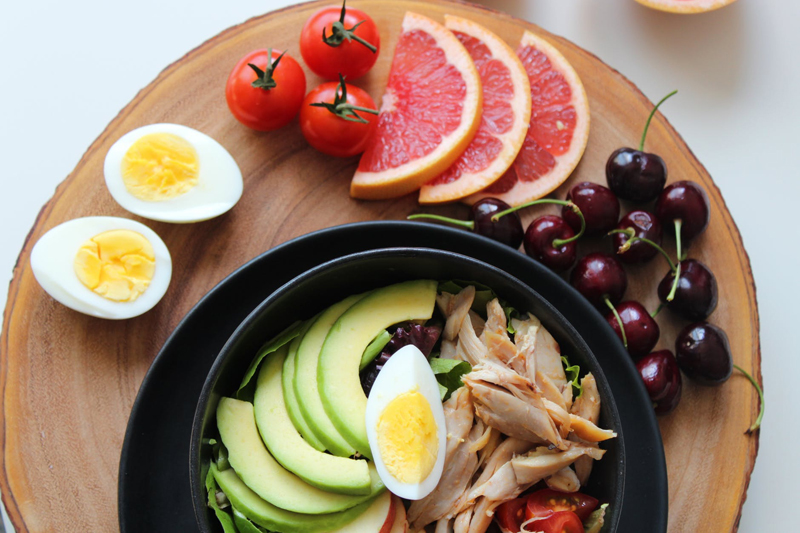 Curious just how quickly sunlight can destroy a beer? Here are the results from our beer skunking experiment. You can try this very experiment in your own home! Note that we did these tastings blind, but I list the results in order so you can read through without confusion.
Corona Light
- clear bottle
The bottle not exposed to sunlight was perfectly clean smelling and had a fresh flavor. This was the control bottle and it tasted quite fine. The bottle exposed to sunlight for 1/2 hour was clearly toast. It had a bad smell right from the bottle, and a bad, off flavor when drunk from a glass. It got worse. When we had the bottle exposed to sunlight for 3 hours, it was awful. The skunky smell was very obvious from the bottle and the flavor was clearly wrong.
Heineken Light
- green bottle
A green bottle does NOTHING at all to prevent skunking. The wavelengths that cause skunking in beer go right through green glass. The control bottle of Heineken had a very light flavor and aroma. It hadn't been harmed at all. The 1/2 hour exposed to sunlight bottle was clearly skunked. You could smell it from the bottle and taste the bad flavor in the glass. What was impressive was how awful the 3 hour sunlight bottle. This was even worse than the Corona Light - a very strong skunky aroma, a very sharp flavor.
Miller Lite
- clear bottle
The first, no-sunlight bottle had a fresh flavor and light flavor. Impressively, while the 1/2 hour and 3 hour versions did have a noticeable off aroma and flavor to them, both were *far* less than the Corona or Heineken. We're heard rumors that Miller has a special technique in how they brew to keep their hops from being able to get skunked. Maybe it's true!
Michelob Ultra Amber
- brown bottle
Brown bottles don't totally prevent skunking, but they do slow it down quite a bit. We were impressed with how it helped. The non-sunlight bottle had lovely, gentle flavors. In fact our beer maker commented that he was quite impressed that this was a low carb beer. The 1/2 hour sunlit bottle seemed to be about the same, with maybe a tiny hint of change. Even the 3 hour in sunlight bottle, while it seemed a little "off", didn't seem to smell or taste skunky. We could tell that it was a bit different, but it didn't seem "bad".
Smithwick's
- brown bottle
This was our control bottle, it is not low carb. This is an Irish beer. The one not exposed to sunlight was fresh and lovely tasting. The one left out for 1/2 hour was a tiny bit different, but just about the same. The one out for 3 hours did have an off aroma, but it was mild.
Results
We proved quite thoroughly that beer can be skunked in only 1/2 hour of exposure to sunlight, and that both Corona and Heineken are extremely sensitive to light. We were very impressed with how brown bottles helped to protect beer against this harm - although it should be noted that if you pour your brown bottle beer into a clear glass, it is now exposed to sunlight :) We were also very curious to learn what Miller Lite does to its beer to help keep it safe! I'll let you know when I hear back from them.
Feel free to ask me questions about this experiment, or to try it out for yourself!
NOTE: I wrote Miller to ask them how they achieved these great results. Here is their response:
We currently only use hops grown in the United States. The major growing areas are in Oregon, Washington, and Idaho. Some of the types of hops we use include: Cascade, Cluster, Fuggles, Galena and Mt.Hood. Unfortunately, because it is proprietary information, we cannot disclose which hops are used in which brands.

In addition bottled beer exposed to sun or other light sources can undergo a slight photochemical change that sometimes can give the beer a skunky aroma, however, the beer would not get skunky. It would take approximately one minute for this change to take place. Cans provide the most protection from light, and generally product in amber bottles is LESS likely to suffer the effects of light than beer packaged in clear or green bottles. The exceptions are all Miller products that are sold in clear bottles. Miller's understanding and use of special hops enables us to produce a beer that is much more light stable. However, other subtle flavor changes can occur with exposure to too much light. So, keeping any bottled beer (clear or amber) out of direct sunlight helps preserve that just brewed flavor of our products.

Beer is most susceptible to light exposure in the 290 - 425 nanometer range. Amber glass does an excellent job of preventing light from reacting with product in this range.
From a visitor: "It's not about their secret All-American special hops, they use Tetrahop Gold(TM), which is a chemically modified hop extract. The WaPo did a story that explains it."
Basics of Beer Skunking
How we Did the Beer Skunking Experiment
Lisa Shea's Library of Low Carb Books


Related Articles
Editor's Picks Articles
Top Ten Articles
Previous Features
Site Map



Follow @LisaLowCarb
Tweet





Content copyright © 2022 by Lisa Shea. All rights reserved.
This content was written by Lisa Shea. If you wish to use this content in any manner, you need written permission. Contact Lisa Shea for details.