Splenda Sucralose - an Atkins Sweetener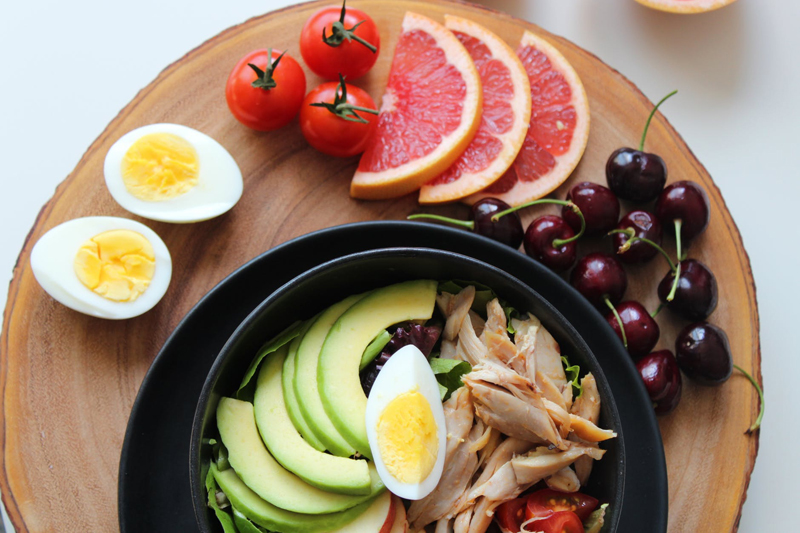 If you're watching your weight, Splenda is a name you're going to love. This diet substance has extremely low calories and carbs, and tastes JUST like sugar!
I know I was very hesitant before trying yet ANOTHER artificial sweetener. It seems that every artificial sweetener they've released over the years has caused cancer or your hair to fall out or your teeth to turn black. The last thing I wanted was to be a guinea pig for the latest sugar-free craze.
However, probably because of all those other fiascos, Splenda was subjected to a HUGE testing protocol to prove its safety. It is now found in many products and, I have to say, they taste AMAZINGLY good. I am now actively seeking out products that have Splenda in them because I am so impressed. Sweet flavor, no aftertaste or funny flavors.
Splenda is actually "sucralose", and is made by in essence altering real sugar. They pull out some hydrogen-oxygen and replace it with chlorine. The result is that the Splenda is extremely sweet - meaning just a tiny dose of it can give the same sweetness as a ton of sugar. The claim is that the ratio is 600 times as sweet.
At most doses the result is a zero carb, zero calorie intake. If you were to use a full cup of Splenda in baking you would get 96 calories and 24g of carbs. The cup of sugar would give you 770 calories and 192g of carbs. But again, since Splenda is so super-sweet, you would use far LESS Splenda in the same recipe, meaning your calorie could could in essence drop to zero.
NOTE: I occasionally get email from people saying that Splenda is extremely dangerous, based on one or two websites out there. I can easily find you websites that say Aspartame is dangerous, that Stevia is dangerous, and that Water (Dihydrogen Monoxide) is *extremely* dangerous. Did you know that H2O can cause death?? :)
I have been using Splenda for many years without any issue - and a large number of my visitors report equal success.
Any food item can cause allergic reactions in some people. If you personally are sensitive to Splenda, then by all means avoid it. However, there does not seem to be any large scale issues with this sweetener.
Just as a heads up, I did get this email from a visitor - "I am a type 2 diabetic and have used Splenda for a couple years - I also have had stomach pain for the same amount of time. I stopped using Splenda and the stomach pain went away. It was horrific - I had every test and nothing was found. I had constant belching and diarrhea and extreme pain. Now it is gone. Just thought you would like to know it CAN be dangerous. Sue" - so if you think you might be one of the people who is allergic to Splenda, test it out and figure it out.
Splenda Website
Lisa Shea's Library of Low Carb Books


Related Articles
Editor's Picks Articles
Top Ten Articles
Previous Features
Site Map



Follow @LisaLowCarb
Tweet





Content copyright © 2019 by Lisa Shea. All rights reserved.
This content was written by Lisa Shea. If you wish to use this content in any manner, you need written permission. Contact Lisa Shea for details.