The Power of Storytelling - How to Master it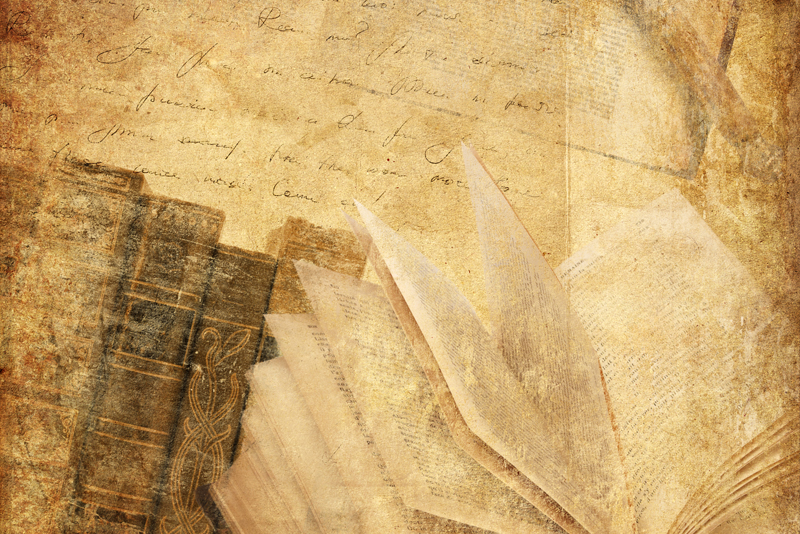 The art of storytelling can come naturally to an individual, or it can be mastered professionally, but either way, it's not everyone that possesses the natural gift. What exactly does this
mean?
It means that not everyone is naturally cut out to be an author. It's quite a bitter pill to swallow; no writer wants to hear that they don't have what it takes to be a best-selling author. However, we shall call a spade what it is and say again that the power of storytelling is not naturally owned by all writers.
Having said that, this does not mean that an aspiring author should give up their writing dreams due to this fact. It does not mean that storytelling can't be mastered, for it certainly can. All you need is to have the drive, the focus and motivation, and to be absolutely ready to work your mind off.
There are indeed some gifted authors who can naturally turn on the power of storytelling at any given time and write beautifully at a go. They were born with this beautiful gift, and all they need do is simply hone their talent, and they'd be able to tell even more compelling tales, whether fact or fib.
But there exists the desire-to-be storytellers. You have the desire and passion to tell a story, you have a fantastic story in mind, but you don't have that natural ease of words. How do you get to that point? What should you do?
All you need to do is ...nothing out of the ordinary, other than to learn it! There is no easier way to it, but it's most certainly not impossible to obtain. Excel at this skill by taking writing classes, enroll in a writing certificate - whether in creative writing, novel writing, short story writing, nonfiction writing or memoir writing. Whatever genre you desire to write in, go for it and take lessons - practice, write, and re-write. If you don't have time or are not ready to enroll in a paid program for budget reasons, then do some online research on free creative writing courses, there are tons of free articles and books online that discuss writing in detail and give exercises on the most effective methods of storytelling.
Clarity
Although I hold classic authors like Shakespeare, Jane Austen and the Bronte sisters very high in the literary sphere (this is what this site is about after all), I will admit that, for communication purposes, I believe more in the power of plain language over that of the beautiful rhetoric. Unless you're writing an academic essay/journal/article, using simple and plain words to communicate is much more effective and drives home your message in a much easier and clearer way than using big words that neither holds any context nor relevance to your theme or message. As a significant saying goes: "it's not enough to write so that you can be understood, you must write so that you cannot be misunderstood."
(Source unknown)
.
Engage
While clarity is very important when doing your storytelling, interaction is equally as important, if not more. Interact by engaging your audience in your topic or theme. Whether you're verbally telling a story, or having it appear on print, the rules apply either way. An author or narrator whose book engages readers so well that they find themselves lost and immersed in the book's contents, is a great storyteller. They have mastered that art, whether by nature or nurture.
So what is my point?
a) In order to hugely impact your audience with your story, you have to master the art of storytelling
b) Not everyone has the the power of storytelling, but it can be had by anyone - through extensive practice.
Happy writing!
The Power of Storytelling - Introduction
.
You Should Also Read:
The Power of Storytelling - Introduction


Related Articles
Editor's Picks Articles
Top Ten Articles
Previous Features
Site Map





Content copyright © 2022 by Yvonne Ije. All rights reserved.
This content was written by Yvonne Ije. If you wish to use this content in any manner, you need written permission. Contact Yvonne Ije for details.