The Power of Storytelling - Introduction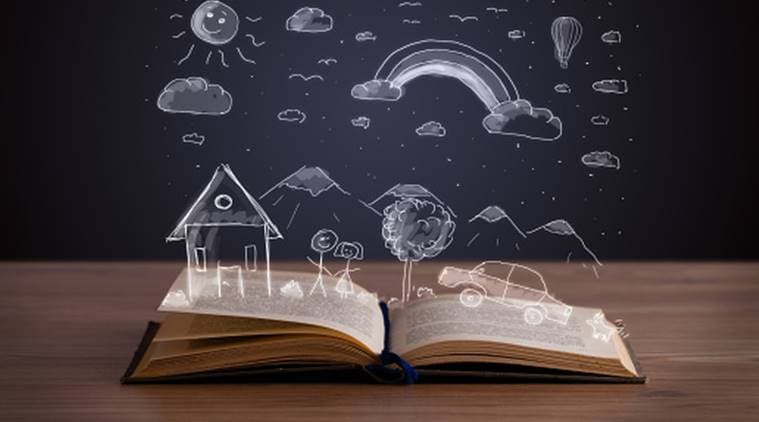 There are two things I want to bring to light in this article:
Storytelling is an art.
Not everyone can tell a story.
A story told by one person can give an entirely different meaning when it's narrated by a second person. It all depends on the elements that were used by the story-teller - tone, words/language, and structure. Whether the narration is being told verbally, or is being written on paper, the process is the same, and the effect, if implemented well, will also be the same.
Storytelling is another way of communicating effectively. To know how to do the former, you have to know how to do the latter. Storytelling is about conviction - convicting your audience that a certain fact is so, persuading them to see what you see, stir them to think about what they see and draw their conclusion. Story telling is about visualizing your story, not just simply narrating it.
As human beings, we naturally love a good story, whether it's all made up or real. Why do you think bad news travels faster than wild fire? Because bad news always makes a good story. And we devour it.
So what are the key things to note when you want to tell a story? Here they are:
a. know your audience
b. know your purpose, goal and/or theme
-
what do you want as an end-result?
-
what message do you want to pass across?
Have a clear vision of both.
After noting the key things above, how then do you go about engaging your audience?
Show your audience the story
, don't just tell it. Woo them. Forget about stating simple facts; weave your imagination around those facts, and then tell it. Don't just tell a story; you need to
tell the story
. This is not just referring to fiction storytelling. This applies to all aspects of communication - whether it's newscasting/reporting, journalism, writing informal articles, writing self-help books, giving speeches, and even doing presentations.
The Power of Storytelling - How to Master it
.
You Should Also Read:
Helpful Tips with Writing Literary Fiction
Keeping a Journal for Literary Writing


Related Articles
Editor's Picks Articles
Top Ten Articles
Previous Features
Site Map





Content copyright © 2023 by Yvonne Ije. All rights reserved.
This content was written by Yvonne Ije. If you wish to use this content in any manner, you need written permission. Contact Yvonne Ije for details.