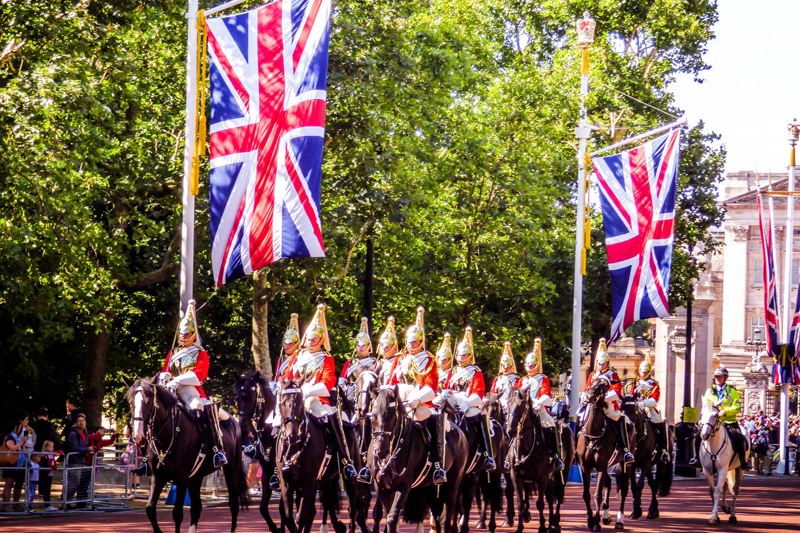 Queen Victoria was Britain's longest reigning monarch, ruling from 1837-1901. She gave her name to the people of her era – the Victorians. During her reign the monarchy lost political power as government took over some of the functions which had previously been the province of the crown, yet Victoria can be seen as the first modern royal celebrity. Victoria kept journals for much of her life, some of which survive – they have provided unrivalled insight into the life of a British monarch.


Albert

Queen Victoria married her first cousin - Prince Albert - in 1840. He proved a solid support to her during the early part of her reign - Victoria ascended the throne at the age of eighteen and married Albert when she was twenty. Victoria was devastated by Albert's early death in 1861. Their names live on in the Victoria and Albert (V&A) Museum in London, founded through profits from the Great Exhibition of 1851 which promoted industrial achievements – Albert was one of the key organisers of the event. Other testaments to Albert include the Royal Albert Hall and the Albert Memorial.


Childhood

Queen Victoria's father, fourth son of King George III, was an unlikely candidate to father the longest reigning British monarch; he died of pneumonia before his long lived daughter was a year old. The fact that the young girl might become Queen was apparent early in her life, due to the fact that her uncles did not produce surviving legitimate children. Queen Victoria's first language was German - she did not start to speak English until she was three years old. Victoria had intensive schooling at home in languages, arts, history and geography – all subjects useful to a future monarch. Her governess – Louise Lehzen – helped instil discipline in the young Victoria and her early teachings had a lasting impact on the queen's life.


Children

Queen Victoria had nine children – five girls and four boys. She had the benefit of chloroform – which she greatly admired – for the birth of her eighth child, Leopald. Victora's second child, her first son, became King Edward VII from 1901-1910 – due to his mother's long life and reign he was nearly sixty when he ascended the throne. Victoria's legacy lives on in the current British royal family, Elizabeth II being great granddaughter of Edward VII and her consort Prince Phillip being great grandson of Victoria's third child, Alice.


John Brown

After Albert's death there were rumours that the Queen became involved with her ghillie, John Brown; they certainly had a close friendship and he helped pull her out of seclusion after the death of her husband. The film Mrs Brown, starring Billy Connolly and Judi Dench, tackles this period of the Queen's life.




You Should Also Read:
Armistice Day & Remembrance Sunday
Princess Diana
Tudor Queens


Related Articles
Editor's Picks Articles
Top Ten Articles
Previous Features
Site Map





Content copyright © 2022 by Asha Sahni. All rights reserved.
This content was written by Asha Sahni. If you wish to use this content in any manner, you need written permission. Contact Sarah V Monaghan for details.