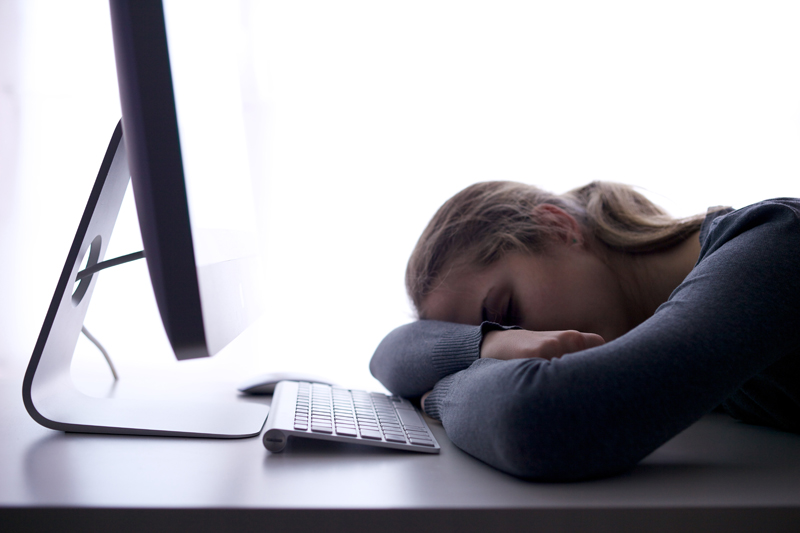 What happens if I or a member of my family gets sick? That is the question that many low income or newly unemployed will ask themselves on top of all the other financial issues that they foresee dealing with. Due to the high costs involved, COBRA may not always be a viable option. It is time to turn to your government for assistance on health care.

Medicaid is a government assistance program which provides funding for eligible families to get much needed health care. Eligibility is determined by the state in which the applicant resides. As with any government program, the family must meet certain eligibility requirements. Factors to consider for eligibility include age, income, monetary resources (property, amount of money in the bank, etc…), U.S. citizenship or legal immigrant. It is also possible for your child to be eligible, even if you are not. As with all government programs there are various mitigating circumstances which are also used as a determining factor.

There are three eligibility groups for Medicaid including special groups, categorical need groups, or medical needs. If you are not sure whether or not you qualify, the best way to find out is to contact your state to have your case reviewed. For example, you may be concerned that you have a lot of money in retirement plans or savings. You may still qualify under the medical need plan if you are pregnant. Even though state programs may vary, there are certain services that all states must provide under the medical needs groups. This includes prenatal, delivery and post-partum services. Some states have age limits for services provided for post-partum moms.

In addition to a Medicaid program, states also offer a health insurance program for children up to the age of 19. The program is called the State Children's Health Insurance Program (SCHIP). Look into this program if you make too much money to qualify for Medicare but do not make enough to cover COBRA or private insurance. Since this is a state run program, the requirements will be based upon your state of residence. All programs will provide immunizations and healthy baby/child care even though other services may differ. SCHIP may or may not be part of the Medicaid program so be sure to ask.

Once you are approved for Medicaid services, payments are made directly to the health care provider. Dependent upon the state, coverage such as doctor visits, x-rays, prescription medications, etc… are paid for by the program. Also depending upon your case, there may be a co-payment for adult recipients. The co-pay for adults can be as low as a $1.00 per visit depending on the pay scale.

Medicaid is often confused with Medicare. While Medicare is designed to provide health services for the elderly, Medicaid is designed to provide health care to low income people falling into one of the three eligibility groups. It is important to realize that not everyone will qualify for Medicaid even if they are considered to be poor. Income is only one factor used in determining eligibility for Medicaid services.

It goes without saying that times are extremely tough. It is important that you explore all of the government programs available to see if you can qualify. It may take a bit of work on the front end, but it will definitely alleviate some of the burden if you are approved.



You Should Also Read:
Cobra Benefits: A Brief Overview


Related Articles
Editor's Picks Articles
Top Ten Articles
Previous Features
Site Map





Content copyright © 2022 by Dianne Walker. All rights reserved.
This content was written by Dianne Walker. If you wish to use this content in any manner, you need written permission. Contact Corlia Logsdon for details.