Women Literary Writers - Early to Late 1800s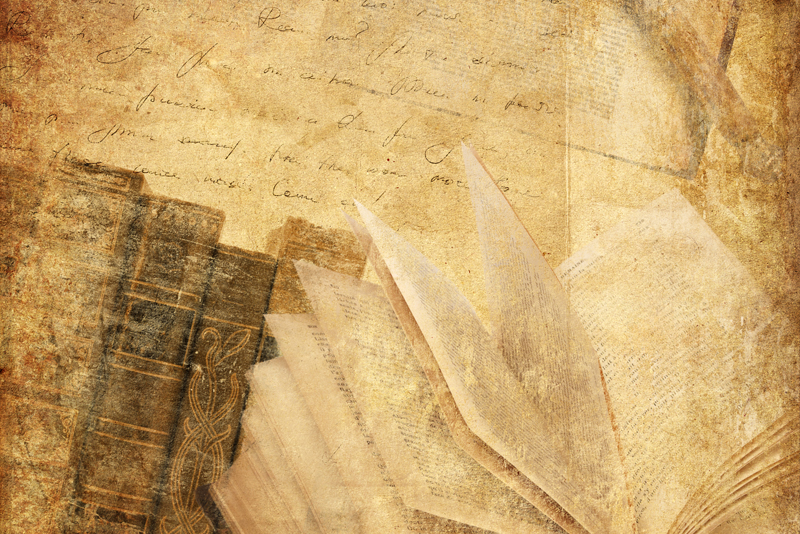 Mary Shelley (1797-1851)
Mary Shelley is best known for her famous novel Frankenstein, or the Modern Prometheus. Frankenstein is a Gothic novel that spoke of the Industrial Revolution of the late 1700s, a period in which technology was taking over everything, and the frantic quest to go beyond average human capability and try to find what lay behind that door of creativity. Mary came from a whole family of writers, and also married into one: her husband Percy was a poet and a philosopher. Mary's works include Valperga: Or, the Life and Adventures of Castruccio, Prince of Lucca, Matilda, The Last Man, The Fortunes of Perkin Warbeck, A Romance, and Lodore. She also published several short stories, children's fiction, several articles and reviews. In addition to her works, she also edited and published her husband's works titled Posthumous Poems of Percy Bysshe Shelley. Mary passed away at the age of 53.

Jane Austen (1775-1817)
Jane Austen was an English novelist whose works made her one of the most widely read authors in the literary world. Her works include Emma, Pride and Prejudice, Sense and Sensibility, Persuasion, Northanger Abbey, and Mansfield Park. Juvenilia is also one of her published works that comprises a collection of her childhood works, which is full of humor and creativity. Most of her works focused on gender, politics, class, among others. Her literary style often carries an ironic undertone that reflects on women and their transition from being dependent on marriage to gain social status, to becoming independent and courageous women that take control of their lives and situations. It is known that Persuasion and Northanger Abbey were published after her death, by her brother Henry Austen. Jane died of an illness at 41, and never got to see the aforementioned novels, and other unfinished works, published. The other unfinished works later became published in the 20th century posthumously.

Frances Burney (1752-1840)
A novelist and a playwright, Frances Burney is one of the widely known female authors whose works focus on patriarchy and its role in society, and female identity and their struggle for independence. Frances is mimicked by Austen in her writing style (seeing that Austen was a big fan of hers and her works), in the way that women are at first portrayed as sexual objects that needed to be married off to the most eligible men in order to gain status in 19th century society, especially in the novel Evelina: Or The History of A Young Lady's Entrance into the World. Her other novels include Cecilia: Or, Memoirs of an Heiress, Camilla: Or, A Picture of Youth, and The Wanderer: Or, Female Difficulties. She also published several plays, journals, and other non-fiction works. Frances died at the age of 87.

Kate Chopin (1850-1904)
Kate Chopin was an American author of novels and short stories. She is known as one of the feminist authors of the late 19th century to early 20th century. She is widely known for her short stories that were published in several magazines of the time. She is also known for her infamous novels: At Fault, and The Awakening, of which the latter gave her the popularity that she gained and made her work widely read today. She, just like Burney and Austen, wrote in styles that showcased women as strong individuals that struggled much to find an identity of their own as women, an issue that was prevalent in pre-20th century era. A lot can be said about Kate Chopin and her astounding works; a woman of 'great imagination', she was called. She passed away at the age of 54.

I would give up the unessential; I would give up my money, I would give up my life for my children; but I wouldnt give myself. I can't make it more clear; it's only something I am beginning to comprehend, which is revealing itself to me.
-- Kate Chopin, The Awakening
You Should Also Read:
Women Literary Writers - 1700s to early 1800s
Top 5 Widely Discussed Literary Classics


Related Articles
Editor's Picks Articles
Top Ten Articles
Previous Features
Site Map





Content copyright © 2023 by Ije Yvonne. All rights reserved.
This content was written by Ije Yvonne. If you wish to use this content in any manner, you need written permission. Contact Yvonne Ije for details.