Book Review - Favorite Brand Name Low-Carb Recipes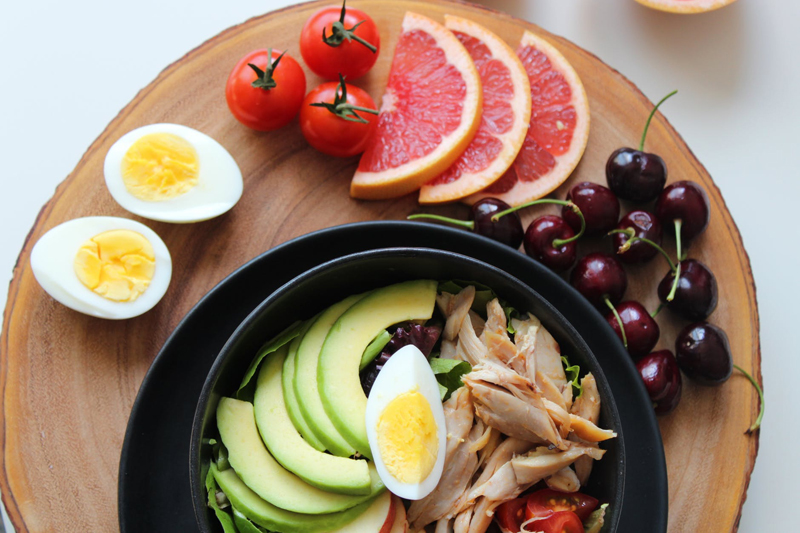 I thought the Favorite Brand Name Low-Carb Recipes book would be a sure winner. Easy-open ring binding, great photos, brand name recipes. But once I started trying to use it, it was amazingly poor.
It almost seems that this company had an existing collection of recipes and was trying to 'tag on' to the low carb bandwagon. Many of the recipes don't involve brand names at all ... and a gigantic portion of these recipes are not low carb!! Plus, it appears that in many of them, the carb counts are wildly inaccurate.
Let's take the Beefy Bean & Walnut Stir-Fry recipe. OK, it uses a bag of Birds Eye frozen green beans. There's the brand. It involves garlic, ground beef, walnut. Add in some veggie oil and salt and that is the entire recipe. Somehow, this recipe is counted at 11g of carbs. I don't think so. But then - the photo is shown with these items *over egg noodles*. Egg noodles have a whopping 35g of carbs per serving. So the starting carb count is wrong - but the PICTURED and recommended serving recommendation is just insane.
That's true for just about every recipe in here. They are constantly being shown with rice ... with noodles ... with potatoes. The carbs for those "suggested pairings" aren't listed - with good reason! And the carbs for what IS shown is rarely accurate. Sometimes it's very high, sometimes very low.
Their categories are salads, soups, fish, poultry, beef and desserts. No vegetable category at all, no appetizers. They will list recipes that obviously seem to be low-fat recipes, with unnecessarily high carb counts.
I really wanted to like this recipe book. It had a great layout and was very easy to use. But the recipes within it simply weren't worth even attempting.
Lisa Shea's Library of Low Carb Books


Editor's Picks Articles
Top Ten Articles
Previous Features
Site Map



Follow @LisaLowCarb
Tweet





Content copyright © 2022 by Lisa Shea. All rights reserved.
This content was written by Lisa Shea. If you wish to use this content in any manner, you need written permission. Contact Lisa Shea for details.