Success Story - Medical Tumor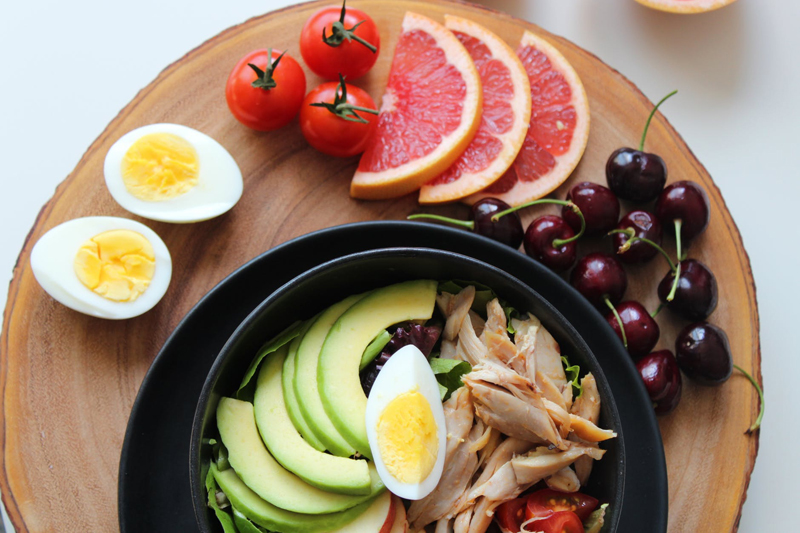 Sometimes it is the medical advice that spurs us into making healthy changes. This man lost 40 pounds on a low carb diet when he realized that he had to.
Starting weight: 245
Current weight: 205
Ideal weight: 190
What fears did you have before beginning your low carb diet?
I'm pretty much "fearless" but my concern was to keep living. I began a low carb diet because I was diagnosed with a 1.7cm macroadenoma on my pituitary gland; that means a brain tumor. I have what is called "acromegaly." I began this diet because my surgery options do not hold much promise with the tumor being so large.
What foods did you miss when you began?
PIZZA... let us pause for that one! Ok, follow that with pasta, fast food fries, then breads, brown rice, etc.
What foods became your favorite on this diet?
My new favorite thing is to buy a meal at the local Soup Plantation where they have a salad buffet. I eat lots of greens now.
Did you have any bad reactions to overcome?
If you're motivation is to avoid heart attack and then a coffin your idea of what is "bad" quickly changes. I had to learn to see my old foods as death themselves.
How long did it take you to get to your current weight?
I have been dropping about three to five pounds per month on average.
How long have you been low carbing total?
Since January of 2006.

Do you find this to be easy? Hard?
It is easy now and gets even easier because I have to get my IGF-1 levels and Growth Hormone levels down to normal. High carbs create serotonin, which feeds the tumor, and I need dopamine. I currently eat lots of dopamine creating foods and I take bromocriptine, a dopamine agonist.

What suggestions do you have for others who are thinking about low carb?
It takes about twelve weeks for your brain to redesign neural pathways and new habits so you WILL have cravings until you become disciplined. It does take work and be careful around friends because they WILL undermine you. They'll order pizza out, they'll show up at work with cookies for everyone, the food will be there all the time so be strong and resist the temptations. Then after 12 weeks it becomes smooth sailing and the weight falls off as good habits are developed. I also recommend healthy exercise.


Lisa Shea's Library of Low Carb Books


Related Articles
Editor's Picks Articles
Top Ten Articles
Previous Features
Site Map



Follow @LisaLowCarb
Tweet





Content copyright © 2022 by Lisa Shea. All rights reserved.
This content was written by Lisa Shea. If you wish to use this content in any manner, you need written permission. Contact Lisa Shea for details.