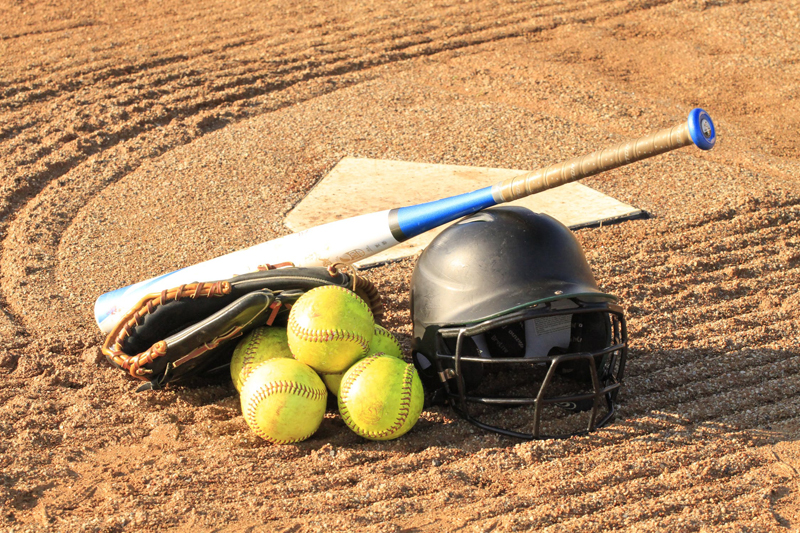 Just like anything new you try, bunting might be a little intimidating at first but once you get the hang of it, it can be quite easy. Once you have your fingers safely out of the way, all you can do is improve with every bunt you try.

First, practice holding the bat correctly. If you are right-handed, stand like you are waiting for a pitch in the batter's box with the bat close to your right shoulder. Getting into position, swing slowly as if you are trying to hit an invisible ball in the middle of the strike zone. Do this in slow motion as you get used to it. When the bat is in position about ninety degrees from your body (or making contact with the invisible ball right over the middle of home plate), slide your right hand down towards the end of the bat while leaving your left hand in place. With your thumb and forefinger, pretend you are "pinching" the bat as you push it towards the ball. (Your thumb should be on top with about a one inch gap before your finger, underneath.) Your right hand should be at the spot on the bat the ball normally comes into contact with. Make sure your fingers stay on the backside of the bat to avoid being hit.

As your hand is moving into position your body should turn towards the pitcher. With your left foot in place in the batter's box, pivot with the right foot in one move. Twist at the waist so you are squared up with the plate. Your body and the bat will now be centered behind the invisible ball. Don't forget about having your knees bent just like you would when hitting. Use your knees to move the bat up or down and use your arms to push the bat towards the ball. This may seem like a lot to remember but with repetition you can be in position without even thinking about it.

Once you have your bat in position, your hands and feet should move swiftly at the same time. Practice this plenty of times with no ball, then practice with a pitcher. If you are left-handed, replace the instructions above with your left hand and foot. With experience, you should be able to "aim" the ball where you want. The goal is to have the ball travel the shortest amount of distance possible, to allow the runners advancement and possibly score a run.

You may not get a chance to use this a lot in a game but have fun practicing! It definitely can be an advantage.
This site needs an editor - click to learn more!


Related Articles
Editor's Picks Articles
Top Ten Articles
Previous Features
Site Map





Content copyright © 2022 by Traci Falb. All rights reserved.
This content was written by Traci Falb. If you wish to use this content in any manner, you need written permission. Contact BellaOnline Administration for details.