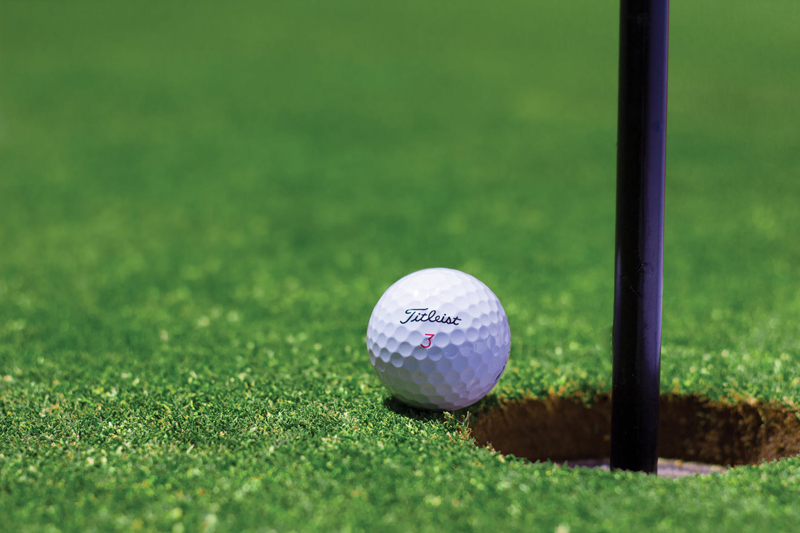 Bob Hope began one of the finest golf charity events in the world back in 1960. His passing will touch all in the golf community - and beyond.

The Bob Hope Chrysler Classic was begun in 1960. In the many years it has run - gaining great support from actors and actresses over the years - it has brought in over $37 million for the charities it supports.

Bob Hope was a big fan of golf, and often made the game the target of his zinging one liners. Here are just a few samples.

Golf is a game that needlessly prolongs the lives of some of our most useless citizens.

I went to play golf and tried to shoot my age, but I shot my weight instead.

If you watch a game, it's fun. If you play it, it's recreation. If you work at it, it's golf.

One of my favorites, given his incredible generosity over the years, is this one:

If you haven't any charity in your heart, you have the worst kind of heart trouble.

We'll miss you, Bob.

Any thing that promotes golf is a good thing and Bob Hope was one of the best. His humor and good works will be well remembered for years to come. When compared to how some of the Hollywood stars act today it only reminds us what decent people we had in days gone by.

I will always remember Bob Hope for the good he has given to the world with his great movies that all families could watch. For all his USO trips to our Service men bring something from home to cheer them up. His shows were always tastefully done and he was never without his golf club on this tours. My Golf Hat is off to you Bob Hope you will long remembered.

It is a shame that we do not have entertainers like Bob Hope in this day and age. Now all the stars are anti-government or Anti-Bush or Anti-War that they will not go to entertain our troops during these times of terrorist wars. These are different kinds of wars with certain religious zealots who hate
America and our freedoms. Our soldiers need their moral lifted with entertainers who help them feel good about what they are doing for our country. We miss you Bob Hope you were one great American not afraid to show it and bring it to our military.


Related Articles
Editor's Picks Articles
Top Ten Articles
Previous Features
Site Map





Content copyright © 2022 by Letta Meinen. All rights reserved.
This content was written by Letta Meinen. If you wish to use this content in any manner, you need written permission. Contact Sandy Eggers for details.