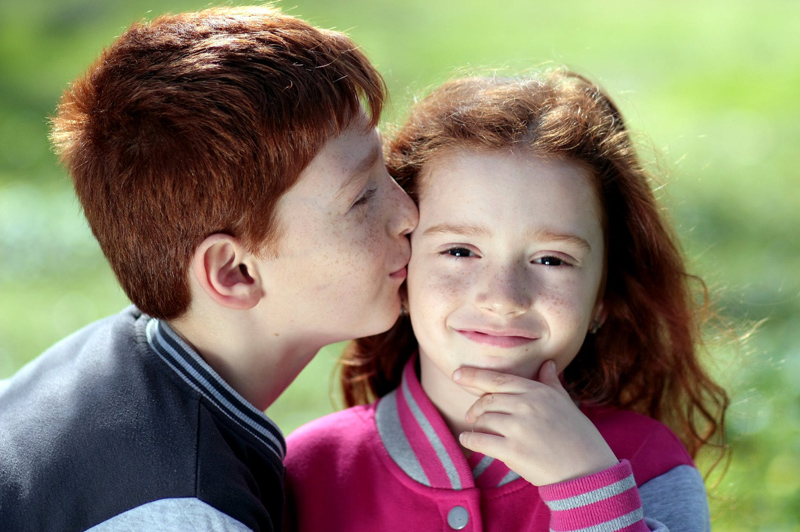 First the negatives: The ending was not completely satisfying as it was obviously (too obviously) a set up for a sequel. For those not a fan of the books by Stephanie Meyer and just wanted to see a good film, there may not be enough enthusiasm for the story to go back to the theatre for another installment. (Her true fans, however, may hold their breaths in anticipation.)

Now the positives: As forbidden love stories go, a vampire in love with a mortal, whose blood entices him like a drug, makes for quite the dilemma. (Romeo and Juliet cannot compete.) However, for those who allow themselves to believe in true love and give into the fantasy, the movie is quite entertaining.

The storyline: Bella Swan (Kristen Stewart) moves from Arizona to Washington to live with her father, freeing her mother to travel with her husband who is a minor league baseball player. While adjusting to being the new kid in school, she becomes intrigued with her lab partner in biology. A pale, lanky mysterious classmate name Edward Cullen (Robert Pattinson) insults her on their first meeting and continues to have odd behavior. Soon she figures out why. Through a series of strange encounters and conversations she confronts him with her suspicions but she doesn't fear him, she's in love with him. He tells her she should fear him, however it's soon clear that even as he tries to stay away from her, he is in love with her.

While Edward and his "family" describes themselves jokingly as "vegetarians" as they only drink the blood of animals and not people, Bella discovers the hard way that there are other vampires who are not as concerned with living in peace with the mortals. Soon she finds out how difficult it is to try to live in both worlds and she believes she has to choose.

As the vampire in love, Edward is a bit creepy yet loving, menacing but gentle. Bella is able to accurately depict a teenager in love throwing caution to the wind without a concern for the consequences. There is action and suspense, but the crux of the story is the forbidden love between the two teens. So if you're interested in a classic horror vampire film, this isn't it.

The film is rated PG-13 for violence and sensuality and parents should heed the rating.

Thirteen year old Raven Baxter writes:

The movie is based on the widespread novel by Stephanie Meyer, which has coursed its way through teenager circles over the past three years. I personally think that the movie was fantastic, and it portrays the book on most levels.

The romance and suspense is divided equally. So far all of my friends have loved it, and I particularly only have received one comment that was disapproving. The word best describing this flick is "Awesome!"


Related Articles
Editor's Picks Articles
Top Ten Articles
Previous Features
Site Map





Content copyright © 2023 by Nina Guilbeau. All rights reserved.
This content was written by Nina Guilbeau. If you wish to use this content in any manner, you need written permission. Contact Nina Guilbeau for details.