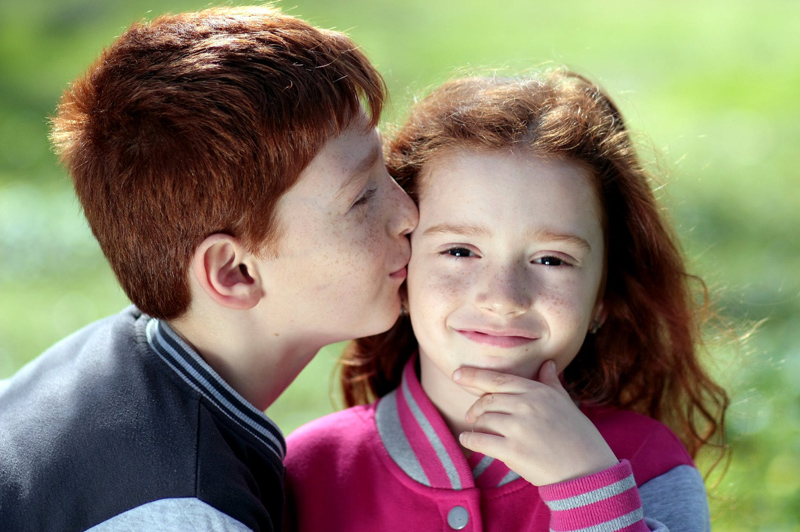 A primary job for parents is to focus on teaching their children everything that is essential to being a responsible, educated, socially adapted, happy human being. This includes general manners, personal hygiene, study habits, age appropriate chores and even having "the sex talk". However, in today's modern times, parents may find themselves lacking in one increasingly important area – rules for texting.

Once considered an acceptable form of communication for kids old enough to have a cell phone, texting now seems to have become the preferred method. As always, parents must now adapt. The texting revolution requires the creation and enforcement of new guidelines. Here are five "Don'ts" to improve your child's "Text Etiquette":

1) Don't Put it in Writing- private conversations, offensive, threatening and personal information sent in a text can not only be saved, but forwarded. If you're not prepared to have your text printed on a billboard, then don't send it. Also, save angry text messages for 24-48 hours before sending them. An apology is no match for the "Delete" button.

2) Don't Engage in Rude Behavior – Constant texting, just like loud telephone conversations can be rude. Texts have their place but around the dinner table or during family time in general, they are an intrusion.

3) Don't Over Abbreviate – There are some universal text abbreviations but short cuts for many words are simply made up as the "texter" writes. The upside is brevity but the downside is misunderstandings. Clear text messages avoid made up jargon and unintelligible spellings, therefore avoiding miscommunication. Recipients will appreciate it. Also, bad spelling habits can catch up to "texters" in the real world.

4) Don't "Whisper" – Texts sent to discuss family members who are in the same room as the "texters" is the new electronic whisper. There's a reason whispering was and still is considered impolite and "electronic whispering" is no different. During family gatherings, instruct the kids to put the phones down and nix the discussion about Uncle Mike's hairpiece while sitting next to him.

5) Don't Forget Your Manners – Texts are generally abbreviated for quickness, but don't forget to say "please" and "thank you". Nothing can disrupt family harmony as quickly as a request for a favor that comes across as a demand.

Parents should let kids know that while communicating via text is okay, it's still not a substitute for personal interaction. Unfortunately, the impersonal quality of the written word seemed to have emboldened senders. For that reason, one of the most important rules for kids and even adults to follow is a simple one:

If it's inappropriate to say face to face, maybe it shouldn't be said at all.

Unplug your family and spend a day without cell phones, internet or computer games. You'll be glad you did!


You Should Also Read:
Improving Family Online Communication


Related Articles
Editor's Picks Articles
Top Ten Articles
Previous Features
Site Map





Content copyright © 2023 by Nina Guilbeau. All rights reserved.
This content was written by Nina Guilbeau. If you wish to use this content in any manner, you need written permission. Contact Nina Guilbeau for details.