The National LDS Homeschool Assocation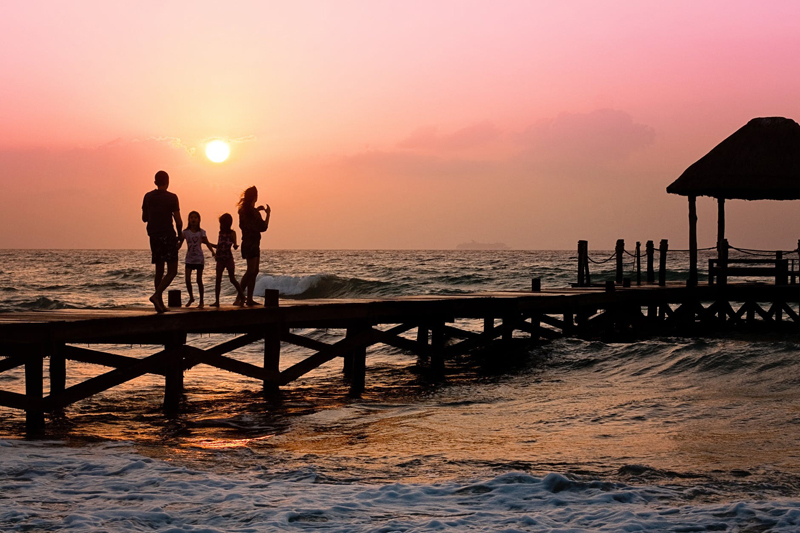 I've always been amazed at the dedication of those who successfully homeschool their children. Their organizational and planning abilities astound me. How do they come up with their ideas? How do they keep from being distracted by other demands?
I may have just found part of their secret...
The National LDS Homeschool Association has a wonderful Website. Clean and user-friendly, this site offers all sorts of help for the LDS homeschooler. (Whoever designed their site has my compliments.)
Annie Edwards, who serves on the National Executive Board as Director of Publicity, contacted me about their site and upcoming national convention. I spent some wonderful time exploring their homepage and would like to share that with you.
According to their site, the National LDS Homeschool Association
"exists to facilitate networking and communication, and to provide resources unique to the LDS homschooling community."
In otherwords, if you want to link up with other LDS homeschoolers and find LDS resources that will not only help you teach your children but also strengthen their testimonies, you should explore their site.
I love this quote! It states their standards clearly,
"The National LDS Homeschool Association has no official affiliation with the Church of Jesus Christ of Latter-day Saints, but as members we value our individual testimonies and strive to live up to the teachings of the gospel and hope that is reflected in what we publish in our newsletters and on this website."
And boy, to they offer free information!
Check out their
three
free
newsletters--
The Sentinel,
a weekly newsletter containing inspiring and encouraging articles and ideas.
The Leaders' Post,
a monthly newsletter aimed at LDS homeschool support group leaders with tips, thoughts and ideas to aid them in developing leadership skills and planning successful activities;
The Quarterly Bulletin,
is published four times a year and features longer, more in-depth articles on homeschooling as well as questions and answers from readers.
Through their Website you can also join an LDS homeschool leaders' e-mail group.
Furthermore, their site has a library of past articles which you can browse by school subject, topic or author. Talk about convenient.
Check out their links under "LDS Curriculum" while you're there. These links take you to LDS-based resources such as Accelerated Achievement, BYU Independent Study, Iron Rod Enterprises, Joy School, Kimber Curriculum, Kindred Learning, and the Karl G. Maeser Academy.
On their site you can scroll through a list of upcoming conferences months in advance. That way you can better plan vacation time to attend those both near or far.
Want or need to join a support group in your area? You can search for local contacts on their site.
If you're new to homeschooling, they have a special page just for you, including links to help you better understand the emotional, physical and legal needs of homeschooling.
There are articles written by homeschoolers offering advice, encouragement, ideas and information. And, when you've had a difficult week and you just need to smile, you can check out the humor section or the photographs submitted by LDS homeschoolers worldwide.
The National LDS Homeschool Association offers an almost endless supply of tip, links, articles, and resources for LDS homeschoolers. It is so nice to know that the links and information on their site will uphold LDS values while encouraging education based on the Lord's standards.
Here is their offsite link.
The National LDS Homeschool Association.
Even if your children are in public or private schools, I recommend you bookmark it and visit often. They offer information for everyone interested in improving the education and testimonies of their families.
Thank you Sister Edwards for the information!
I invite the National LDS Homeschool Association and anyone else involved in homeschooling to keep me informed of what's going on out there. I'd love to help you get the word out! That's what this site is for and about--
YOU!
Also check out LDSFamilies "Related Links" to find a collection of past homeschooling articles that have appeared on LDSFamilies.
You Should Also Read:
Homeschooling
Celebrating Homeschool Moms
Getting Ready for Kingergarden (Social Skills)


Related Articles
Editor's Picks Articles
Top Ten Articles
Previous Features
Site Map





Content copyright © 2022 by T. Lynn Adams. All rights reserved.
This content was written by T. Lynn Adams. If you wish to use this content in any manner, you need written permission. Contact Jamie Rose for details.