What's Your REAL Hourly Wage?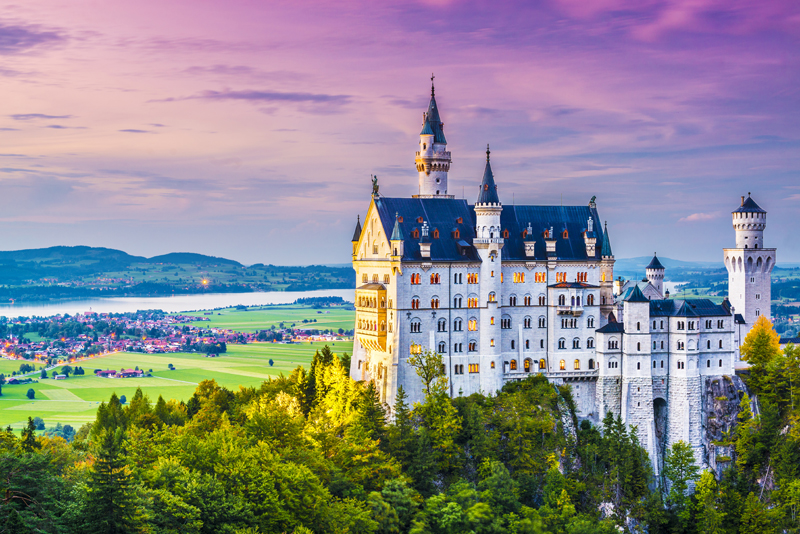 We hear a lot of advice these days about evaluating a new job prospect based on everything the job has to offer, not just the hourly wage or salary we'll be pulling in.

For instance, when a job offer is presented to us, it's pretty easy to look at the benefit package, and put a value on that. Maybe the hourly wage is a little lower than we'd like, but the excellent vacation benefit makes it a fair tradeoff. Or maybe the employer is willing to offer a flexible schedule that suits our unique childcare needs, and that offsets a less-than-stellar holiday schedule.

All of this is important when we're making a decision to accept a job offer. But a lot of people don't think to take this reasoning a step further. Another important detail is to calculate what your true hourly wage will be. Chances are, it's not what you think.

How can that be, you wonder? They've offered me such-and-such per hour. Or X-number of dollars per year. Those numbers are in black and white; that is my true hourly wage, isn't it?

Depending on the job we do, where we do that job, and the way we are required to present ourselves at that job, our hourly wage can be much less than we think. There are many hidden expenses that we can control, such as packing our own lunch versus buying it every day, skipping the morning coffee at Starbucks, etc. But some of the expenses are harder to avoid, and more difficult to calculate. Here are two big ones you may want to consider:

Dressing For Success

Particularly true for business people, the way we dress is an important factor in staying employed. Despite all of the protections our equal-opportunity-in-the-workplace laws provide, for many workers there is an unwritten, implied dress code. The employee manual may state something obscure, such as "business casual attire," as being required in the workplace. But that can mean a lot of different things. Nice slacks and a button-down shirt are one thing; a business suit every day with shoes and accessories to match, quite another. Basic good grooming is one thing; expensive manicures and hair styling (often an unspoken requirement to be "part of the team") again – quite another thing. Add up your yearly cost for maintaining the required "appearance," and you may find your yearly income (and resulting hourly wage) reduced by many thousands of dollars.

Life Is A Highway

Is there a long commute to your prospective job? Not only does commuting cost money in terms of auto fuel or public transportation, you must factor in the cost of your personal time commuting. An 8-hour-a-day job becomes a 10-hour-a-day job if you commute an hour each way to and from work. But you are only being paid for working 8 hours per day. Therefore you must re-calculate your hourly wage to add in the commute hours (because your time is money, too!).

As an example, let's say you work a 40-hour week, your wage is $20 per hour, and you spend 2 hours commuting. On the surface, your yearly income is $41,600 ($20/hr x 40 hr/wk = $800/week. $800/wk x 52 wks/year = $41,600).

But factor in your commute, and the picture looks a little different! To do that, first multiply 50 hours per week (the real amount of time you devote to your job) by 52 weeks per year (50 x 52 = 2600). Now divide your yearly wage ($41,600) by 2600 and your true hourly wage is $16 ($41,600/2600 = $16). That's a 20% decrease! Now deduct your cost of fuel or public transportation, and your hourly wage is going to be reduced even further.

These are just two examples, and there are many more. We can't control all of the expenses related to our jobs – just as business owners can't control all of the expenses related to running a business. The best we can do is be aware of the hidden costs our jobs demand so that we are always looking at the full picture.

You Should Also Read:
Make Room for Abundance
Top 10 Financial Thoughts for Women
3 Quick Tools For Career Success


Related Articles
Editor's Picks Articles
Top Ten Articles
Previous Features
Site Map





Content copyright © 2022 by Gail Armanini. All rights reserved.
This content was written by Gail Armanini. If you wish to use this content in any manner, you need written permission. Contact Brandi Rhoades for details.