Primary Music Monthly Holiday Ideas-1st Quarter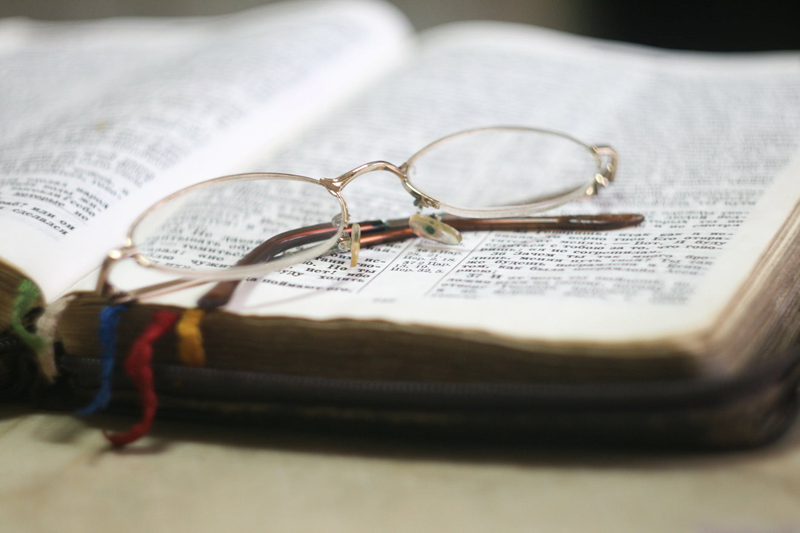 If you are the Primary chorister, chances are that you are always looking for more ideas to learn songs or to review them. I have dug deep into my files once again, and here are lots of ideas that will work for each month. Hopefully this will give you a jumping off point as you find your own creative spark within these ideas. Don't be afraid to make these your own.

Here are some ideas for the first quarter of the year:

JANUARY

* Melting Snowman—similar to hangman. Make a snowman with separate pieces for each section of the body, hat, eyes, nose, arms, etc. Start out with a complete snowman. Have a name of a song the children have to guess (like in hangman). If they guess a wrong letter, take off a piece of the snowman. Try to guess song before the snowman is gone!

* Un-decorate a Christmas Tree

* Hide the musical snowman

New Year

* Ring in the New Year (punch out board with bells behind it, songs inside bells)

*Do a Count Down of the Favorite Songs from the year _____. If done in advance, have kids write down favorite songs so it is a true countdown from your primary.


FEBRUARY

Valentine's

* Cut out a bunch of hearts with song names on back of some and "love messages" on others. "Heart attack" the room. Kids pick hearts and try to find songs.

* Make "heart puzzles"—assembled puzzles show different people who love us love (Christ, parents, family, primary teachers, etc.) Sing matching song.

* Make or purchase a white mailbox. A few weeks prior to Valentine's, have kids write down their favorite songs. On Valentines, have Valentines for each child, and their song on it. Pull out Valentine (have a child "get the mail") and sing their song, then give them the Valentine. Can personalize Valentine's (i.e. Roses, are red, violets are blue, __child's name___ loves Nephi's Courage, and I do too!") Can pass out remaining valentines, or use them as fillers for several weeks.

* Love Notes in the mail—have "mail"—all the songs are "love" related (Jesus said LOVE everyone, I Fell My Savior's LOVE, LOVE One Another, My Heavenly Father LOVES Me, LOVE is Spoken Here, Reverance is LOVE, Dearest Mother, I LOVE You, etc.

* Hide the musical heart


MARCH

* Make a kite out of colorful paper. Make a tail out of string and attach nows to it. On the back of each now, write a song. Kids pick off bows.


St. Patrick's Day

* Hide the musical shamrock

* Leprechauns & shamrocks-This is a poster you will make to help you learn songs. In each of the leprechauns hands are shamrocks that have phrases from the new song. You could also have the letter from each word on the shamrocks and they have to put them in the right order.

Easter

* Make a poster with slits to push pictures through—grassy lawn with slits for Easter eggs to pop through. Each egg represents a class. If the class is singing well, the egg pops out. If all eggs pop out, a chick is added to the picture (representing the completed song)

* Easter Basket—plastic eggs inside. Have kids pick eggs and song is inside. VARIATION: put objects inside that represent things that happened when Christ dies for us (ie nail, money, spices, etc.) Discuss and sing a song that would help reinforce why that is important.

* Hide plastic eggs around the room. Go on an egg hunt and find songs inside eggs.

* Eggsellent Singing—Blow Out raw eggs, color them. When the dye is dry, roll up a piece of paper with a osng title on it and stuff it inside. Then you let the kids crack the eggs open (it can be a mess so do it over a bowl or trashcan).

* Find the Sheep: take a sheep graphic, make about 8 sheep and write a song on the back. Tell the kids that we need to be good shepherds and bring in the lost sheep have them look under seats and around room for the sheep. Good for Easter (talk about the Good Shepherd and how he's looking out for us). OR have one sheep and hide it while a child is away from the room—have kids sing louder when the child gets closer to it and quieter when they are away from it to help them find the sheep.
* Easter Cantata -sing a story: Make a book with poster boards that have the words or the title of the song and pictures from church magazines. You could start with Jesus Once Was A Little Child and then end it with "I Wonder When He Comes Again". You would probably need to talk to your presidency and plan this for the entire sharing time. You could read scriptures in between the songs and tell the entire Easter story.

* Sing a Story of Jesus' life using songs and pictures:
Samuel Tells of Baby Jesus, pg. 36 (Samuel, GAK 314)
He Sent His Son, pg. 34 (Nativity, GAK 213)
Tell Me the Stories of Jesus, pg. 57 (Jesus Ministry, GAK 213)
Did Jesus Really Live Again, pg. 64 (Crucifixion, GAK 230)
Jesus Has Risen, pg. 70 (Resurrection, GAK 239)
Easter Hosanna, pg. 68 (Christ in Americas, GAK 316)
Bear testimony that Jesus will come again—
When He Comes Again, pg. 82 (Christ and the Children, GAK 608)

Check back next week for the 2nd quarter of Singing Time Monthly Holiday Ideas.


You Should Also Read:
Primary Music Monthly Holiday Ideas-2nd Quarter


Related Articles
Editor's Picks Articles
Top Ten Articles
Previous Features
Site Map





Content copyright © 2022 by Brenda Emmett. All rights reserved.
This content was written by Brenda Emmett. If you wish to use this content in any manner, you need written permission. Contact Brenda Emmett for details.