Primary Music Monthly Holiday Ideas-2nd Quarter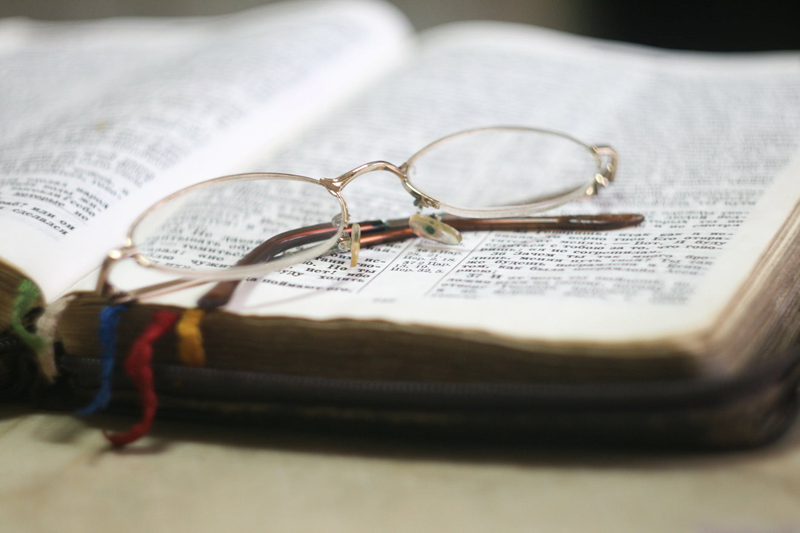 If you are the Primary chorister, chances are that you are always looking for more ideas to learn songs or to review them. I have dug deep into my files once again, and here are lots of ideas that will work for each month. Hopefully this will give you a jumping off point as you find your own creative spark within these ideas. Don't be afraid to make these your own.

Here are some ideas for the second quarter of the year:

APRIL

* Umbrella w/raindrops— Cut out raindrops and tape them to an umbrella, let the kids take turns picking a raindrop-- it can have songs to sing/questions for a specific song. etc. *This is easy to tie in to a spiritual message - talk about how the prophet is like the umbrella and if we follow him he will protect us from the storms of life or the Savior is like the umbrella, or obedience is like the umbrella -etc.

* Umbrella/rain--Use a real umbrella & a mist bottle (squirt bottle) with plain water in it. Use the finest mist so no one really gets wet. As you are learning a song, the better they get the words and melody the more it "rains". Spray on top of the umbrella and the child is holding the umbrella. Once in a while you get a little crazy and spray toward the audience… oops….

* Make a bird house out of a plastic bleach bottle with a hole cut out on one side. Write songs on strips of paper and tie to yarn strips that will hang out the hole to look like grass or worms for the children to pull out.

* Colorful Singing: Make a rainbow with construction paper - on the back of each strip put a song - then the kids can build the rainbow or take a color off - maybe under the rainbow you can have a quote phrase from a song so that when you've completely removed the rainbow the kids can find the phrase.

General Conference

* From the most recent general conference, pick a song that matches up with talks from 1st presidency and the apostles. Kids pick a quote from the talk and read it, match it with the picture of the man who said it and on the back it will say which song. OR, once the picture is picked, on the back will be a scripture clue to the matching song.

* Have necklaces with pictures of messages from several talks. Sing songs that go with the picture necklaces.

* Prophet Themes: Each prophet seems to have one or two "themes" they are remembered for. Pull out your Gospel Art kit and read the back of the pictures of each of the prophets. At the very bottom they have quotes or the things they were known for in their presidency. Choose about six prophets that you can think of songs that your kids know. Then have the kids choose a prophet, try to guess if they knew what that prophet was known for, and then talk a little bit about that thing and sing a song that goes with it.

* T.N.T. Pres. Benson gave a talk about how living prophets have TNT—Today's News Today. Take an empty Pringles can, cover it with red paper and write TNT on it, stick a piece of string through the lid, to look like a fuse. On slips of paper, write things our prophet said or asked us to do at conference. Have a matching song to sing with that quote. When the kids sing the song, pass the TNT. When the song ends, whoever is holding it opens it for the next slip of paper.

* Listening to our prophets is like putting on the Armor of God—dress-up in armor:
Girdle of Truth—Stand For the Right, pg. 159
Breastplate of Righteousness—Choose the Right Way, pg. 160
Shoes, preparation of the gospel peace—A Young Man Prepared, pg. 166
Shield of Faith—Faith, pg. 96
Helmet of Salvation—He Sent His Son, pg. 34
Sword of the Spirit—The Holy Ghost, pg. 105

MAY

* Make flowers with pipe cleaner stems. Write a number on back of each flower to represent a song that you have listed on a list. Kids pick flower, sing song, and then child places flower in a vase. At end, show them what a pretty arrangement they have made.

* Hide the musical flower

* Pin the bee on flowers poster -- This is just like pin the tail on the donkey game, however instead you will have a poster board full of flowers. The flowers have #'s on them. The kids pin the bee on the flower and that tells you which song to sing, or if you're working on a song, how many times in a row we will sing it. Of course you will use a different "voice" each time. (cowboy voice, opera voice, MoTab voice, Mouse voice, boy voice, girl voice, etc.)

Mother's Day

*Squirt gun/crying Mother poster--You can use this poster for Mother's day and for after the program. Draw a picture of a mother's face, big on a poster board. Cut out her eye balls and hold (usually ask for help) two squirt guns in the holes. As the children sing beautifully, the mother (cries) as she is touched by the beauty.

* Tape record sounds of things mother's do for us: washing clothes, cooking, washing dishes, vacuum, toilet flushing, car honk, practice piano, sewing machine, etc. Kids try to figure out what it is, sing a matching song or a Mother's Day/Family song in between.

* Audio tape Moms in your ward singing lines from a song—play the song and have the kids guess who is singing it.

* Mystery Singing—find clue to songs, first letter of each sng you sing spells out answer to your mystery, in this case, the word "MOTHER":

My Heavenly Father Loves Me
On a Golden Springtime
The Church of Jesus Christ
Help Me Dear Father to Freely Forgive
Early to Bed and Early to Rise
Reverence is Love

JUNE

* Catch bugs/butterflies with nets, hanging from fishing line from the ceiling. Song names or questions for a song they are learning can be on back of bugs. Child's name can be on the back. When they are chosen, you sing their favorite song. Different ways of singing on back.

* Camping - fill a backpack or suitcase with things you need for a trip and pick a song that goes with it. Then you can blindfold the child and let them dig something out of the backpack or suitcase - they'll pick quicker if they're blindfolded.

Father's Day

* Make a Dad's face (moustache, bushy eyebrows, nose, lips, eyes, ears) and play a version of "pin the tail on the donkey." Songs on backs of pieces. Last song, re-arrange the face correctly.

* Gather 6-7 shirts of different fathers in the ward—ones they think their kids will recognize. In the pocket, put Dad's favorite primary song. After the kids guess who's shirt it is, put it on the child and sing the dad's song.

* Audio tape Dads in your ward singing lines from a song—play the song and have the kids guess who is singing it.

* Go Fishing

* Pictures of Scriptural fathers or Latter-Day Prophets—do a matching game (match name to picture or clue about them to picture)

Check back next week for the 3rd quarter of Singing Time Monthly Holiday Ideas.


You Should Also Read:
Primary Music Monthly Holiday Ideas-1st Quarter


Related Articles
Editor's Picks Articles
Top Ten Articles
Previous Features
Site Map





Content copyright © 2023 by Brenda Emmett. All rights reserved.
This content was written by Brenda Emmett. If you wish to use this content in any manner, you need written permission. Contact Brenda Emmett for details.