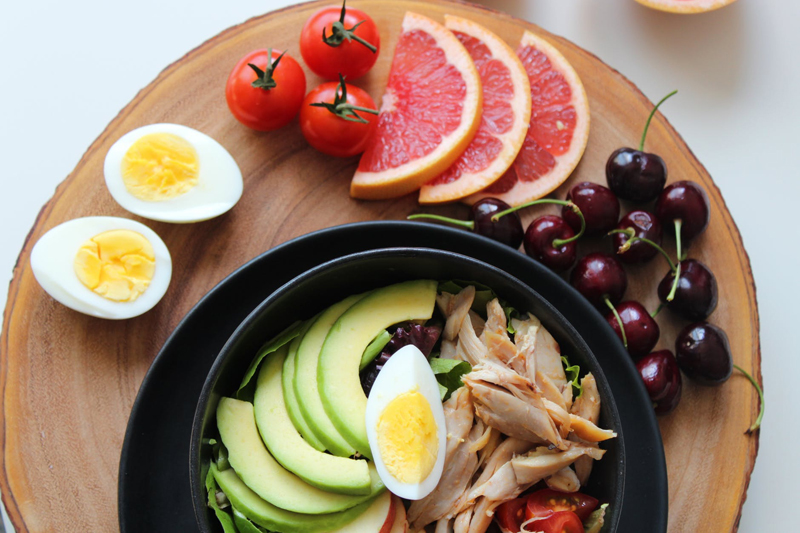 Your blood carries oxygen to your vital organs, your brain, and other parts of your body. A finger pulse oximeter lets you track your pulse and your oxygen levels with an easy fingertip device - no blood needed! It simply uses pulses of light.
First, the pulse part. Most people understand how a pulse works. Your heart beats. Each time it beats, it sends a wave of blood moving down your arteries and veins. The pulse meter simply tells you how many times your heart beats in a given minute. You can do the same thing by putting a finger on your wrist, manually counting the number of times you feel that beat in a given minute.
On to the more interesting part - the oxygen levels. You might think that in order to figure out the oxygen in blood that you have to poke a finger and let that blood out! Amazingly, they can now do this simply with light shining through your fingernail.
Interestingly, this actually does require the device to know the pulse. The light has to shine right when the pulse is happening. So the device combines these two technologies. It tracks your pulse, and when the pulse happens, it shines light through your nail. It can then determine how much oxygen is in the blood. Note that this means that you shouldn't wear dark nail polish while wearing it!
So using this device is incredibly easy. Put in finger. Push button. A few moments later you have your pulse and oxygen levels. That's it! The button will even switch the display from top-up to top-down, depending on which way it's easier for you to read.
There's a protective sleeve you can put on it, and a lanyard to hang it on, if you want to hang it around your neck.
So, we know why you'd want to know your pulse. Your pulse is useful for all sorts of reasons. But why would you want to know your oxygen saturation levels?
Your blood needs to carry oxygen well to the brain and other organs. So how well your blood is holding and carrying oxygen can have repercussions to how healthy you are. For example, if you go to higher altitudes, your blood will carry less oxygen in it. Your body tries to compensate by literally making more red blood cells to hold them.
This means airplane pilots can end up in the same situation, when they fly.
Exercise can also affect a body's usage of oxygen.
Normal body values are in the 97-99% range, at sea level. The values drop as the altitude climbs. How your body handles altitude depends on how long you spend at that altitude, because the longer you are at a given height, your body starts cranking out more red blood cells to compensate. It tries to ensure you try to stay at the same oxygen levels by having more red blood cells that are all carrying less oxygen each.
What you feel your own blood oxygen levels should be at depends on the altitudes you live and play at, the type of exercise you do, and your health. Talking with your doctor can help to determine what specific levels you should be aiming at. If you have questions about your health, it can be interesting to watch these kinds of values and see if they change over time, and to talk to your doctor about what you are seeing. For more information about how blood oxygen levels work, read the related article linked below!
Well recommended.
Buy the Fingertip Pulse Oximeter from Amazon.com
Lisa Shea's Library of Low Carb Books
You Should Also Read:
Blood Saturation Information


Related Articles
Editor's Picks Articles
Top Ten Articles
Previous Features
Site Map



Follow @LisaLowCarb
Tweet





Content copyright © 2018 by Lisa Shea. All rights reserved.
This content was written by Lisa Shea. If you wish to use this content in any manner, you need written permission. Contact Lisa Shea for details.