Litesse and Polydextrose - Artificial Sweetener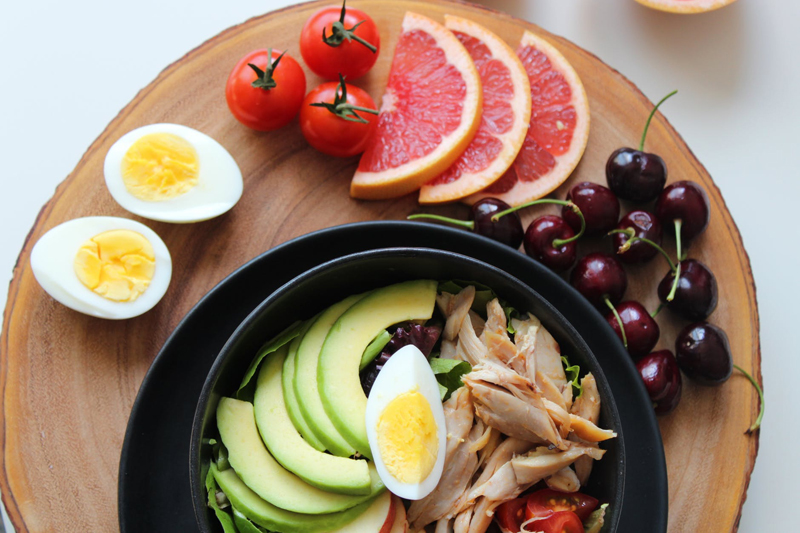 Litesse is an artificial sweetener used in Lindt non-sugar chocolates, which has a very sugar-like flavor. It is a specific registered-mark type of polydextrose - a soluble fiber bulking agent.
Like Splenda, Litesse is a product created from sugar, but only has 25% of the calories. Atkins also uses Litesse in many of its products. Generally, Litesse is great for chocolate and bread products.
Atkins says about Litesse:
"Litesse is a unique type of carbohydrate that the body minimally absorbs, giving you all the baking benefits of conventional flour with very little impact on blood sugar level."
Litesse is normally not counted in carb counts because it has hardly any impact on blood sugar levels. From one candy bar using Litesse: "
Polydextrose, while included in the "Calories" count, has been omitted from the "Total Carb" count as its impact on blood sugar/insulin levels is negligible.
"
Danisco Sweeteners creates four types of Litesse:
* polydextrose, a bit tart
* Litesse, the basic solution
* Litesse II, higher grade
* Litesse Ultra, the highest quality version
Litesse is currently not available for general purchase as a sweetener, it's only available in commercial products.
I haven't been able to find any of the typical "danger - will kill you!!" warnings about Litesse that seem to exist for many other artificial sweeteners. It seems to be a sweetener that is getting praise from both medical people and cooks. I'll keep checking on it, though!
NOTE: Some writers have complained that polydextrose is not an "artificial sweetener" - it is a fiber. I'm not sure why a food cannot be both. It is something that your body does not digest typically - and it also is used to give a slightly sweet flavor to things. Sugar Alcohols could probably fall into this same category, as something the body does not digest normally but which the tongue gets a sweet flavor from.
Review of Lindt Low Carb Chocolates
DaniscoSweeteners.com
Lisa Shea's Library of Low Carb Books


Related Articles
Editor's Picks Articles
Top Ten Articles
Previous Features
Site Map



Follow @LisaLowCarb
Tweet





Content copyright © 2022 by Lisa Shea. All rights reserved.
This content was written by Lisa Shea. If you wish to use this content in any manner, you need written permission. Contact Lisa Shea for details.