Classic vs Updated Family Board Games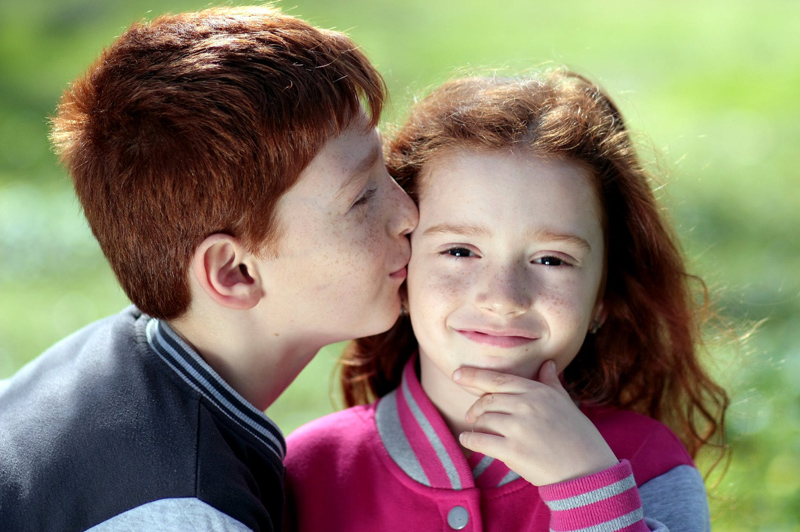 In the interest of competition, many of the classic board games have now gone high tech. The prices have also gone much higher – two, three or even five or six times higher than the original versions. For some, the technological enhancements make playing an old favorite game better. However, that's not always the case, and sometimes the old-fashioned way is still the best. Here are a few comparisons of popular, classic, family board games and their futuristic versions.

Scrabble – A crossword board game. Players use seven randomly drawn small letter tiles and compete to earn the most points using those letters to form words. It is an educational, vocabulary and critical thinking game that can be quite challenging, but still fun. For ages 8 and up.

Scrabble Flash – The three variations available in this game allows for solitary and group play. The game called Scrabble Pass Flash is the multiplayer game which an unlimited number of family members can play. In this game, a player makes a five (or four) letter word using the 2x2 electronic tiles, before passing it to the next player. The tiles have a "smart link" technology which flashes and beeps when it recognizes the sequence of letters as a real word. If a player cannot form a word, that player is eliminated and the game continues until only one player remains. The game his it's appeal, such as being extremely portable, but it isn't much like the original crossword board game. For ages 8 and up.

Monopoly – This is the game where the object is to economically "rule the world" or at least the parts of the world on the board display. Monopoly, an actual term used in the business world for exclusive market control by one party, can be a long, long, long game. However, for those who share a passion for it (and who are good sports!), Monopoly can be a fun and bonding experience. The game has been around for a long time and the good news is that many non-electronic versions cater to different age groups, including ages as young as five years old. The bad news for the nostalgic gamer is that because there are so many versions, finding the original game that you played as a kid could be a daunting task.

Monopoly –Electronic Banking- It's basically the same game with the major difference between the two being one runs on cash and the other on debit cards. This updated version is faster and has more accurate bookkeeping. However, seeing a player's pile of money grow or shrink or getting paid in hard cold "cash" is part of the fun that's missing. There are math lessons lost, but electronic banking doesn't take away from strategic decisions. This version plays at a faster pace and for higher stakes while still keeping the original spirit of the game intact. Lovers of the classic game may take a liking to this version. For ages 8 & up.

Uno – A numbered and color coded card game. It is very easy to learn, even for younger players. The object of the game is for a player to get rid of all of his/her cards, calling out "Uno" to alert players the game could be over on the next turn. For ages 7 and up, however younger players can learn to play and enjoy the game.

Uno Flash – This is an electronic version that closely resembles the classic card game. However, its differences, such as its quicker pace and random player selection has its pros and cons. It can be very noisy and actually a little confusing, especially for those who love playing the classic version. A player cannot use strategy to win or change the direction of the game. Winners are the fastest and luckiest, which can actually add to the fun. However, because of its chaotic pace, you must be extremely attentive to the game device, which doesn't leave much time to talk and relax like you might over a game of cards. Uno Flash costs five or six times more than the original card game version. For ages 7 and up.



Related Articles
Editor's Picks Articles
Top Ten Articles
Previous Features
Site Map





Content copyright © 2023 by Nina Guilbeau. All rights reserved.
This content was written by Nina Guilbeau. If you wish to use this content in any manner, you need written permission. Contact Nina Guilbeau for details.