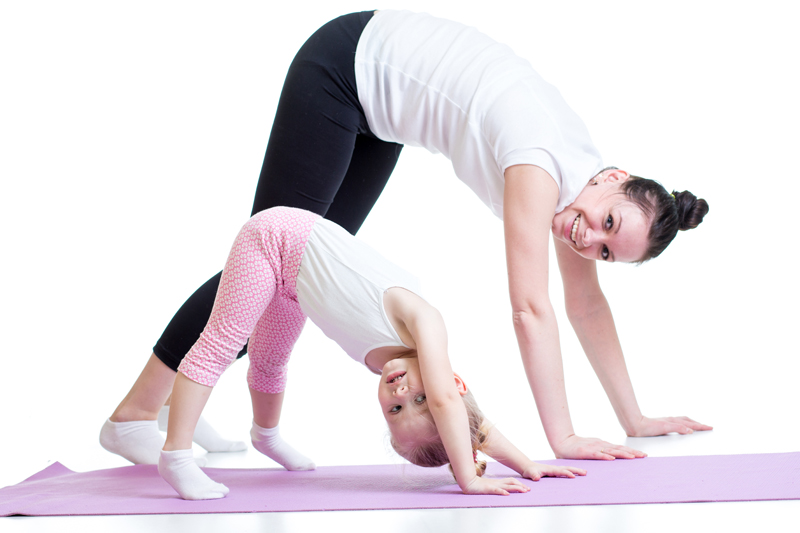 Bringing home a baby from the hospital after waiting to adopt is a joyous, emotional occasion. But what happens after you bring your child home? Here is a look at what to expect post placement in a domestic newborn adoption.

It's not over yet. Remember that bringing a baby home does not mean the adoption process is over. Depending on which state you live in, the birth parents may have days, weeks or longer before they go to court and relinquish their parental rights. Until that time, they can legally reclaim their child. It took about six weeks before our daughter's birth parents went to court and signed the Termination of Parental Rights (TPR) forms. We served as our daughter's legal guardians from the time we brought her home until the day her adoption was finalized. Even though we felt like our daughter's parents, it wasn't official until many months later.

Time for post-placement visits. After a child is placed in your home, you will also go through a series of post-placement visits. Similar to the home study, these visits with a licensed social worker will ensure all is going well. The social worker will see how the baby is adjusting to his or her new home and how you are adjusting to the child and your role as parents. You'll discuss the baby's eating and sleeping habits, health, temperament and interests. The social worker will write a report following each visit with pertinent information about the baby's development and adjustment. This phase of the adoption process usually lasts about 6-9 months.

Going to court to finalize the adoption. Once the post-placement visits are over, the social worker will write a letter to the court recommending that the adoption be finalized. You will also be required to write a letter stating your desire to adopt the child and requesting finalization. Then the court will approve the request and schedule a court date. You, your child and your social worker will need to be present in court for finalization. Friends and family are also welcome to attend.

Getting the birth certificate. After the finalization, you will receive a new birth certificate for your child in the mail. The certificate will name you as your son or daughter's legal parents. Contrary to what some people believe, a birth parent cannot reclaim their child or change their mind about the adoption. Once they terminate their parental rights and the adoption is finalized, it is very rare that a court would overturn the adoption.

At this point, the adoption process is over. You are now officially and legally your child's parents. Many families call the day the adoption is finalized "Gotcha Day" or "Adoption Day," and they often celebrate each year with a special meal or outing. No matter what you call it, the day your child officially joined your family will always be special.


You Should Also Read:
Adoption - Getting Started
Understanding Domestic Adoption


Related Articles
Editor's Picks Articles
Top Ten Articles
Previous Features
Site Map



Follow @DeannaKahler
Tweet



Content copyright © 2022 by Deanna Kahler. All rights reserved.
This content was written by Deanna Kahler. If you wish to use this content in any manner, you need written permission. Contact Deanna Kahler for details.