Understanding Domestic Adoption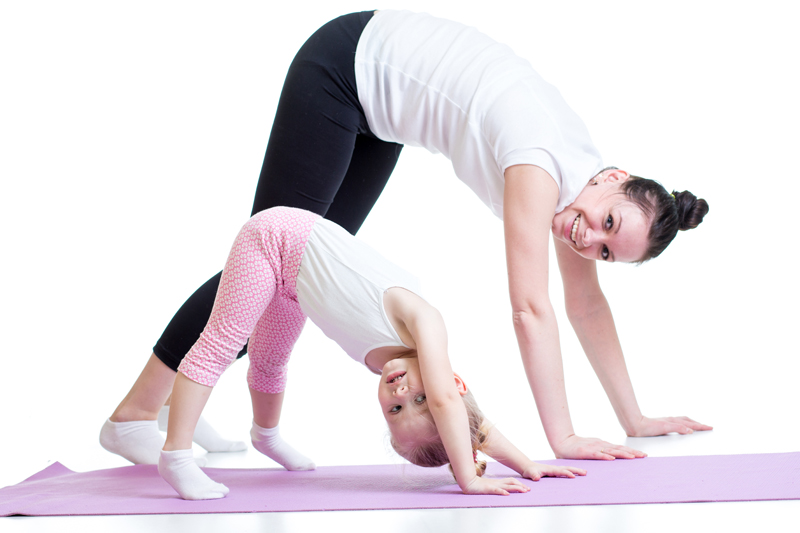 Are you considering adoption or do you know someone about to begin the adoption process? If so, you'll likely have many questions and may not fully understand adoption.

Many people believe domestic infant adoption is rare.
Domestic infant adoption is actually a lot more common than most people realize. According to the National Council For Adoption (NCFA), more than 20,000 babies are adopted domestically each year in the U.S. I personally know several families who adopted this way in the Detroit area alone. So, if you are considering this route to build your family, please know that it is possible.

Couples often worry about expenses and are concerned they won't be able to afford adoption.
It's true that some adoptions can be very expensive, including international adoptions and those that require a lot of birth parent expenses. But many are not as costly as you would think. According to Adoptive Families magazine, the cost of adopting domestically in 2011 was $20,000-$40,000. That doesn't take into account the federal adoption tax credit, which can greatly reduce costs. When we adopted, we received $10,000 back at tax time, which was a huge help! In addition, adoptive parents are not required to pay for all adoption costs up front. There is typically a fee schedule, with payments due at various points throughout the process. You can also check into adoption grants and loans that can help ease the financial burden. Some resources to consider are: The Affording Adoption Foundation, the Gift of Adoption Fund and the National Adoption Foundation. Also remember that foster care adoption provides a very low cost option for adopting. In many cases, you just pay the cost of the home study.

Many people are afraid of open adoption and what that means.
Some prospective adoptive couples are afraid of open adoption, where adoptive families and birth parents have ongoing contact and even visits. Many people mistakenly believe that their children will become confused about who their parents are or that the birth parents will want their children back. Open adoption is in no way considered co-parenting. Children typically have a good understanding of adoption. They know that their birth parents brought them into the world, but their adoptive parents are the ones who raise them. Open adoption actually helps the child see how much their birth parents love them and clears up many questions they have. It also helps birth parents feel more secure in their decision because they will see firsthand how much their child is loved and cared for.

Some worry a birth parent can take their child back.
Once birth parents relinquish their parental rights, they no longer have any legal claim to the child. There have been a few very rare cases where a birth parent was allowed to reclaim their child, but that is only because the law wasn't followed properly. Remember that all birth parents want what they believe is best for their children. They chose adoption because they were unable to provide the life they wanted their child to have. They are fully aware of the permanence of their decision.

Some question whether they will love their child the same as a biological child.
I can say from personal experience that I cannot imagine loving my daughter any more if she had been born to me. I also know families that have both biological and adopted children, and they say there is no difference in the love they feel. Their children are their children, no matter how they joined the family.

I hope this helps clear up some of the questions and concerns you have about domestic adoption. For more information, please check out the many articles on adoption at BellaOnline.
You Should Also Read:
Should I Adopt ?
Questions for Adoption Agencies
Adoption Myths and Misconceptions


Related Articles
Editor's Picks Articles
Top Ten Articles
Previous Features
Site Map



Follow @DeannaKahler
Tweet



Content copyright © 2023 by Deanna Kahler. All rights reserved.
This content was written by Deanna Kahler. If you wish to use this content in any manner, you need written permission. Contact Deanna Kahler for details.