New York Whistle Blower Bill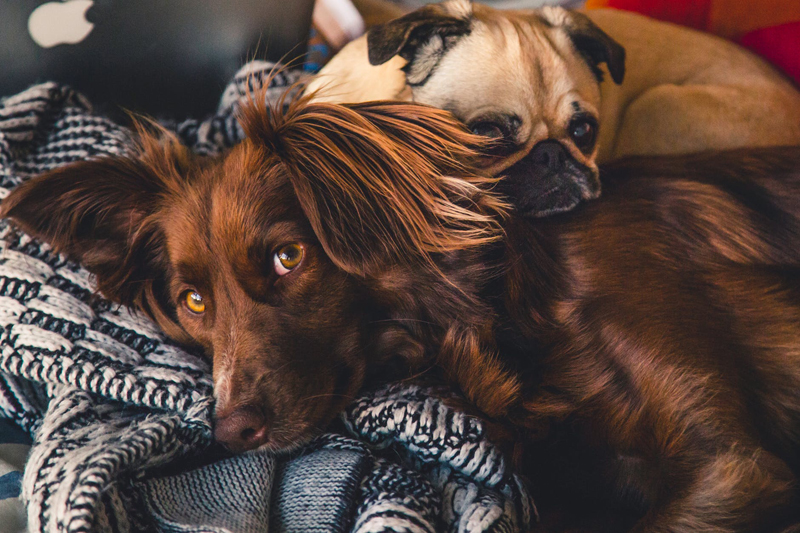 In the very near future New York may need to change their state logo from "I love New York!" to "I'm ambivalent about New York!" This is certainly a longer statement, although far more accurate. The third most populated state within the United States is constructing a head shaking "Whistle Blower Bill." The New York Senators backing this bill are disgruntled by the lack of progress with Iowa's "Whistle Blower Bill." In an effort to meet their promises to big business agricultural industries, Senator Patty Ritchie and Senator Catharine Young have decided to rewrite their version of the bill. To get less resistance from the public they are tying their "Whistle Blower Bill" S5172 into additional matters ranging from Homeland Security to methamphetamine (Meth) addiction.
They believe that citizens will hear trigger phrases like "Homeland Security" and "Meth users" and will not question the bill any further. What this bill is actually about is incarcerating those who dare intervene in animal welfare issues. Similar to
Iowa's
proposed "Whistle Blower Bill," if passed it will allow the law to fine and incarcerate concerned citizens, animal welfare activists, and facility employees who attempt to obtain evidence for the purposes of exposing cruel and inhumane treatment of animals. It would make it illegal to obtain, produce, or possess any video or audio recordings of a facility without prior knowledge and consent of the facility owner. This law would leave employees of these facilities faced with keeping a blind eye to known infractions or face a prison record, hefty fines, and one year in prison, simply to provide necessary legal documentation of known violations to the proper authorities. The law would leave people who witness acts of animal abuse with the legal argument of "my word against yours." This is not an actionable argument in the eyes of the law.
Let us put this issue into terms of comparative logic. When a person calls in an act of abuse against another person and contacts the authorities stating they caught the act on their cell phone, they are thanked for being a Good Samaritan by the United States law system. Now, using the same conversation, let us look at the outcome when we change intervening on a person's behalf to that of an animal. The result is the person who was acting as a Good Samaritan would be arrested, charged, booked, fined, and sent to prison.
On June 7, 2011 bill S5172 had its third advanced reading by the New York Senate committee, which means this bill is being taken with complete measures of seriousness. This bill is dangerously close to passing because of the purposefully confusing manner in which it was crafted by overlapping multiple issues. These overlapping issues are grounded in a singular argument of needing to protect their food supplies. Behind the scenes are two Senators who made deep pocket promises to big business agriculture to get elected by successfully impeding upon New York citizens' First Amendment Rights. Thereby continuing to increase America's prison population, already globally ranked as the highest of all countries with Russia at a distant second.
It is up to each person to decide if this behavior is really in the best interest of America. If you believe this is a flagrant misuse of the United States government system please take the time to make your voice heard.
Here is a petition for those interested in helping stop
New York's Whistle Blower Bill
.
You Should Also Read:
Iowa's Whistle Blower Bill


Related Articles
Editor's Picks Articles
Top Ten Articles
Previous Features
Site Map



Follow @WildlifeWelfare
Tweet





Content copyright © 2022 by Deb Duxbury. All rights reserved.
This content was written by Deb Duxbury. If you wish to use this content in any manner, you need written permission. Contact Deb Duxbury for details.