Feather Weave for Hair is Fowl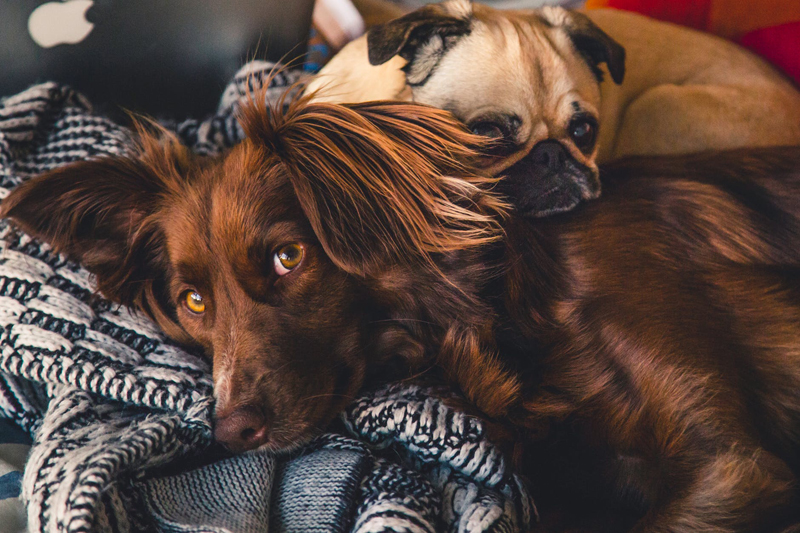 A foul complication has risen within the hair fashion industry in the form of feathers. We think feathers, and women will typically react positively to the creativity of this fashion statement. The back-story to this creative outlet is sobering and it is something women should consider before engaging in this salon activity.
Why are women putting feathers in their hair?
It creates weighted strands of hair that make it fun to toss around and gives it unique buoyancy. When weaved correctly can last a few weeks without appearing tattered. Feathers also provide a unique color stream that is not found in human hair, yet is organic in look and feel. It has a theoretical feel of "Earthy, go-green, nature rocks" to it.
What is the big deal about getting feather weaves?
The types of feathers being used by the salon industry are the breeding plumage and back feathers of select roosters. Before a feather makes it to your head here is what is happening. Roosters are examined and if it is believed they will not produce perfect feathers, the bird is put through a wood chipper and turned into mulch. Those that are found to have the proper genetics are allowed to live and breed for almost a year prior to harvesting the feathers. The process of harvesting is vastly different from natural molting and could be compared to having skin removed from the entire body, a process that cannot be survived. The birds are euthanized, harvested, and then sent to the wood chipper to be turned into mulch.
What is the feather business?
Most salons are aware of this back-story but do not want the public to know about it for the sake of profit. A lead breeding/harvesting company was asked, "Why are salons not using natural molting feathers from large birds like the ostrich?" The response was short and chilling. They did not know.
Molting is a natural process in which birds lose feathers to grow new ones. This is similar to how a house pet sheds its fur. It is a completely harmless process whereby feathers can be collected at specific times of the year and used without ever having to euthanize the bird.
The hair industry's perspective is that there would always be a shortage if they elected selecting natural molting feathers over harvesting, which is an argument that cannot hold water. The fact is that these rooster feathers are so expensive because they are a finite product, as their demand runs higher than the cultivating process can withstand. The birds must die to be harvested, which means chicks must first pass the inspection process and then be allowed to grow for nearly a year before the stockpile of feathers can be replaced. Hair salons would not run into this issue with molted feathers. The birds continue to live and breed providing an endless stream of feathers from the parents and children.
When the hair industry first dabbled with the idea of rooster feathers for fashion, a consumer was paying ten dollars a strand with each feather typically consisting of three strands. As the demand grew, the harvestable rooster supply was drastically depleted. This left salons to pay extortion rates for the same product. The increase in cost was readily passed onto consumers who found they were paying twenty dollars per strand or a total of sixty dollars to weave one feather into their hair. Behind that pinch on your pocketbook lies the senseless death of an animal.
Perhaps it is time for us to question the hair industry as to why it is necessary for birds to die, when we could just as easily use the lovely plumage naturally given to us through the process of molting. In the end it would be easier on everyone's purse strings and we would still have the availability to dress up our hair in decorative styles that make us all feel a little more connected to Earth. Start asking for certified cruelty-free feathers from your salon and let us keep the fun in our fashion.
For a unique feather look:
6 Grizzly Feather Look Hair Extension Strands W/clip
You Should Also Read:
Animal Testing For Cosmetics


Related Articles
Editor's Picks Articles
Top Ten Articles
Previous Features
Site Map



Follow @WildlifeWelfare
Tweet





Content copyright © 2022 by Deb Duxbury. All rights reserved.
This content was written by Deb Duxbury. If you wish to use this content in any manner, you need written permission. Contact Deb Duxbury for details.