Pebble Mine of Bristol Bay Endangers Whales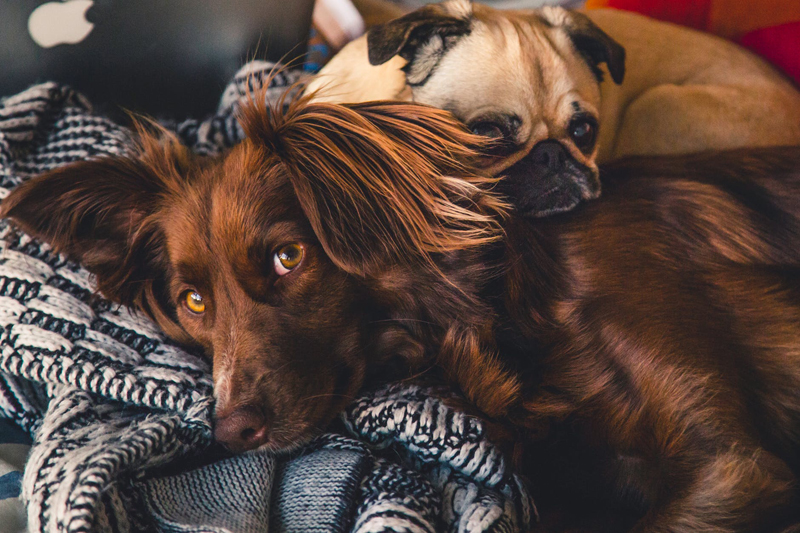 When people envision Alaska, they picture images like protruding blue glaciers, rugged wilderness, an abundance of fish, and whales breaking the surface of crisp blue water. The international Pebble Partnership seeks to change the natural territory of the southwest Alaska region to create the largest open-pit mine on the planet to extract ores like copper, gold, and silver.
The proposed mine would be located in the Bristol Bay watershed of Cook Inlet. The inlet was made a protected habitat in 2011 to conserve marine life. One resident species of these waters are the critically endangered Beluga whales that make Cook Inlet and Bristol Bay their homes. In 2008 when they were put under the shield of the Endangered Species Act, there were 1,300 Beluga whales in existence. However, due to lack of environmental protection and proper planning that number dropped to 300 by the time Cook Inlet was deemed a critical habitat.
The foreign entities behind Pebble Partnership claim that the building of tailing ponds will prevent an estimated 10 billion tons of toxic sludge from seeping into critical water habitats. What they do not discuss is how existing tailing pond projects, like Alberta's Tar Sands debacle, have already demonstrated real containment issues to surrounding habitat, water, and animal life outside the tail ponds hot zones. Water does not exist in a vacuum. The ebb and flow of water tides carries with it contaminants. Bristol Bay is a prime example, with some of the highest tides in the world at 30 feet (9.9 m). The bay is also known to produce some of the strongest sustainable cool winds for the Arctic region and experiences frequent earthquakes.
By comparison, Alberta is a much calmer climate condition than Bristol Bay, as it is not susceptible to regular high tides, high winds, and earthquakes. With all those advantages, Alberta cannot manage effective containment of toxic pollutants from decimating aquatic life, permanently killing land habitats, and creating new forms of untreatable cancer within human populations.
Ore mining produces acid mine drainage, which turns water into sulfuric acid that is 1000 times more acidic than battery acid. An additional concern is the probable use of a technique called cyanide leaching. This is a popular process to extract low-grade ore, like that of Bristol Bay area. Lethal concentrated levels of cyanide are used to separate gold from rock. The flushed byproduct is then stored in the tailing ponds along with the sulfuric acid.
Seepage in Bristol Bay would be catastrophic. It is home to the largest sockeye salmon population on the planet, besides some of the largest populations of pike, trout, and whitefish. These fish are the core diet of Beluga whales and a healthy food source is necessary to maintain their existence. Additionally, these fish are responsible for providing Alaska with half of its financial stability.
The mine is unsound economics for Alaska and the United States. The principle investing countries for the Pebble Mine are Canada, United Kingdom, and Japan. Pebble Partnership assures that it will produce economic growth. However, the countries are careful to avoid discussing for whom economic growths are intended.
The international conglomeration would be responsible for paying under 3 percent in United States taxes, whereas fishing and tourism industries of Bristol Bay average 35 percent. The United States would be looking at an overall monetary loss when the economic conditions for fisheries, tourism, and employment rates are considered. The Pebble Mine would continue to cost American's money from any seepage into the watershed in fruitless attempts to clean the water to prevent further health hazards to local human and marine life populations.
America's economic strategy continues along a stagnant, nonsensical path. If the country decides that an endangered animal requires the reinforcement of the Endangered Species Act, it should follow through accordingly, in a comprehensive, productive manner. Otherwise, the nation has spent billions to provide nothing more than an illusion of species protection while continued eradication and eventual extinction occurs.
For those interested, sign the
Protect Marine Life From Pebble Mine Scheme Initiative.
You Should Also Read:
Tar Sand Extraction Mutates Animal Life


Related Articles
Editor's Picks Articles
Top Ten Articles
Previous Features
Site Map



Follow @WildlifeWelfare
Tweet





Content copyright © 2022 by Deb Duxbury. All rights reserved.
This content was written by Deb Duxbury. If you wish to use this content in any manner, you need written permission. Contact Deb Duxbury for details.