Tar Sands Extraction Mutates Animal Life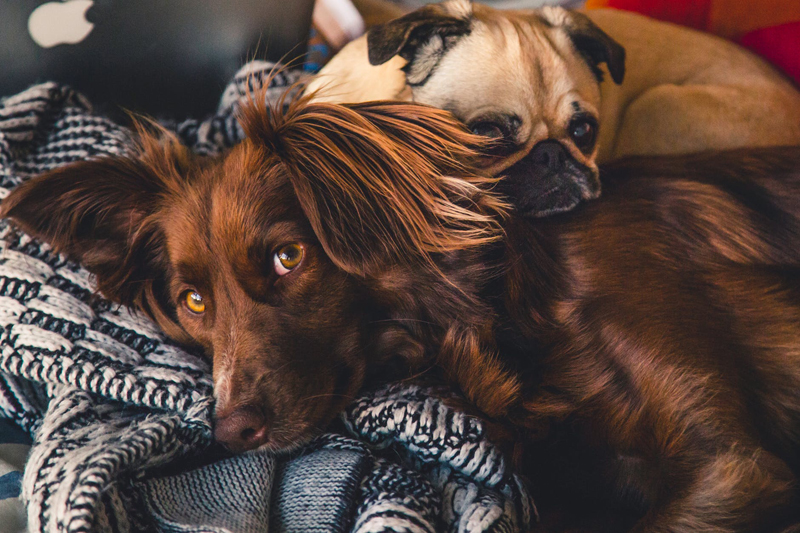 Birds of a Feather
On January 5, 2012 Jack Gerard, the president of American Petroleum Institute, churned out one of the most arrogant statements to date about the Tar Sands/Keystone debacle. He chimed, "if the President doesn't approve the Keystone project there will huge political consequences." This statement comes in the wake of the December 2011 pressure cooker tactic by a few United States politicians. Some political republicans grew tired of Obama being hung up on the scientific details involved in the Keystone/Tar Sands scheme and rewrote the Payroll Tax and Unemployment Bill to include forcing the completion of the Keystone expansion unless Obama renders a decision of "No" before the end of February 2012. This moves Obama's decision-making process away from scientific data and squarely into the "do or die" political arena.
The Importance of Empirical Data
The constants to maintaining a food chain from the creation of algae to sustaining animal life are water, sun, and air. Scientific research has shown that Canada's Tar Sands are actively changing the functional makeup of water and air with measurable differences to animals. Renowned scientist and professor of ecology, Dr. David Schindler has researched the effects of industrialization on water supplies and animal life since 1968. He has spent 22 years of his career as a government scientist and 23 years as an academic scientist.
Dr. Schindler's research was responsible for the removal of high-phosphate in laundry detergent and the removal of phosphorous from sewage treatment plants throughout North America. The empirical data he presented on eutrophication, or hazardous algae growth, outlined the rapid depletion of usable water resources and the dramatic impact it presented to animal life. Because of his research, a ban was initiated in 1973 and once the composite was removed from the water, the ecosystem began to stabilize. His effort to preserve water resources is viewed as one of greatest achievements in environmental science and political policy.
The Unification of the Corporate Machine and Politics
In 2008, Schindler and his research team submitted a report that stated oil sands were a far greater contamination risk over any other researched threat to usable water because of concentrated pollutants called Polycyclic Aromatic Compounds (PAC). His findings fell on political deaf ears.
The science team conducted experiments to verify the effectiveness of Canada's Regional Aquatic Monitoring Program (RAMP), as it was setup as a joint venture between the government and mega oil industries, not scientists. Through research it was concluded that there were serious defects to the program as it missed detecting multiple contaminants, including PAC, from purportedly clean water sources surrounding the Tar Sands region.
As the team of scientists continued their research, it became evident that the Canadian government had tossed out the rulebook for effective, long-term monitoring of hazardous materials and was actively violating established rules. The scientific study concluded that RAMP was not noticing hazardous concerns because the program was never setup to function properly in the first place, which caused a stir in the scientific community. Scientists questioned Environmental Canada (EC); the governmental branch that oversees the project about what kind of effective monitoring system was in place for the Tar Sands. Uncharacteristically, EC frankly stated that there was none.
As part of Schindler's second report in 2010, he presented the Canadian panel with a large number of fish from varied species to show the rapid rate of extreme mutations to aquatic life inside two years of exposure. Without evidence to the contrary, the Alberta government insisted that the contamination and aggressive mutations of marine life would have occurred regardless of the Tar Sands scheme. However, Schindler's report outlined that the scientific research conducted was setup to distinguish and test natural pollutants verses industrial contamination, as it is his particular field of expertise.
The empirical evidence showed overwhelming data to support oil sands extraction as an aggressive, unnatural, and hazardous endeavor to viable water resources and animal life. His data also concluded that contamination markers well exceeded the boundaries of the Tar Sands region and was spreading exponentially. His team discovered that not only were the pollutants directly affecting the ground resources but that they remained active contaminants in the air. The findings of Schindler's research clearly concluded that viable water resources were being contaminated through ground seepage and infested by pollutants carried in the air.
Accurate Data vs. Political Correctness
Throughout David Schindler's career, he has earned more than 100 awards for scientific excellence from the international community, Canada, and the United States. Lorne Taylor, a former Canadian politician, made the comment that government bodies could not challenge Schindler on the grounds of scientific data, only on the lack of his political correctness.
At the conclusion of Schindler's second wave of research on the Tar Sands scheme he commented that oil sands companies should be charged under Canada's Fisheries Act for willfully releasing hazardous compounds into fish-bearing waters, which resonated as an appalling suggestion to political bodies. Additionally, the "politically correct" mindset is what is being used to justify usurping scientific data in the Keystone Pipeline expansion, indicating that politicians care more about corporate incentives than constituency perspectives or scientific findings.
Politicians are not authoritative bodies on matters of ecological sciences. It is their job to listen to empirical data and act in accordance with the law for the whole of the constituency, which includes providing a stable planetary environment. The government system is meant to work for the people, not act as overseers for mega corporations. If the Tars Sands/Keystone decision were to rest in the hands of those who perceive life on the planet as nothing more than one giant economy, planetary destruction would be inevitable.
For those interested in maintaining a healthy animal population sign the
Shutdown Tar Sands Extraction Initiative.
Want to learn more? Stream, rent, or buy
Speaking Freely: John Perkins
for the eye opening crash course.
You Should Also Read:
Keystone Pipeline Politicians Threaten Animals
Keystone Pipeline Bias Risks Animals
Keystone Pipeline and Animal Viability


Related Articles
Editor's Picks Articles
Top Ten Articles
Previous Features
Site Map



Follow @WildlifeWelfare
Tweet





Content copyright © 2022 by Deb Duxbury. All rights reserved.
This content was written by Deb Duxbury. If you wish to use this content in any manner, you need written permission. Contact Deb Duxbury for details.