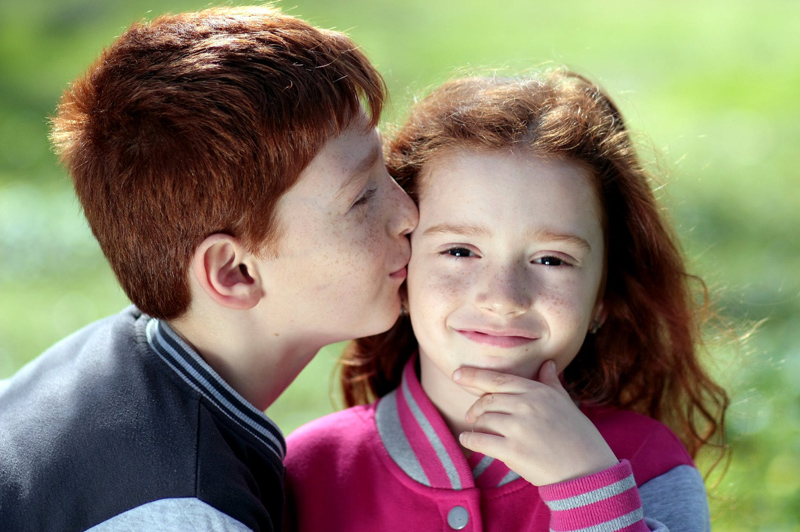 Danielle De Barbarac (Drew Barrymore) is an independent, witty, free-spirited young woman who appears to be a little too "modern" for her times (which happens to be in the 16th century). On one of her adventures, she has a chance meeting with Henry, the crown prince of France (Dougray Scott).

Too ashamed of her role as servant in her stepmother's home, she takes on her mother's maiden name and creates a royal persona. Completely taken with the "Contesse", Prince Henry confides in her his distaste for his arranged marriage to Princess Gabriella of Spain. (Gabriella is none too happy either).

In an effort to please his son who has been resisting the marriage, the King arranges for a masquerade party inviting all the eligible ladies in the kingdom. If Prince Henry can find a suitable bride, then he can choose to marry her, rather than Princess Gabriella. Prince Henry is delighted, believing that Danielle, who has already been masquerading as royalty, would show up to the ball and his problem of finding a suitable bride would be solved.

However, Danielle has no intentions of going, even as her friends talk her into believing true love conquers all, including crossing the lines of class to bring a servant and the prince together. Excited at the prospect, Danielle dresses beautifully and goes to the ball. She has decided she would confess her identity to him there, but her stepmother and stepsisters have their own plans.

Danielle's stepmother Baroness Rodmilla De Ghent is determined that Marguerite, her favorite daughter, is going to marry Prince Henry and no one is going to get in their way. Finding out he is already smitten with Danielle, she sets out to ruin any chance Danielle has with the Prince. She has lots of tricks up her sleeve and Danielle falls prey to each one. The one question is will Danielle and Prince Henry find their happily ever after?

Even though the plot sounds heavy and serious, it is actually done with a charming, light hearted presentation. Leonardo Di Vinci even has a role as one of Danielle's helpful friends. Ever After: A Cinderella Story is a refreshing take on the old and classic Cinderella fairytale.

The "wicked" stepmother is brilliantly played by Anjelica Huston and the wicked stepsister Marguerite is played by Megan Dodd, while the not so wicked stepsister is played by Melanie Lynskey. The movie is rated PG 13 and available on DVD.






Related Articles
Editor's Picks Articles
Top Ten Articles
Previous Features
Site Map





Content copyright © 2022 by Nina Guilbeau. All rights reserved.
This content was written by Nina Guilbeau. If you wish to use this content in any manner, you need written permission. Contact Nina Guilbeau for details.