Baby-Sitters Club Book Review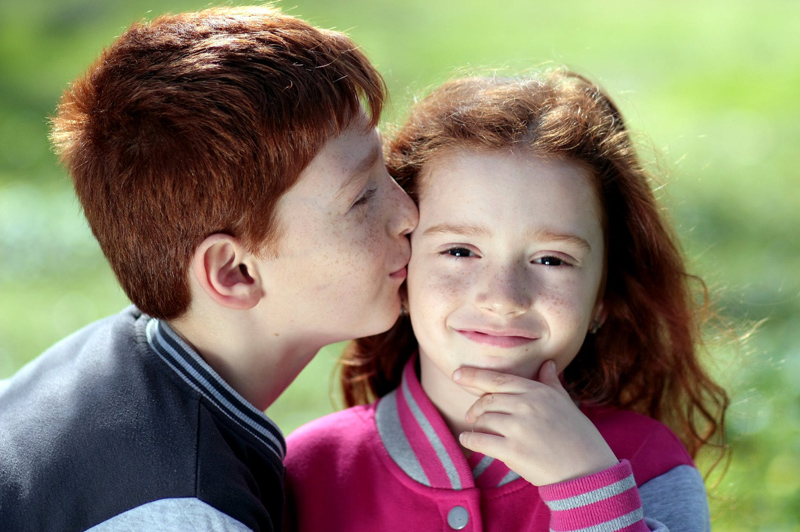 Book Reviews - Children

Baby-Sitters Club
Little Sister #53

Karen's Bus Ride by Ann M. Martin

One of the longest lines of a children's book series is from the Baby-Sitters Club. The Little Sister books are about Karen "Two-Two" Brewer. She calls herself and her brother "Two-Two" since they seem to have two of everything due to their parent's divorce. They have two homes, two sets of clothes, two sets of pets and two completely different families.

The story in this book deals with Karen's first experience on the bus which sets up Karen to be continuously teased and bullied on the bus. She gets to the point that she runs to and from (even though it's a long way) rather than endure the bus ride and be picked on. Karen is not sure how long she can keep this up and she doesn't want to tell anyone – not her parents or teacher or the bus driver. She doesn't want them to think she's being a baby and she's a little ashamed. Karen needs a solution to her problem and quick!

A good thing about this title is that some kids will relate to it. It's an easy read for elementary school aged kids (geared towards girls ages 7-10). However, if the reader enjoys the book and decides to read the series (parents a great way to inspire reading is to start your kids with series books) they will have to endure the introduction over and over again in each book. From a young reader who LOVED the series, she really didn't like the repeated introduction and always skipped ahead.

Baby-Sitters Club
Little Sister #74

Karen's Softball Mystery by Ann M. Martin

This book is only one in a long series of the adventures of Karen "Two-Two" Brewer. She gave herself and her brother the nickname "Two-Two" because they now seem to have two of everything (including homes and sets of parents) since their parents divorced. As the child of parents who divorced and then remarried, Karen has stepparents and step brothers and sisters, so the interaction of family characters varies in each book.

In this story, Karen and her two best friends Hannie and Nancy play detectives to get to the bottom of mysterious happenings during baseball practice. The team, Kristiy's Krushers is run by Karen's older sister. All the neighborhood kids want to play on the team, but at tryouts things keep going wrong! Bats and gloves are disappearing and reappearing and other equipment is being sabotaged. If things don't change Kristy's team may not be able to play. Karen and her friends form the Three Musketeers Detective Agency to get to the bottom of it but can they figure out the mystery in time to save the team?

Young kids (especially girls ages 7-10) will enjoy bonding with Karen and her friends in this series. It's easy to read and there are even a couple of pictures to add to the story.



Related Articles
Editor's Picks Articles
Top Ten Articles
Previous Features
Site Map





Content copyright © 2023 by Nina Guilbeau. All rights reserved.
This content was written by Nina Guilbeau. If you wish to use this content in any manner, you need written permission. Contact Nina Guilbeau for details.